Unlike DSLR lenses, Tilt-Shift Lenses are special and professional lenses used primarily for shooting extraordinary photographs with architectural, landscape, creative portraits and miniature effects, thanks to their features such as perspective correction and depth of field control.
The placement of optical elements is calculated and produced with very, very precise measurements at the micron level, due to the lens structures that can be moved in various directions, since they do not contain an autofocus -AF Autofocus- module. For this reason, it is the only lens type that is still called perfect.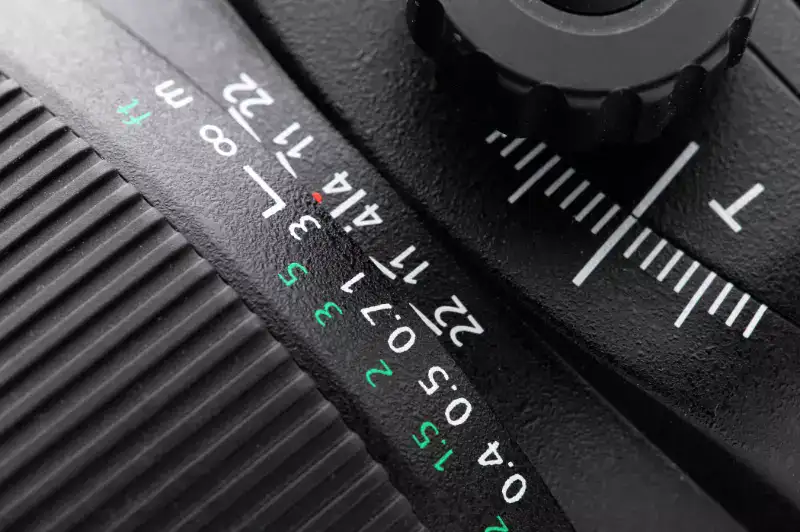 They are prime class lenses with a fixed focal range consisting of movable lenses. You can come across many models produced by various brands in different focal lengths.
When using a Tilt-Shift Lens, the setting of the focal length is as important as the tilt of the lens to determine the clear area.
Although the basis of the Scheimpflug rule is an effort to obtain a clear area, today it is possible to blur the background and foreground with the computer method "Brenizer Method" and to record each region clearly with the "Focus Stacking" method.
Tilt-Shift Lenses also allow us to adjust the rotation angle by being able to rotate around their own axis. It should be noted that the Tilt and Shift functions are useless without adjusting the rotation angle.
Types Of Camera Shots - Interactive video blogs and articles | Cinema8