Mobile Mediation is a free platform that allows you to display ads from multiple ad networks (demand platforms) in a single mobile application. Each ad network serves ads for impression and Mobile Mediation automatically selects the best price for the publisher.
The Benefits of Mobile Adaptation
The best bid is selected from all available bids.
The more the ad network, the higher the chance that an ad suitable for the placement will be found.
Connecting to international ad networks allows you to show relevant ads to users from different countries.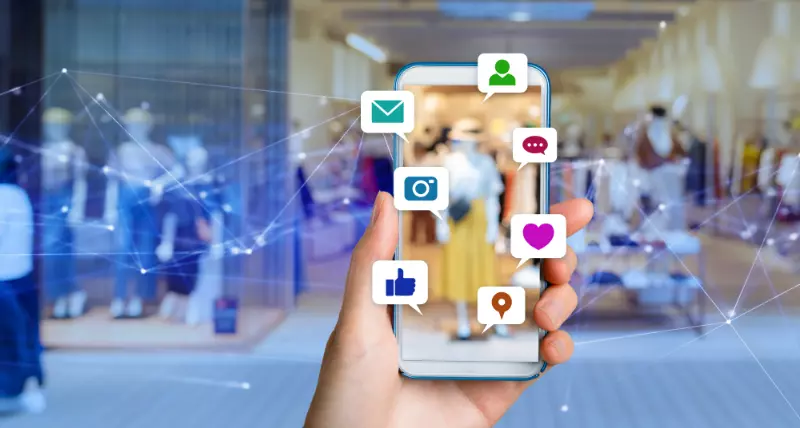 Mobile Mediation is available to iOS and Android app owners.
Mobile Mediation does not collect payments from other advertising networks. This means that you charge directly from those networks for advertisements from third-party networks.
For more advertising and marketing video tips you can check our Cinema8 Blog;
https://cinema8.com/blog/15-different-types-of-video-marketing