A potential customer is expressed as a lead, a potential customer also means a lead. Leads appear at the beginning of the sales process. Companies, on the other hand, organize activities that will enable these candidates to mature by focusing on them. The aim here is to move the prospect to the real customer position.
A typical customer record typically consists of the following fields: company name, first and last name, phone number, email address, address, subject, rating, grade. After the lead is transformed into a real customer, it is closed with this record and studies are carried out on the converted records. While the world of technology is rapidly changing and renewing, the world of advertising is also developing rapidly. Many studies are carried out to ensure that the advertising campaigns in this area are efficient.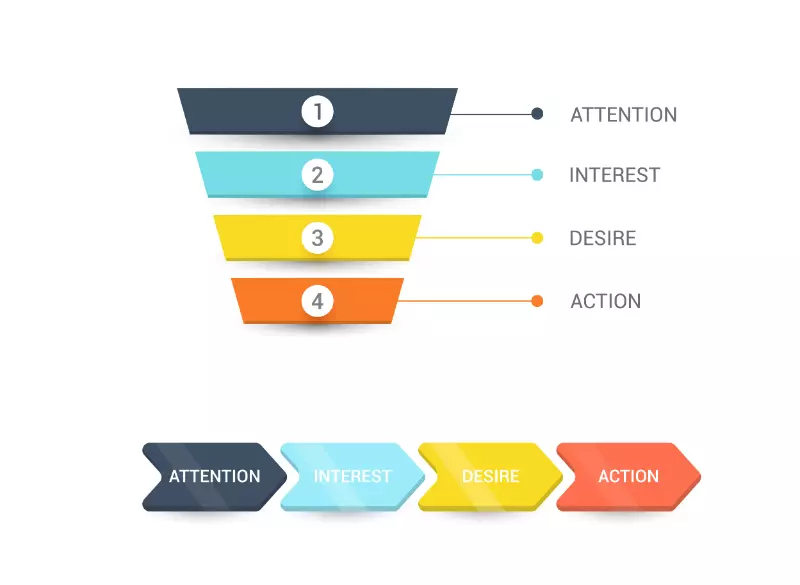 One of them is the studies for lead generation, that is, the studies for the purpose of gaining potential customers. Those who provide information to a brand in order to receive information and offers about its products and campaigns are defined as potential customers. As can be understood, the brand reaches potential customer information through form-style applications.
So, why is a potential customer important when there is no customer? Because you have a higher chance of reaching it before your competitors. You can also do permission marketing to potential customers who give you their contact information and email. This is seen as a chance, an opportunity that increases your chances of moving your lead's position to a qualified position.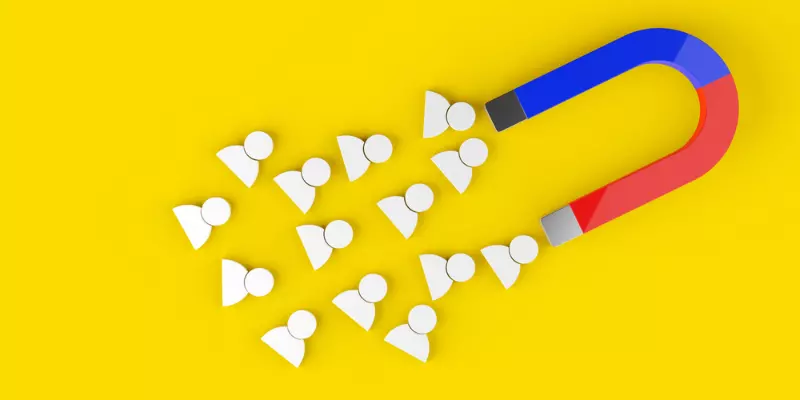 Lead Application Ideas
Video marketing: videos have been found to affect SEO content quite a lot. Videos are beneficial for lead generation. For this reason, video marketing can be a very effective choice when considering the use of the internet and the time people spend on watching videos.
Guest writer: Thanks to this system, you can promote your brand in different environments. And thus, your website traffic can be increased.
Advertising on Facebook: In Facebook ads, it is possible to set detailed targets and direct them. This means an increase in the effectiveness of lead acquisition and a way to make a lot of money.
Landing Page Optimization: It is considered one of the methods that provides a large conversion rate for lead forms.
Retarget Marketing: let's say you visited a site but did not shop and moved to other sites. Again, it is a retarget marketing method that allows you to see ads about the products you looked at on the previous site. It is a very effective method of converting potential customers into customers.
Local content: An alternative way to turn leads into actual customers is considered an alternative way for those who do not prefer the idea of ​​guest posting. Preparing local content, that is, sponsorship content, can be used as a solution for lead.