KEY files are also known as Keynote Presentation files.  In other words Key file is a security file. It is not a standardized solution, the  key file contains the software license key or key to remove security from the file or folder.
Content is in most cases unreadable by the user or protected from editing. Such keys are distributed by software manufacturers and other authorizing bodies. Tailored to specific software. Licenses must be secured against unauthorized access.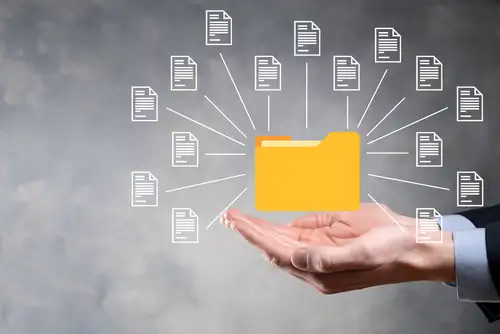 How to open KEY file?
The main problem with License Or Encrypted Security Format is that the Key file is incorrectly associated with the programs. This occurs when Key files open in unusual applications or do not have a program assigned. 
The first thing you need to do is "double-click" the KEY file icon you want to open. If the operating system has a suitable application to support it and there is a relationship between the file and the program, the file should open.
You should remember to only download programs that support key files from verified and secure sources. We recommend using software developers' websites.
Sometimes the key file may be unusually small compared to the original file. This usually applies to Key files downloaded from the Internet in case the download did not complete properly. The file should be downloaded again, making sure that the process completes correctly.
For more information about security subject you should check our blog;
https://cinema8.com/blog/7-secure-video-streaming-methods-for-professionals