A placeholder used to mark a specific timecode as the starting point of a segment in a longer sequence. You can use In and Out points to mark a clip to be captured from a source tape, to mark part of a clip to be trimmed, or to mark a portion of the Timeline to be played.
You can edit your video clips for free on both Windows and Mac computers. Or you can try using more advanced software as another option.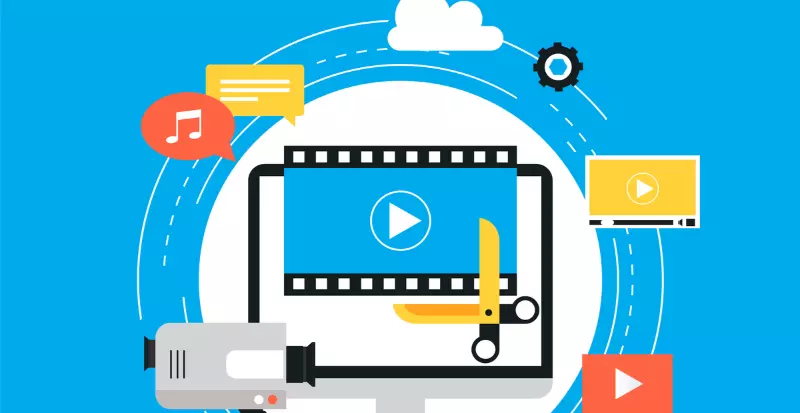 Here is the Editing Steps For Your Clip in Windows;
Transfer your video clips to your computer. If your video clips are on a smartphone, you need to transfer them to your computer before combining them.
If your video clips are on a camcorder, you must connect the camcorder to your computer with a USB cable or insert the camera's SD card into your computer. After that, you can select the camera or SD card in File Explorer, open the DCIM folder and move the files to your computer.
Secondly, select the video clip you want to edit and navigate to the folder or location on your computer where the video clip you want to edit is located.
Thirdly; right click the video. Doing so prompts a dropdown menu to appear. In fourt step; Select Open with You'll find it in the drop-down menu. Selecting this option prompts a pop-out menu. Then click Photos; this option is in the pop-out menu. Doing so opens your video in the Photos app.
 Afterwards you can Click Edit & Create. It's in the top-right corner of the window. A drop-down menu will appear. Click Create a movie with text and then name your project.
Drag your movie clip into the editing area. Click and drag the clip from the upper-left side of the window into the "Storyboard" section at the bottom of the window.  Edit your video clip. In the "Storyboard" section, you'll see several editing options in the form of tabs.
Lastly, save your video clip. Once you've finished editing your clip, you can save it.
For more information about videos and also interactive videos please check out our blog;
https://cinema8.com/blog/how-to-create-a-successful-testimonial-video