IDFA (Identifier for Advertisers)
Apple ID for Advertisers – Apple's Identifier for Advertisers is a unique random device identifier that Apple generates and assigns to each device. It is intended to be used by advertisers to serve personalized ads and correlate ad interactions for ad retargeting.
Apple added IDFA to iOS with iOS 6 in 2012. IDFA is a unique identifier. The aim was to replace the browser cookies used for XST and provide an XST mechanism for applications. Applications do not have cookies; Adding IDFA means the user of an app can be identified in IOS browsers and vice versa.
With the WWDC held in 2020, Apple also announced a change in the new iOS 14 version, which is also the subject of IDFA. With the update, he announced that IDFA will now be an optional feature only. It is underlined that the express consent of the users will need to be declared in order for IDFA to collect the permissions.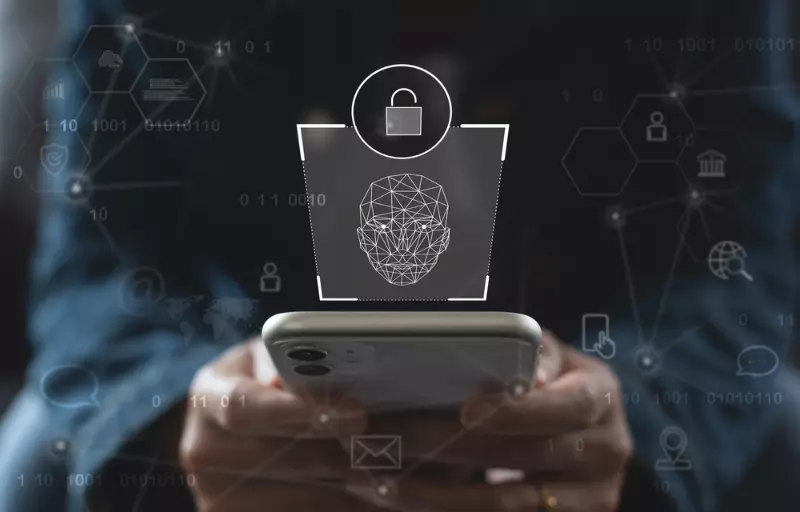 This strategic move by Apple has brought an innovation to the use of user and device data collected from applications in the advertising industry. Thus, the data can only be shared with third-party companies with the permission obtained through the App Tracking Transparency Framework.
With this IDFA Information, mobile apps share the allowed data about their users with advertising platforms and can increase their impression earnings per ad by triggering personalized ads. Or, after showing the first display ad to the user as an advertiser, we can see from which sources such as re-marketing or social media we can achieve this conversion with IDFA attributions.
Besides IDFA, there are two other types of mobile advertising IDs supported for custom audiences.
- Android Advertising ID: An advertising ID provided by Google under Android.
- Facebook Application User IDs: These are the IDs of the people using the application that can be pulled through the Facebook SDK.
For more information about advertising please check our blog;
https://cinema8.com/blog/5-reasons-why-organisations-need-to-use-interactive-video-content-marketing