FTP stands for "File Transfer Protocol". FTP is one of the first developed protocols. It is used to transfer a data chunk from one end device to another.
In other words; it is an internet protocol developed to transfer files from one computer connected to the Internet to another computer. While transferring files between computers, a connection is established with the computer at the same time.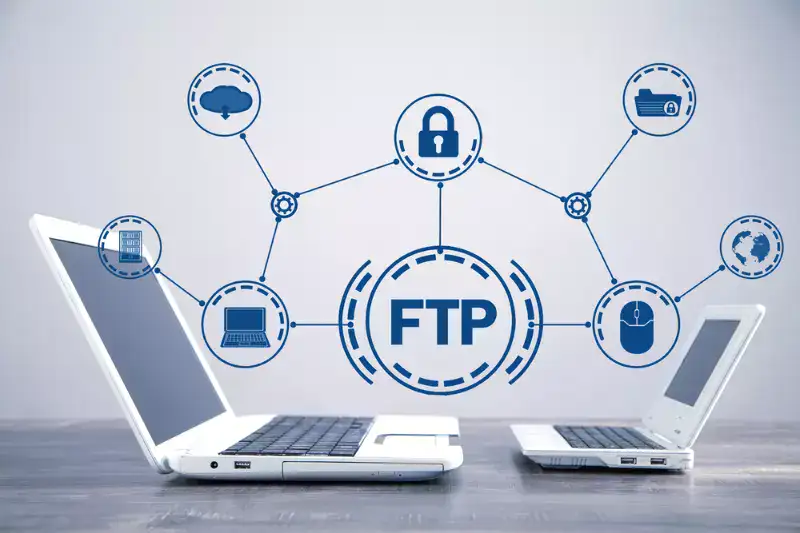 With the help of a series of commands provided with the protocol, it performs file receiving and file sending operations between two computers. To use FTP, you must have a computer and a remote host (where your website is hosted). You must have an FTP address, username and password for this host. These are provided to you by the hosting company you purchased.
To send a file via FTP to a user on another IP address, a username and password are required on that network. Some servers are able to grant access to all users without a username and password. Different pots are used for FTP file transfer. The commonly used port is 21. Most of the time, the port part is not used. If you are asked for a port and your purpose is to send files, you can type 21. If it does not accept when you type 21, you can contact your hosting company to solve the problem and ask for your port number.
In order to use FTP, the internet address of the computer to which we will connect and the user name of the account to which we want to access the files, and the password, if any, are required on the computer to which we will connect. A computer with Internet access and FTP (client) software is required, and a working FTP service program (FTP server) is required on the computer that will understand FTP protocol commands.