An SEO-friendly URL is important to both searchers and search engines. The easier a URL is to read, the better it will perform in search engine results.
When you visit any website, that URL is SEO friendly if the sitelink provides the full information or content. SEO-optimized URLs tend to be short and suitable for keyword research.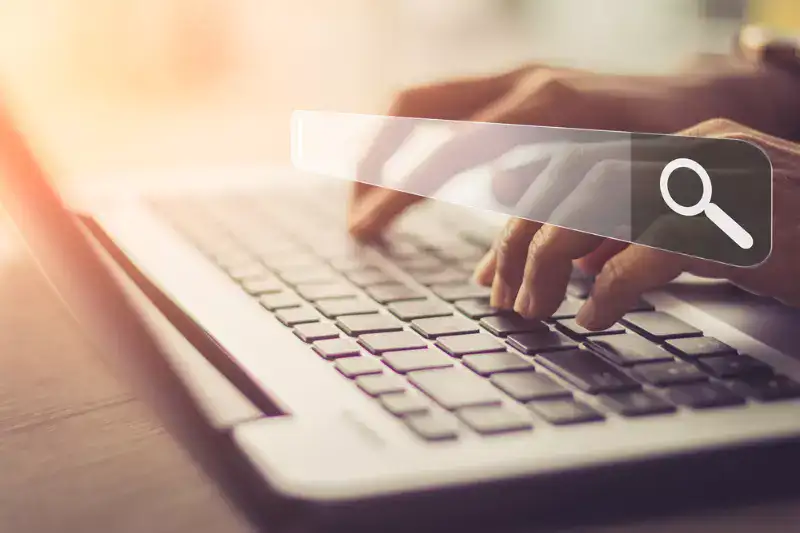 An SEO-friendly URL must meet some specifications. These features are as follows;
1. Use target keywords
Describe your page using keywords. Make keywords in your URL relevant to your source and content so users know what to expect when they click.
2. Make the URL publicly readable
Both readers and search engines must be able to read your URL. Therefore, it is better not to use dynamically generated URLs to ensure your content and goal are fully understood.
Avoid using characters such as @, &, $,% in the URL. Crawlers will have a hard time reading this text and cause your page to not rank well in search results because its relevance cannot be determined. Also, some users may not be able to access the page.
3. Keep URLs short, meaningful, and clear
The shorter the link, the better. This helps both the browser and the user to read the URL. According to Google, a site's URL structure should be as simple as possible. So try to organize your URLs in a way that makes sense and is most understandable to humans (readable words instead of long ID numbers if possible).
Avoid stuffing your URL with useless words, characters and keywords. Do not use the same keyword multiple times in your URL.
4. Prefer underscores to dashes
The way you separate words is important if you want to optimize your URL. Google robots are set to read hyphens, not underscores.
5. Secure URLs
By using HTTPS (rather than HTTP) on your website, you need to protect the integrity of your site and the users connecting to it.
The HTTPS of your URL is a big factor that contributes to the ease of SEO, so Google doesn't like websites that don't have this structure. According to Google, if you don't adopt HTTPS, you can say goodbye to doing well in the rankings.
6. The fewer folders you use in a URL, the better
URLs contain specific folders (categories) on your website. These are the slashes you see as in the example below.
To keep the URL structure simple and shorter, it is recommended to use no more than two folders per URL.
7. Use lowercase letters in URLs
Capitalization certainly matters in this case. Capitalization can have surprising results as it can make it difficult to understand.
8. Don't forget the 301 redirect for broken URLs
If for any reason you need to change a page URL, be sure to notify search engines of its new location. You don't want to lose traffic from a well-ranked page, so to notify Google of your new URL target, you should implement a 301 redirect instead of the old URL.