E-commerce means electronic commerce. They are systems where shopping is done over the internet, that is, they are the virtual version of commerce. In the e-commerce system, real or virtual products are purchased on the internet using payment channels (EFT, virtual POS, etc.). E-commerce systems also facilitate the management of companies.
They carry out the processes of creating demand for the products sold and providing support to the customers at all stages of the sale over computer networks.
It can reach potential customers in every country 24/7
E-commerce is to reduce inventory, supply and sales costs.
E-commerce is to benefit the consumer and increase sales.
E-commerce is instant access to information, statistics and reports.
Being present in the e-commerce online world is to increase sales.
There are 5 models. B2B, B2C, B2G, C2G, C2C.
Business to Business B2B
Any commercial transaction that takes place between businesses over the Internet. The fees per transaction are much higher than b2c and c2c. It is any commercial transaction that takes place between businesses on the Internet. B2B can generally be called the type of e-commerce that connects business processes between companies.
Business to Consumer B2C
The function of electronic commerce in business-to-consumer commercial services, it is the execution of commercial relations and transactions between the business and the customer over the web.
 B2C is the sale of a product or service to the consumer over the internet by an individual or a company in a way that it will not be resold or changed hands. On the other hand, is an e-commerce model that is increasing day by day. Sample ; Amazon.com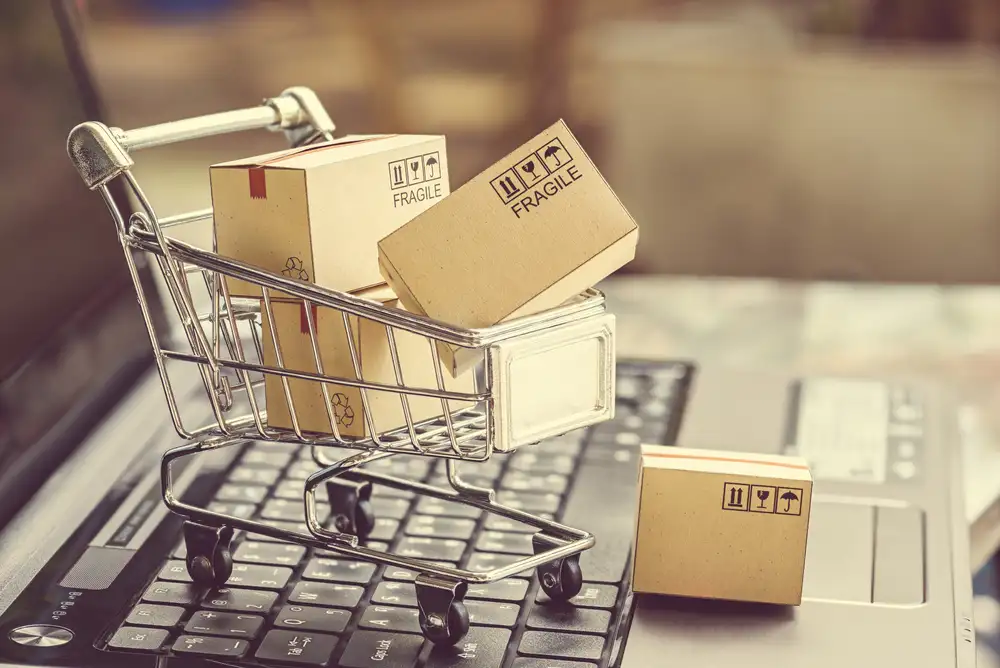 Consumer to Consumer C2C
C2C are marketplaces that support consumers to trade among themselves. Buyers, Sellers and Intermediaries are the parties to this model. They do not carry stock risk and only assume the intermediary function. The risk of fraud in C2C marketplaces is higher than in B2B and B2C models. It is the sale of a product or service from one consumer to another in a way that will not be resold or exchanged
Business to Government B2G and Citizen to Government C2G
Transactions that take place on the internet between the business and the consumer and the government.
More information for being successful in e-commerce and learn how to shoot interactive e-commerce videos  you can check;
https://cinema8.com/blog/5-reasons-to-use-interactive-videos-for-e-commerce