Close-up/extreme close-up (CU/ECU)
The subject framed by the camera fills the screen. Connotation can be of intimacy, of having access to the mind or thought processes (including the subconscious) of the character. These shots can be used to stress the importance of a particular character at a particular moment in a film or place her or him as central to the narrative by singling out the character in CU at the beginning of the film. It can signify the star exclusively (as in many Hollywood productions of the 1930s and 1940s).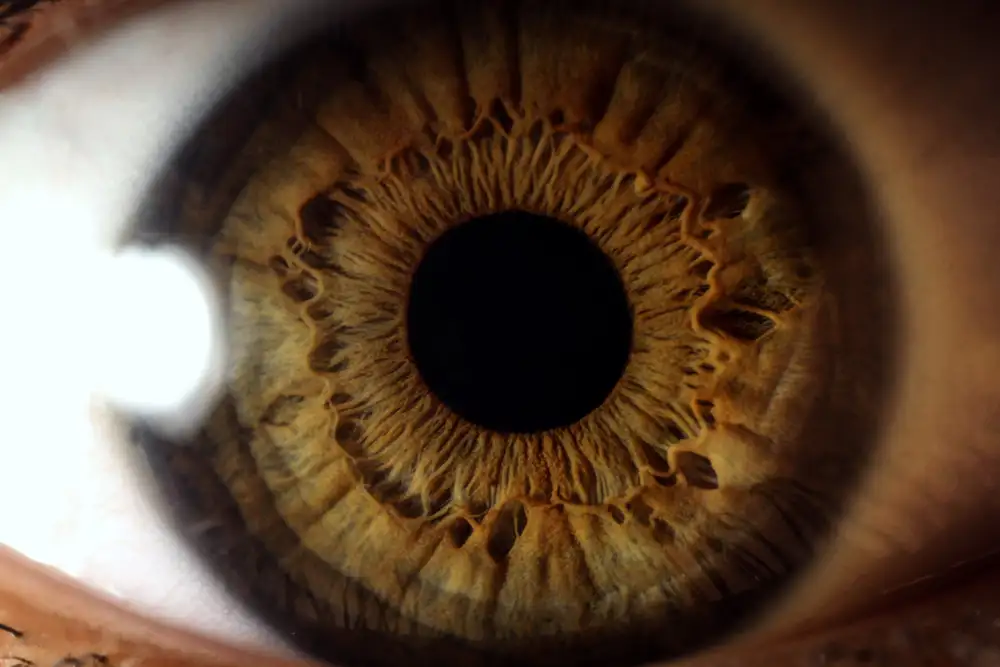 CUs can also be used on objects and parts of the body other than the face. In this instance they can designate imminent action (a hand picking up a knife, for example), and thereby create suspense. Or they can signify that an object will have an important role to play in the development of the narrative. Often these shots have a symbolic value, usually due to their recurrence during the film. How and where they recur is revealing not only of their importance but also of the direction or meaning of the narrative.