Impression means viewing. An advertisement is displayed by users when they enter a site or encounter an advertisement on the internet. Thus, the number of times the ad is viewed increases as users see that ad.
In this way, the visualization takes place. In practice, an impression occurs every time a user opens an app or website and an ad is visible. When a user sees your ad once on the page, 1 impression is achieved. If the user sees your ad again when he refreshes the page, your ad will be viewed twice.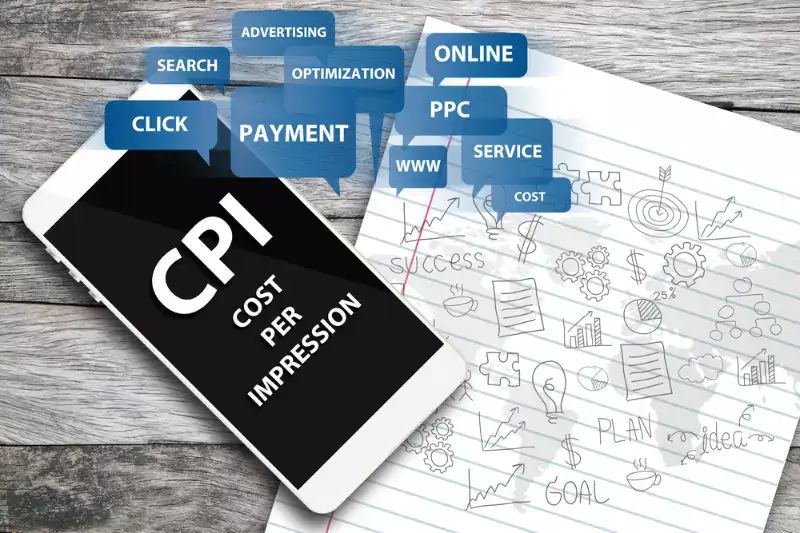 Impression costs are calculated over 1000 impressions because the number of page views of the websites is quite high. For this, the CPM (Cost Per Mile) metric, which has a thousand impressions cost, is used.
The Impression metric is one of the most fundamental metrics of digital marketing and still an important benchmark for e-commerce. Increasing your impressions is a great way to see if your campaigns are showing to enough people. The visibility of your ad will be important for your awareness.
To achieve success for your marketing campaigns check out our blog;
https://cinema8.com/blog/social-media-management-tools-to-boost-your-results