We can call the coding of audio, video and photo content digital media. By encoding the content, audio, video and photo inputs turn into a digital media file. It is then made easily usable, distributed, computerized, and transmitted.
Digital media has actually become a completely different world with the development of the internet and computers. Because now we have the opportunity to do everything we can do in our daily life on the internet. When this is the case, companies, institutions and organizations have realized how important this media is and they have started to do many things to be included in this world.
Digital media is a world where people play an active role on the web, mobile, virtual or augmented reality platforms.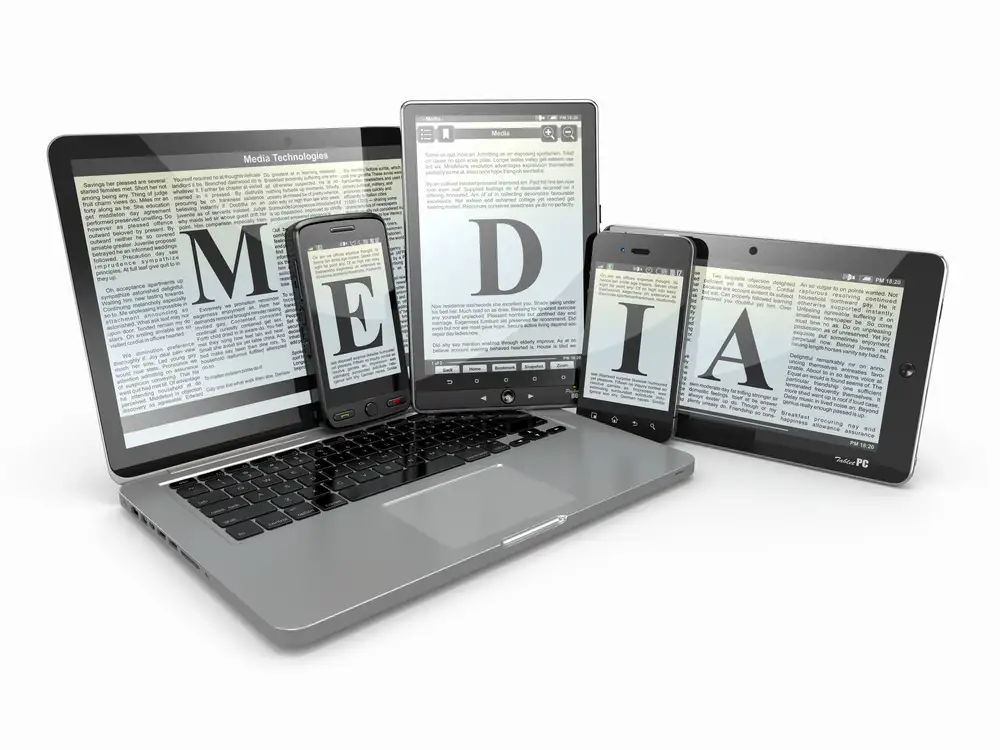 To Do Things for Brands to Take Place in Digital Media;
First of all, just as you have a brand name in the real world, you must have a name for this media. If you can register your current name, you should never stop.
Then, you should determine your logo, corporate identity guide and in-house digital behavior standards that are suitable for your brand. After that you should be on all digital platforms. If you do not have a corporate website, social media platforms, e-mails, mobile application, you must have them. Also, if possible, try to use the same name on each platform. This will increase your brand awareness.
In order to be permanent in digital media, you need to create your digital marketing strategies. In addition, SEO, mobile location, analytics, internet ads, etc. for your web pages. At this point, companies and advertisers should be prepared in front of their target audience in the entire process from keywords to landing page, from pricing to customer experience.
Create your plans and implement them regularly. If you are a restaurant, store, hospital, etc. If you are an institution, ensure the availability of your location. Get featured on maps and navigation devices and ensure your organization can be commented on and liked. Virtual and augmented reality have not developed enough in our world yet. For this reason, being the first institution in your sector to take part in this channel will increase your reputation and awareness.
The last option is to work with digital media agencies. In this way, you will not deal with anything yourself and you will strengthen your media world with professionalized agencies.
For more information about digital media and advertising you can check also;
https://cinema8.com/blog/how-can-i-advertise-on-social-media