Videos Help You Gain E-mail Subscribers
One of the greatest secrets to growing one's business is to boost communication with business customers. There are various ways to do this, from social media, advertisement, email marketing, and more. The core idea is to engage your customers with accurate messages at the right place and time. 
All-rounded email marketing is among the best, most reliable, and cost-effective methods to involve customers. In addition, there are billions of email users every day which makes the method a great shot for your business to reach out to clients and have them take action right away.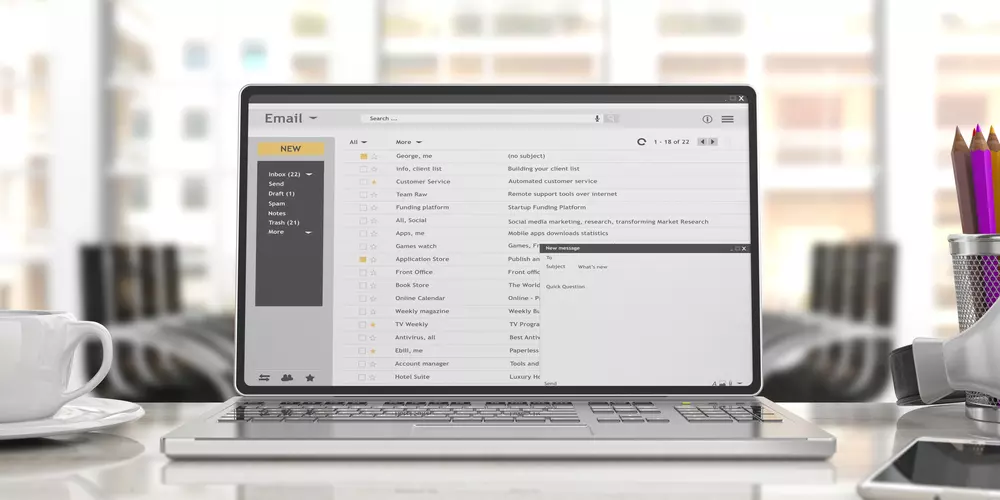 However, a point to note is that people are highly pissed by spam e-mails. Not only do they hate the sender, but they also ruin the business reputation. This is why you need to grow your email list by letting your customers sign up by themselves. But how do you do that? The answer is in this article. Keep reading to learn more. 
Adding Videos to Your E-mail Subscribers List
As aforementioned, you need to convince your target audience that subscribing to your emails is worth it. To do that, your content needs to be creative. The goal is to have your subscribers feel that they are missing something if they aren't getting your emails. Therefore you need to boost your opt-in rates by giving customers alternative opportunities to seek your emails. Such include videos, social media, to mention a few. 
Well, following the norm where you want to post images and "any other" video to gain subscribers will just make you no better than a regular cloud chaser kind of business. Interactive videos are the new and the future way to go. They help you fully engage with your audience and gain a competitive advantage over your competitors. 
An interactive video competitive platform may be the missing link that your business needs to grow the subscribers' list. If you don't know where to begin, cinema8.com can help you get to your marks on this endeavor.
 
Is Video Marketing Worth It?
A short and straightforward answer to this question is YES! Video marketing is absolutely worth it. Similar to email marketing, it is a reliable and affordable technique to boost your return on investment. Cinema8.com is an interactive, cost-effective platform that lets you insert interactive features into any sales video, which comes in handy to improve engagement, collect information and drive customers to take action. 
Visit the site today and learn more about interactive videos. Additionally, don't forget to check our blog; Top 12 interactive video design mistakes that you can avoid when coming up with your own sales videos for your business. 
By using cinema8.com interactive video platform features, here are a few tips on how we will help you gain more email subscribers.
 
1. Win First Impression From the Clients
How do you ensure that your customers get to watch your video fully? It's evident that more than 20% of video viewers are likely to skip a video after the first 10-20 seconds. Why is that? Their expectations were not met in the introduction of your video. It would be best if you gave them a reason to long for more from your creation within the first few seconds. 
Make them feel special and appreciated, let them feel like they are a part of the process and whatever you're about to present to them is life-changing. For instance, commence by appreciating them for taking their time to watch your video. Then, address them by their names if you have them throughout the presentation.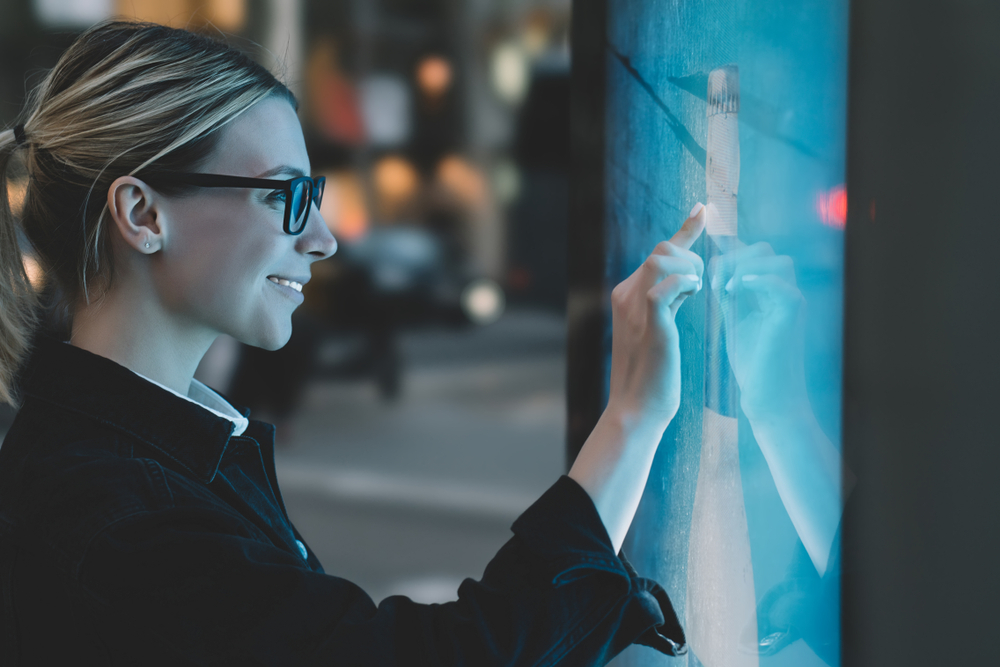 With interactive elements spread throughout the video, you get to keep their focus on the video to the end. This keeps them engaged and helps to scoop essential information from the viewers, which helps you better understand their individual interests and needs. Through this, you get to collect valuable information that enable you send the correct information to the right clients. And that is what wins you more subscribers. 
2. Interactive Videos Make it Easy to Subscribe 
One common problem faced by many individuals and businesses is difficulty to subscribe. This may result from the unavailability of the mail joining option, and when the option is available doesn't appear on time. Interactive videos by cinema8.com have a call to action (CTA) feature, which is integral for marketing strategy. 
Most regular videos offer a CTA at the end of the video. This means that viewers have to wait until the end for them to take action or subscribe. This happens to push away so many potential clients. However, this is different from interactive videos since viewers can comfortably access a subscription button linked to the sign-up page at any stage of the video. With that, the audience can easily subscribe and take instant action at any interesting point. 
3. Short Videos Are Highly Preferred
Despite your situation, you don't have to create a more than 10 minutes video. Basically, the ultimate length for a sales video is at most 2 minutes. But do you know what is interesting about interactive videos? They offer branching elements that allow viewers to skip to a preferable part of the video. This means that they don't have to wait on the video to reach the place that meets their interests. 
For instance, you can start a video by asking a question, for example, about the viewer's challenges with your product, services, or more to capture their attention. Then based on their answer, you can jump them automatically to the part of the video that addresses their problem or even to a different video that addresses the specific concern. 
Learn more about audience engagement from our detailed article titled Understand Audience Engagement.
Additionally, cinema8.com offers video branching elements that ensure your audience is at all-time watching the content that interests them. You're also able to showcase other content that they can get from you if they subscribe to your emails. The goal is to make them long for more and boost your email subscribers list, which is exactly what you get with such elements.
4. There is Increased Video Sharing 
One thing about using videos as a marketing strategy is that when someone comes across a nice video, there is an 80% chance that they may want to share it with their friends or families. Having great videos within your e-mails, expect the recipients to extend your business. This increases your exposure. 
Furthermore, videos have the power to influence audience emotions. This is the power to use to one's advantage. You get the consumer to want to know more and trust the brand. 
Benefits of Using Interactive Videos to Increase E-mail Subscribers
Including interactive videos in your emails come with several benefits. This article couldn't have been complete without mentioning some of them. Basically, the core idea of interactive email videos is to boost the reader's engagement and grab their attention by giving them exactly what they are interested in.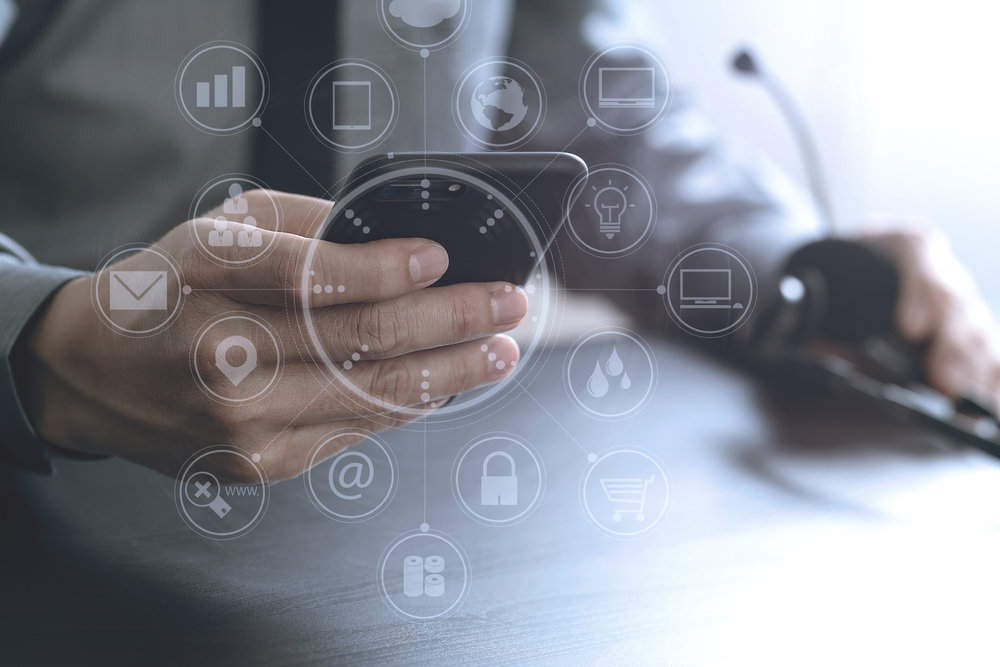 The interactive elements help create excitement and foster curiosity that work better than the normal videos. This, in turn, makes your marketing campaign a success. Without going so much into details, here are some reasons why you need to include interactive videos in your emails. 
•    Increased Click-through rate
Considering that interactive videos encourage the reader to participate results in higher click-through rates. This boosts the total number of email subscribers. This gets you a step ahead of your competitors. 
•    Helps you collect meaningful data from the audience 
With interactive video mails, you're able to gather insightful and valuable data from your subscribers. This includes taste and preferences, interests, and more. You achieve this by receiving feedback, survey, and tests. The goal is to understand what your customers need to deliver the same right. Furthermore, it helps you a lot in planning for future campaigns. 
•    Personalized messages to different customers 
No one takes it lightly when a business keeps sending them spam messages. Instead, customers love it when brands send them emails that address their needs and interests. That is speaking directly to them. A personalized message does not just mean using a customer's name. Interactive features communicate to a customer in a way that a standard file or a static image cannot. They go ahead to have them engaged in the game, request an honest opinion, and so on, all to capture the customer's interests accurately.
•    Time-Saving
Interactive videos are money and time-saving. You can invest your time properly since you know what to focus on. Additionally, they save your time and that of your customers. With features like branching elements, viewers can just jump to their interesting part of the video without watching the entire video. They can also take action at any part of the video. 
•    Interactive videos are a fast penetrative marketing tool
Good videos are known to go viral quite fast, and they have a unique way to convey and deliver messages. Additionally, when impressed, customers tend to respond more positively to the same. This is no exception to interactive videos. So why not try to visit cinema8.com today and experience this journey.
Tips to Create Effective Video E-mail Marketing 
Do you want to take your email marketing to a different level? Then, use these tips to enhance your video emails significantly. 
•    Break longer videos into shorter ones 
To be straightforward, longer videos are boring. So why not try to have a series of shorter versions that are attractive and interesting to watch? This keeps the viewers anxious about what you're likely to drop next. 
•    Turn off Autoplay 
Most viewers don't like it when videos just play automatically. Ensure that you give them a chance to choose what they want to watch or listen to. This makes prevent them from annoyance whenever they come across your emails. 
•    A personal touch is very important 
Impress and convince your viewers with the content you create. Be creative; for instance, you don't have to talk about your brand directly throughout the video. Emotional touch can go a long way into psyching your viewers. 
•    Customer testimonials and interviews 
Showcasing your previous customer's experience is very valuable. Your video might be really good, but your potential clients might be interested in the views of previous and existing customers. It's also good to share impressive reviews in your video. This might boost customers' interest in whatever you're offering them.  
•    Add GIFS to Videos 
Show videos can only perform to the level best when they are informative and engaging. However, doing one thing repetitively over different videos can make it monotonous. In that case, you need to incorporate something emotional. You can achieve this by adding GIFs to your videos and enticing your audience throughout the video. 
GIFs are more perceived by our brains and help load the messages faster. They are not just entertaining but also are easy to embed in videos. When well-structured, they personalize the content more, grabbing the audience's attention with ease. You can give it a shot and see your subscriber's list shoot up. 
Conclusion
Combining video and email gives you one powerful tool for communication. When done the right way, both help your business capture interested customers and continuously provide them with the exact content they are looking for. With such, they get to take action and long for more from your business.