Best Free-Stock Photo Websites
Would you ever invest your valuable time in reading a blog that is all words and no exciting images? The answer would probably be ''no'', right? Neither would we. Even if we try our best to scrutinize every word through the blog, we are sure to lose our interest after a while. 
There has to be  something about colorful and brilliant images that make your piece of work not only enticing but also self-explanatory. Visual appeal is a must in today's world, and there is no better way to accomplish that than by adding some stunning, eye-catching photographs. 
Also the adage that goes like, "A picture is worth a thousand words" proves that photographs are indeed one of the most emphasizing aspects of a website.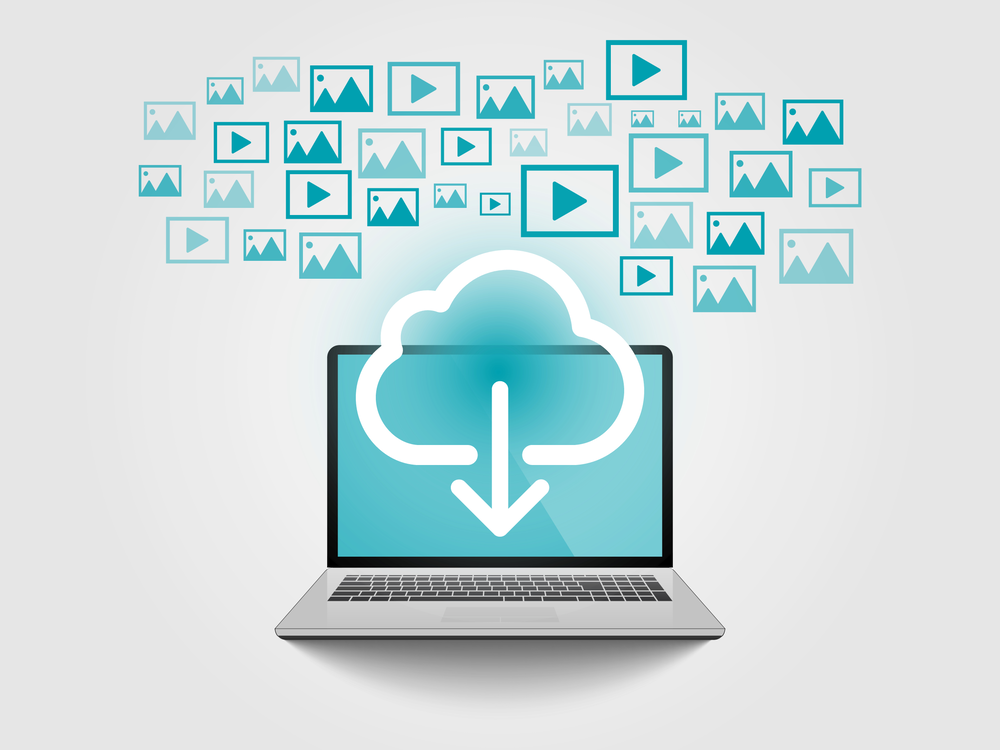 The need for incorporating images into websites, blogs, slideshows, and e-books has increased dramatically, and people are finding ways to get their hands on the most beautiful pictures to make their pieces a thousand times more attractive. 
Thanks to talented and generous photographers so there are thousands of stunning stock photos for you to use in your projects. Stock images are how those of us without any photographic talent can find great images to decorate our blogs. 
We are grateful for an ever-growing number of websites with impeccable stock photography popping up all over the web. And the best news; they are absolutely free! 
This post compiled a list of some fantastic sites that you can get images and photographs from entirely free of charge. 
Unsplash 
The creativity of this platform can be depicted brilliantly by its name itself. If you are looking for absolutely stunning photographs that can elevate the wow factor, Unsplash is the platform for you. It is a well-curated collection of beautiful pictures brought together by skilled photographers. 
Unsplash uses its own license that allows you to use all the images commercially for free. As with the other sites, it is unnecessary to give the photographer any credit, Unsplash still adds a simple credit with a link back to their profile as a courtesy. 
Pixabay 
This platform is like an extensive library of images and videos for personal and commercial use. All the stunning photographs on this platform are royalty-free and covered under CC0 (Creative Commons Zero) license. This means that they can be modified and used commercially online and in print. 
It provides a gentle reminder to check that the images' content does not infringe any rights. The site is straightforward to navigate, and it makes it easy to jump from one section to another.
Burst (by Shopify) 
It is a resource from Shopify that offers free stock photos for entrepreneurs. While some photos fall under Shopify's own photo license, others are licensed under Creative Commons CCO. This platform was launched to help entrepreneurs make better products, marketing campaigns, and websites.
Burst is home to thousands of high-resolution images with a very current style covering popular commercial topics like fashion, lifestyle, technology, etc. All these images are free to use as they are either sourced from hired photographers and user submissions. 
Negative Space 
If you are looking for breathtaking photos for your next blog and that too without any copyright restrictions, Negative Space is an incredible platform for that. From architecture to technology, this platform's continuously growing collection of images is sure to mesmerize you. You'll find yourself tapping into those images again and again. The best part of this platform makes it the easiest for you to filter through the gallery of photos that are sortable by color, category, and copy space position. 
Kaboompics 
This platform is known for using its own license, which is similar to Creative Commons Zero. The only difference is that you cannot redistribute its photos. The two best things about this platform are that it allows you to search by color, and it provides a complementary palette of colors in the photo. 
You are sure to fall in love with the images you find here. They are bright, modern, and aesthetically pleasing. And the fact that these images come with a helpful color palette makes it easier for you to plan your visuals accordingly. 
FancyCrave 
If you are fed-up with tired old stock photos, FancyCrave is the name to count on. It aims to provide emotionally driven images that are sure to narrate a tale. This platform specializes in travel photography. It has easy-to-navigate features that release two new images from professional photographers every day.  
The eye-catching, vibrant, and splendid images provided by FancyCrave are sure to entice your audience. They can make your social posts more engaging and shareable. 
RawPixel
This platform prides itself on having the most diverse collection of stock photos ever to grace the planet. This online resource strives to change the face of stock photos around. It works towards achieving their ultimate goal of photographing people from every nation in the world. 
This is the ideal platform for you if you are looking for a dynamic collection of free stock imagery that is sure to fit your next campaign. 
Life of Pix 
It is an incredible collection of free high-resolution stock images donated to the public domain. All the beautiful images are free for personal and commercial use and without any copyright restrictions. They have a gallery full of high-resolution, royalty-free images. 
The best thing is that this platform will never be rendered stale as they make sure to release new photos every week. These images are sourced from Leeroy Advertising Agency. The latter resides in Montreal. 
Scatter Jar 
Scatter Jar is an excellent resource for you if you are a food blogger. You are sure to get thousands of brilliant and stunning high-resolution food and drink. From fresh fruits and vegetables to delicious cakes, you can download any of the photographs and use them for both commercial and personal projects. 
This platform has an extensive range of food-related copyright-free images that are sure to entice your audience and make your blog look more appealing than ever. 
Conclusion
That was our list of the best and the safest sites for free stock photos. You need to find your match amongst the best free stock photo sites. As images can undeniably transform any mundane post into an interesting and engaging one, finding the best images becomes the need of the hour. 
If you have any suggestions or questions regarding choosing the best free-stock sites, please let us know in the comments below.