20 Awesome Explainer Video Examples
More than half a billion people view videos on various social media platforms, and what better way to market your brand than using explainer videos? YouTube video views are growing 100% every year as the average person spends more than 19 hours viewing online videos per week.
Explainer videos are short-form videos that big brands use to describe their products and services. These marketing aids have helped these companies reach more people, increasing their audience.
It is easy to add interactive features to your explainer video at cinema8.com. Here, you'll find helpful tools and templates that make it easier to make your clip more interactive. Also, you'll learn the various ways to make effective explainer videos.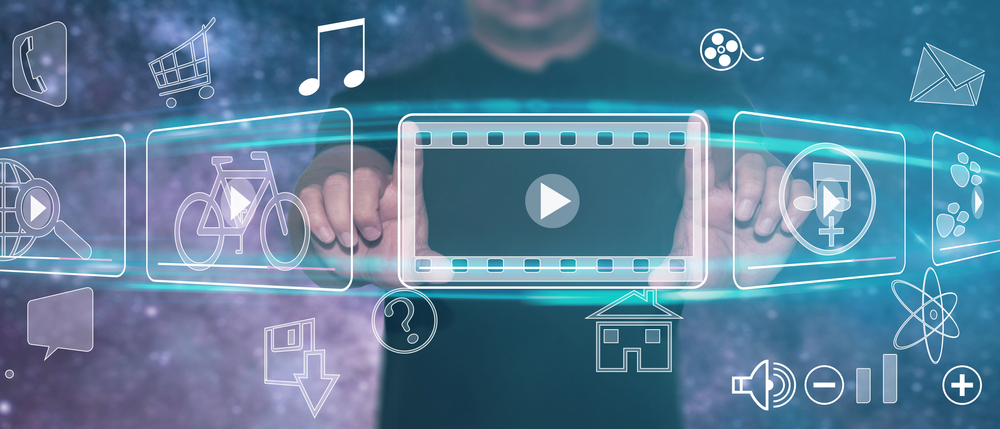 Use this explanatory article to understand how to add actions and design the ideal video for your website. Here are some of the most effective explainer videos used by big brands to market themselves.
Additionally, watch Cinema8 explainer video to get an insight of the existing features that awaits you.
1. Dissolve
Dissolve uses simple, cynical humor when creating their impressive explainer video. They did the clip to focus on those working in marketing and advertising. These people are their key audience, and they found the humor to be relatable.
The explainer video was a huge success from the word go as it went viral and got more coverage than expected. Dissolve uses the interactive clip to express the tendency of modern marketing in a hilarious way. The company used their old and clichéd footage, and they expressed themselves in a bold and funny manner.
2. Spotify
Here is a brand that understands the best way to make an explainer video. Spotify takes a more personalized approach when interacting with its audience. After watching their clip, you feel like the product is specifically designed for you.
Rather than taking the more traditional approach of explaining the services that most brands use, Spotify explains why they are the ideal option. Their interactive approach in their explainer video made it fun and engaging for their audience. This video is a creative collection of different video styles, such as 2D and Live-action, and all these options are available at cinema8.com.
More good news is that at Cinema8, it is easier to give your audience a new experience by adding questions, clickable areas and other interactive features to your videos. Check out the Creative Studio section to explore more video editing options to use.
3. Mint
Mint shows the perfect way of simplifying your products and services in a simple and funny explainer video. The personal-finance company uses 90 seconds to engage and explain their ideas to their audience. This is a great way to get a quick insight into the company's services without tiring your audience.
The unique explainer video is user-friendly, and the viewer doesn't need an extra guide to understand how to set up their accounts. There is a Call to Action button to sign up and get started easily.
4. Med Mart
Here is another good example of creating an explainer video that explains different steps briefly. Med Mart is an app that allows users to send pictures of body parts that they wish to get operated on. The app allows them to address their concerns and get answers.
However, Med Mart's explainer video is a bit long as it explains every aspect of the app. It shows the bidding request process in 3 specific steps. Next is to select the amount you are comfortable paying, and lastly, choose your preferred doctor based on their profiles and review stars.
5. Microsoft
Microsoft is undoubtedly one of the biggest brands in the world. But, as much as they have achieved huge success over the years, the company still values the importance of using explainer videos to market their services to their audience.
The company uses this clip to educate its viewers on a new feature: Microsoft's enterprise cloud solution. This is another great interactive video example to use as a guide and you'll love the smooth animations and interesting themes used. You can easily create these interactive videos and here's an article that gives you an idea of how to use the intuitive video studio at Cinema8 to drive engagement to your site.
6. Dollar Shave Club
The Dollar Shave Club knows that a simple video about a razor is uninteresting. They understood this and utilized humor to their advantage to create an interesting explainer video. This clip went viral as part of their huge success.
This explainer video creatively expressed their audience's main concerns and explained how their new product was better than the others. The clip has it all, from swearing to visual gags that most people find interesting and funny.
7. Crazy Egg
The Crazy Egg explainer video is one of the oldest clips but still very popular and interesting. This video explains why you need the Crazy Egg software as you browse. It clearly explains what the app does and how to use it.
Most people love the clip because it summarizes the product's unique heat map tool and shows the software in action. Crazy Egg also helps you determine some of the reasons why your audience leaves your website without buying.
8. Amazon Go
Amazon is a reputable brand trusted by many online users around the world. The company used an explainer video to introduce its new feature, Amazon Go. It was the most effective way as the clip explains every step of using Amazing Go.
The video demonstrated how the feature made it easier for clients to shop at different stores. In addition, since most of their customers weren't familiar with the new feature, Amazon featured voiceover fills to complement visuals. These are some of the unique interactive features at cinema8.com you should use to customize your clips.
9. Unroll Me
One of the common problems most professionals face is junk emails. Unroll Me is an app that helps people solve this issue. In addition, the app has a short live-action video to showcase using the application effectively.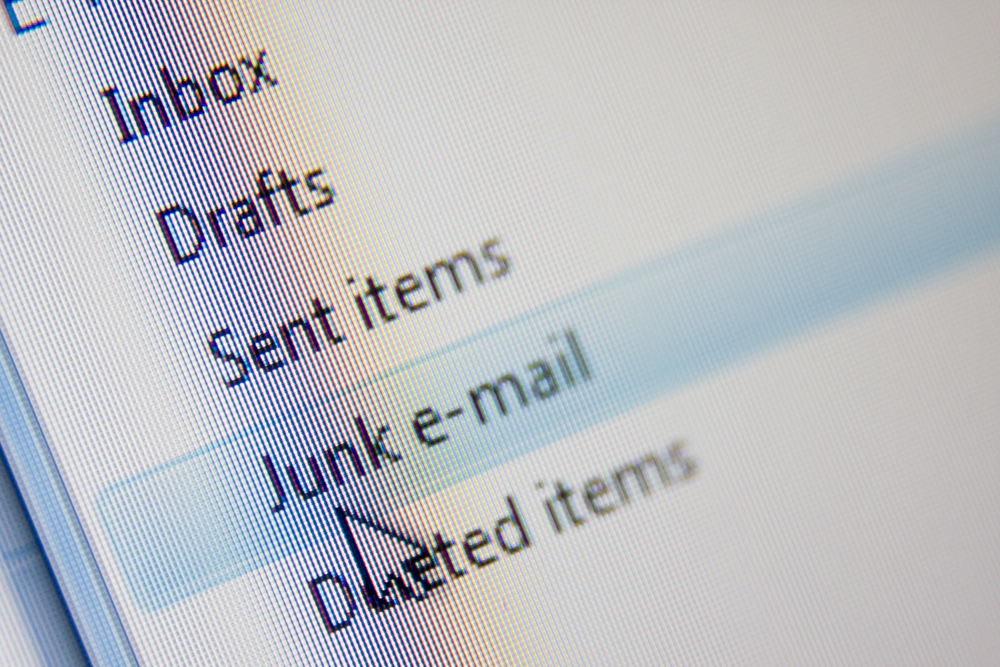 The video engages the audience by showcasing testimonials from desperate people reminiscing on their experiences with these emails. In 30 seconds, the viewers can relate to the problem and see how easy it is to use the app and unsubscribe from the email lists.
10. Notarize
Humor is a universal language that everyone understands, and what better way to use it as a marketing tool? Notarization is arguably one of the most boring services to advertise. So when Notarize realized no one would watch a basic video showcasing their services, they used humor and authenticity when explaining their ideas.
The comedy used keeps their audience engaged and encourages the viewers to share their video's humor content with their friends. Apart from being funny, the video is effective as it gives a clear explanation of their services, making it the ideal ad for attracting potential clients.
11.    Prescribe Wellness
Prescribe Wellness's explainer video shows the power of a good interactive video when marketing. The video gained a lot of views in a few days, mainly because it was simple and understandable. It also features unique colors and interesting animations throughout the video.
The authoritative author takes 30 minutes to explain every detail clearly, keeping the viewers engaged and interested through the video. In addition, you can use features such as interesting voiceovers when creating your videos to maximize viewer retention. 
12. Panorama9
Panoroma9 explainer video showcases the ideal use of visuals, color, animation, motion, and pacing to explain and market products. The video keeps the viewers engaged, thanks to the quirky visuals. In addition, it emulates the look of retro games to explain the available products and services.
It is amazing how the Panorama9 is short and engaging. The gorgeous visuals keep the viewers locked in and interested in the short period. In this video, the IT man provides motoring and administrative solutions in the most fun way.
You can have a look at the video showcase at Cinema8 to assist you design videos similar to the Panorama9. This video showcase of interactive videos features 360-degrees video gamification, E-learning, Entertainment, E-commerce, Marketing Support, Travel and Widgets.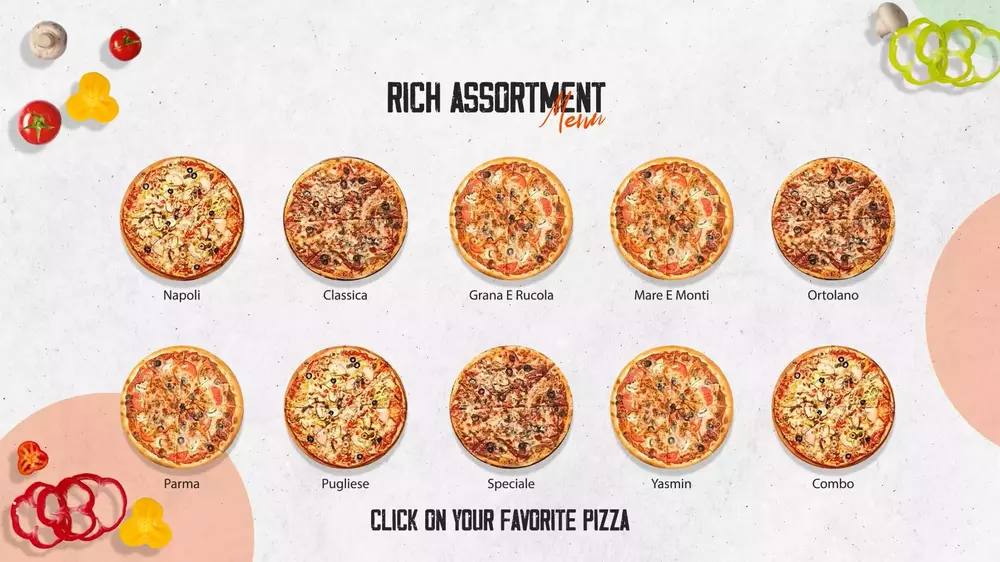 13. Hubspot
Hubspot shows how to effectively use a video to connect with your audience and keep them eager to know more about your products and services. The brand's key focus is on modern marketing professionals in their video.
The clip begins with a brief statement about being a marketer, which is relatable to the viewer. It goes on to discuss the biggest concerns and reservations. They go the extra mile of using actors to show their viewers how prospective clients visualize them. The result is their audience keen to understand the marketing performance.
14. Chipotle
Chipotle is a Mexican fast-food restaurant that faced a hard time after the emergence of reports of rats in their stores. This made them face a rough business year, and the only way to salvage themselves was through their forward-thinking explainer video.
The restaurant used the Claymation style to create animations despite being on the ropes. In addition, the explainer video features fine tunes by Coldplay. Also, there is a mini-movie at the end with an ethical farming theme. Chipotle blended these interesting pieces of art to create a well-accepted masterpiece by their audience.
15. Likezoid
Likezolid incorporates unique graphics, a fun soundtrack, and amazing animation to help to inspire Instagram influencers. In addition, the Likezoid explainer video is laser-focused on helping these influencers increase their reach and impressions.
The video features a voiceover that is a complementary guide to the animations. Another upside is that it is a 30-second video that keeps the viewers interested in its content.
16. Twitter
Twitter is among the biggest social media platforms in the world today. The platform has an explainer video that features a dramatic movie scene and tense music to capture the viewers' attention. In addition, there's a captivating scene that involves police cars and a gathering crowd that keeps their audience engaged.
There's a turn of events where the clip instantly changes to a comedy scene. The explainer video transforms the boring concept of signing up to a platform, and there's a lot to learn from it.
17. FiftyThree
FiftyThree uses music and images to substitute the traditional concept of storytelling. In addition, the brand features a pencil-shaped stylus to showcase its product without using words. Of course, it is not easy to keep a viewer interesting without using words, but FiftyThree has perfected it.
The brand uses a simple and solid tagline that appears on the screen until the end. FiftyThree's tactic proves effective, and you can implement these strategies as you create unique content for your business at Cinema8.
18. MasterCard
MasterCard has millions of users worldwide, and they are constantly introducing new features to make money transactions easier. There's no perfect way to explain the various uses of MasterCard in different fields than using explainer videos.
The video is a 2D interactive clip beautifully crafted to showcase the smooth and amazing animation. In addition, it features a narrative style and interesting sounds to absorb the audience to get the message across effectively. MasterCard also implements interesting colors and proportions to make the video unique. Learn how to use colors in design to create a masterpiece.
19. Tespo
Healthy eating has been a concern for many years now, and Tespo takes it upon themselves to encourage a good diet. Many people find it difficult to eat healthily, and there is a need to share helpful tips to encourage them.
Tespo uses a simple 2D animation video to educate its viewers on some effective ways to maintain a healthy diet. Their interactive video uses unique animations and voiceovers to pass the message in the most effective ways. The smooth animations make it easier to lock in the viewer.
20. Fiverr
Our final example is the Fiverr explainer video featuring various entrepreneurs' storylines. The video begins with a fine-tune then explains the different Fiverr journeys of these entrepreneurs. In addition, the clip showcases how these individuals use the platform in their day-to-day activities.
It is not easy to keep a viewer engaged in a storyline ad, but Fiverr seems to successfully keep its audience interested in their story. One of the features used is extreme close-ups that clearly show the character's facial expressions. These expressions give the brand positive feedback and give the viewers a sense of satisfaction.
Conclusion
Statistically, explainer videos are the best ways to showcase and explain your products and services to a huge online audience. If you are undecided whether these clips are necessary for your business, above are some reputable brands that have achieved huge success thanks to these videos. It is time to create yours! Visit Cinema8 to get unlimited access to unique features and templates to help you get started.