Let's produce your interactive video together
We'd be pleasure to work together with you on your creative projects. Contact us and let's make a good start!
Script
Firstly, tell us about your needs and goals and then, we exchange ideas. We decide whether the video will be animation or production. After writing the script and scenario on your needs and ideas, it presented to you to confirm it.
Design
After the script is confirmed, we design the storyboard of the interactive video. You can check and inform us about changes on it. It will light our way when we are producing your video.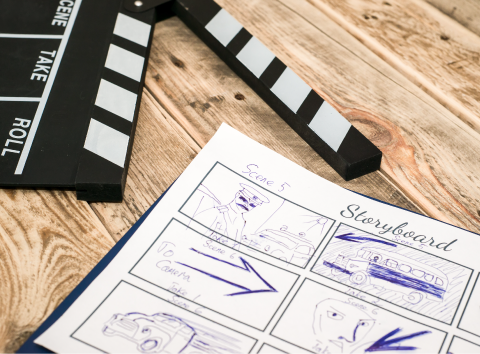 Production
On this part, we create the linear video before interactivity. If the video will be an animated video, you can choose the professional voiceover from variety of sounds and also background sounds. Then, we can create animations according to storyboard. If a production will run, we decide the cast together and start to shoot our film.
Interactivity
Transform your orientation programs interactive videos by shooting with simple 360o cameras and adding clickable areas 360o videos. This saves you both cost and time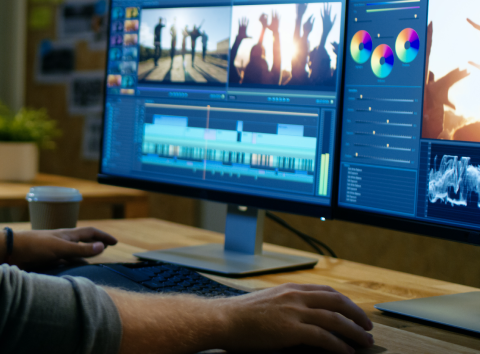 Publish & Analytics
We storage and stream your video by our powerful infrastructure and provide you necessary URL, embed code or API's about publishing. After you reach your interactive video to your audience, you can get detailed analytics report to measure the performance of the video.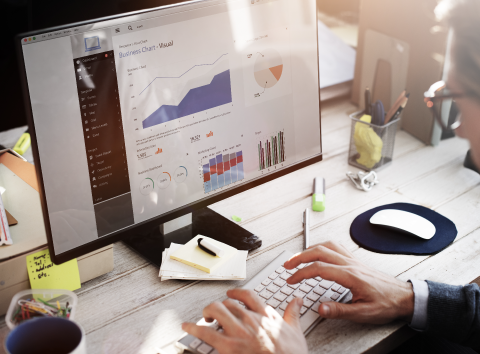 Rebuild your product, your business, and your education through video with Cinema8 Creative Studio and our veteran team. Increase the power of your business and make your communications more effective.
Storyboarding
Video Shooting
Interactive Video
2D Animation Video
Motion Graphics
How-to videos
Video Hosting
Video Distribution
Explainer Videos
Company overview
Orientation Programs
360° Video
Want to know more about us?
We are constantly exploring ways to make videos a truly creative tool for marketers and a more immersive experience for viewers.
Learn more about our mission