Why Cinema8?
Solutions for
Gamification
Bring your audience up to action in fun with gamification elements
Thanks to the gamification you can do in Cinema8, you can easily convey your messages to them while entertaining your audience. You can get the data you want to collect from your audience. Also, incorporating gamification into your content makes your content more fun and attractive. Increase your interaction with your audience. This is awesome.
Gamification Everywhere?
Gamification is crusial for many kind of content related business.

Gamification makes it fun whatever you want to do. That is why it is important for almost every company, especially for companies that are content producers. You can use gamification for purposes such as e-learning, marketing & sales, e-commerce in many industries such as financial services, FMCG, healthcare, education, agencie, automotive. Cinema8 allows you to create interactive gamification videos in many areas from commercials to online trainings, from online sales to entertainment content.
Increase engagement
Gamification allows you to be included in the content, increasing engagement. You can increase your interaction with your audience through gamification. In addition, you can increase the memorability, focus and learning percentage. You can also make your content fun with game elements and increase the engagement of your viewers. Whatever you need ... You can captivate your audience with your gamification videos.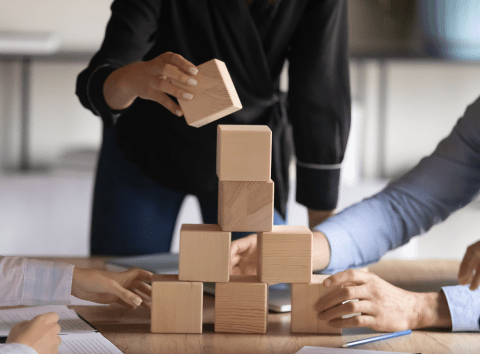 Entertainment
You want your audience to focus on the content. While doing this, you want to entertain the audience. You can make more fun with puzzles, horoscope reviews, detective games, contests, make-up and cooking, short films, DIY by gamification. With Cinema8, you can easily do this without using code.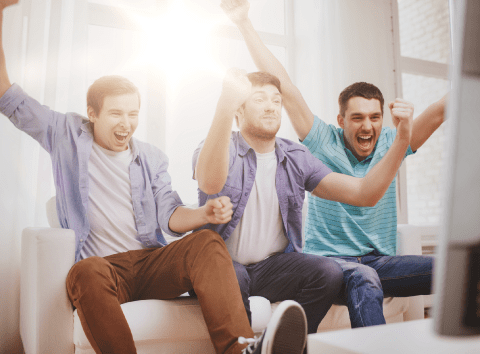 Use game elements to gamify your video
Cinema8 has been developed for you to produce gamified interactive video content. You can keep your audience dynamic by using game elements such as points, levels, missions, badges, unlocks, quiz, progress, narrative, timer, branching choices, award, certificates, quests, onboarding. Cinema8 has features that you can use all of these game elements and allows you to implement your gamification designing into the video.

Here are the Cinema8 elements you can use in your gamification videos; HTML, Image, Button, Animated Text, Video, Audio, Project Item, Countdown, Jump To, Conditional Action, Clickable Area, Audio / Video Input Question and 4 different question types.

Do not stick to the templates, be free. Combine your creativity with Cinema8 and enjoy your pleasant viewers.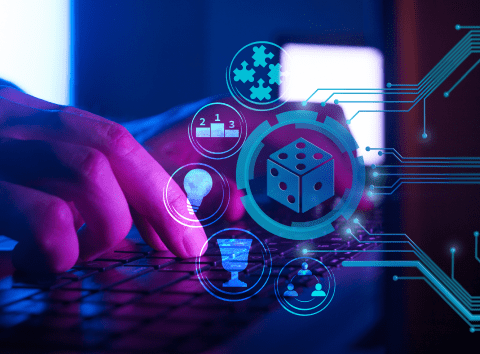 Integration and sharing
Cinema8 allows you to integrate different systems into your interactive gamification videos. You can integrate users from a different system into your gamification video. In this way, you can create a leaderboard and see this data on your own system. At the same time, you can embed your gamification video into your system, get SCORM export, share it via a link, mail or social media.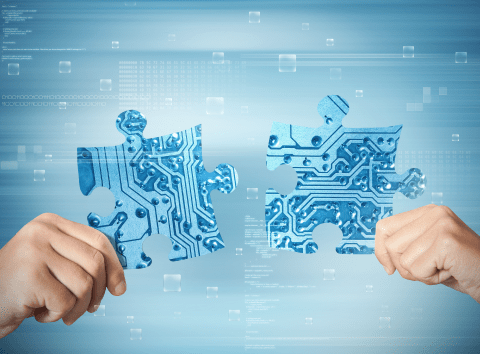 Analyze your audience's engagement
Thanks to Cinema8, you can have detailed analysis of your gamified videos.

It is important to be able to use gamification correctly. Content prepared without knowing what is popular and what is old fashion is a waste of time and audience. It is also important that you know what your viewers like. You need analysis to learn all this. With Cinema8, you can have the reporting of all game elements in your videos. Collect your viewers' scores, levels, leaderboards, and interaction data provided by game elements, among many others. In addition to this, you can see in which country it was watched at what times and how many seconds the gamification was watched. You can find out which parts of gamification each viewer has experienced and how many times. You can see the original views and interactions rate of your gamification. You have both the gamification data and the other data you want. You can also identify what attracts your audience with these data. You can organize your strategies related to your content according to the data you have.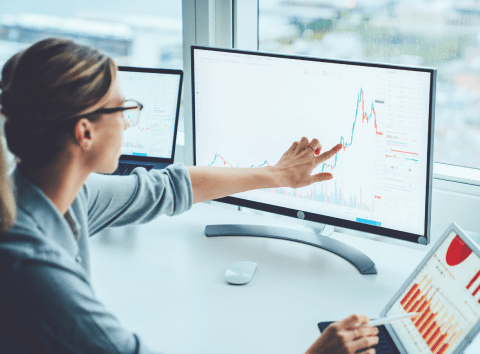 LEARN MORE ABOUT CINEMA8 SOLUTIONS