Why Cinema8?
Solutions for
E-Learning
Increase learning effectiveness and permanence with interactive learning experiences
You can increase the percentage of learning with Cinema8 interactive video. You can also easily get feedback at the same time. You can have your users ask you questions, you can ask them to write their comments on the subject. In addition, you can individualize online training and take an online exam.
Increase interaction with interactive trainings
Interactivity is very important in learning. It increases focus, participation and learning. For this, products that enable learning to take place interactively in e-learning and education world have been used for a long time. When using these products, the main thing is to save time and to be easily prepared. Cinema8 provides all these conveniences for you. Thanks to the interactive elements it contains, you can create interactive videos with drag and drop and get Scorm export. Moreover, when you update within the video, these updates are also updated within Scorm. In addition, you can add videos you have prepared in Cinema8 into other tools such as Articulate Storyline8. We support you to produce effective e-learning content. Moreover, you can use animation, real shot video or 360° videos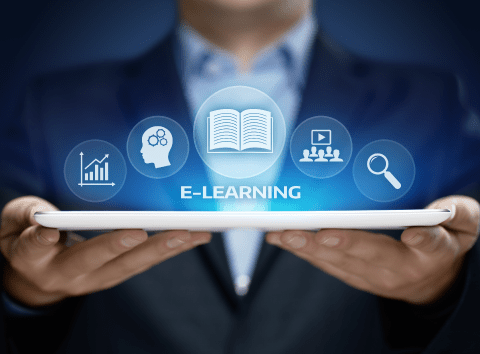 Personalize online education with interactive trainings
In online education, individual education is almost impossible. In addition, it is very difficult to measure the knowledge already possessed on the subject in online trainings. Even if you measure, you cannot prepare training for each user individually. But you can do this easily with Cinema8.

Let's assume you are training your users through an LMS system. You want to prepare training on several subjects. But some of your users have some knowledge. They need to demonstrate that they have received this training via LMS. You don't need to prepare separate exams and training for this. Add questions about the subject at the beginning of the training video you prepared and measure whether you know the subject or not. If he knows part of the topic, he should be directed to the section he just doesn't know at the end of the test. So that he does not have to watch the subject he knows, he should jump to the section he does not know.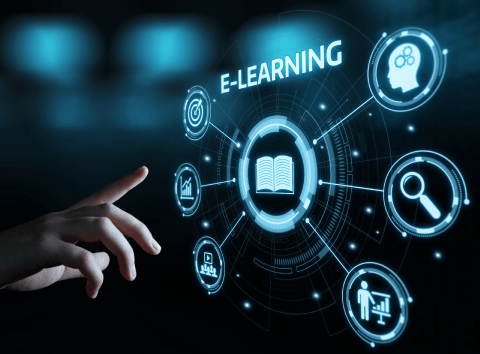 Increase user motivation
Having to retake the previously learned subject is a situation that many people do not like and loses motivation. Make your training interactive with the pre-tests you will add to your training videos. Let your users skip the subject by the tests and jump on the topics they have not learned yet and do not lose motivation.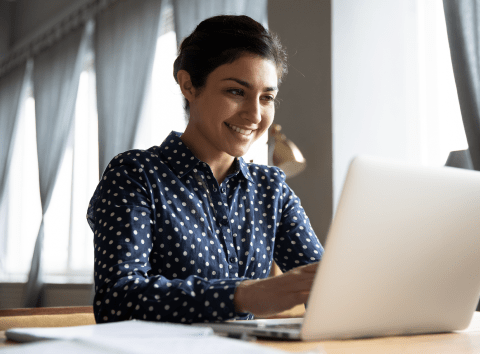 Take an online exam easily
Prepare any kind of questions with Cinema8's elements. Define a certain period of time for your questions. When the time is up, skip to the next question or end the exam. Moreover, you can even get an audio or video answer thanks to the audio / video input question.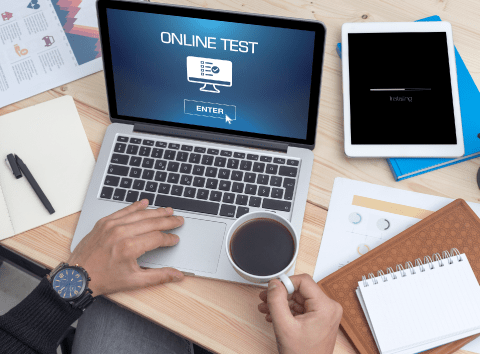 Use Cinema8 elements for your e-learning videos
Cinema8 developed the project copy feature to save time while preparing interactive training. This feature allows you to prepare your similar trainings without having to deal with copying the project. You can apply the same process for elements thanks to the elements copy.

You can add questions, videos and button. Also, you can browse the elements to see what you can do while preparing an interactive training video.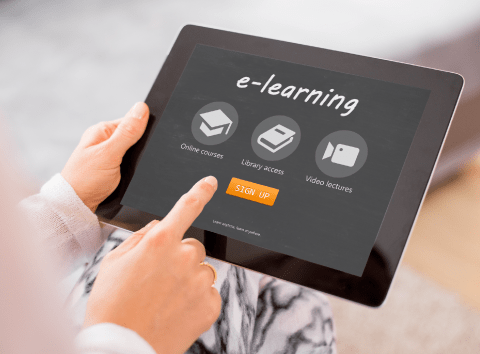 Get detailed analysis of trainings
You can get user-based, location-based, device-based detailed reports of all your trainings. You can see which user answered which question and which answer. Likewise, you can see which points of education interact with. You can also find out if your entire training has been tracked. Moreover, you can download these reports as files.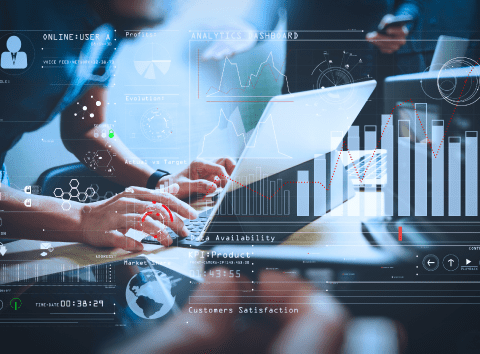 LEARN MORE ABOUT CINEMA8 SOLUTIONS