Why Cinema8?
Solutions for
Education
Create engaged, personalized and enriched interactive learning experiences
Easily create engaged, personalized and enriched interactive videos, upload them to your LMS, report every step.
Involve Your Audience
It is important to keep the attention of learners fresh and to ensure retention. Interactive videos let you to create personalized paths in educational content. Let learners play an active role in video content – learning at their own pace, choosing their own path and seeing the results of the path.

Link the clickable areas on the videos to text, visual, or video information overlays that you will open on the video, or direct them to a website or related part in the video. Interactive player prevents viewers from getting lost in the content. Let them browse between chapters, direct them to the point you suggest on video right now.
Case Studies
Empirical learning is a good method to increase retention. Prepare interactive case videos on training subjects that require case studies, give text, audio or video feedback to learners.
360° Orientation
Transform your orientation programs interactive videos by shooting with simple 360° cameras and adding clickable areas 360o videos. This saves you both cost and time.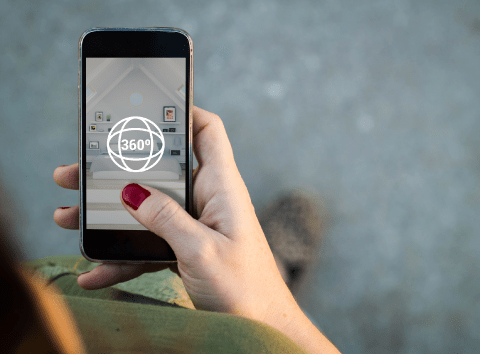 Video Quizzes
Increase the effectiveness of your content with reinforcement quizzes after training. Score questions and show them the result at any point in the video. At the same time, you can decide which content is more suitable for each viewer with the pretests that you will present before the training.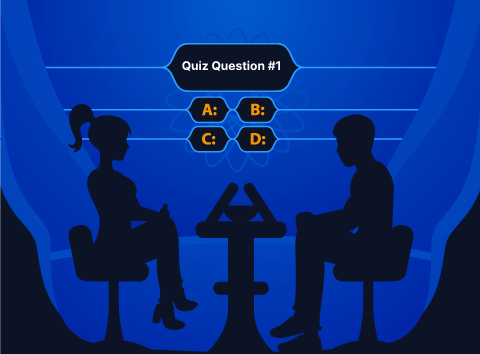 Live Broadcasts
You can bring your informative conferences, educational meetings and other events to your audience with live streaming. Get easy access to your target audience from all over the world with unlimited number of participants.
Enterprise Tube
Cinema8 Tube platform, with its customizable infrastructure, allows publishing all your videos which are closed to the outside. The most important feature of this platform, which is prepared in accordance with user habits, is that you can also share your interactive videos.

You can define users to the system and manage their permissions. Then, assign any user or user groups to the videos. In addition, Cinema8 Tube can work integrated with your Learning Management System (LMS). It can be accessed with a single password to all systems used with single sign-on feature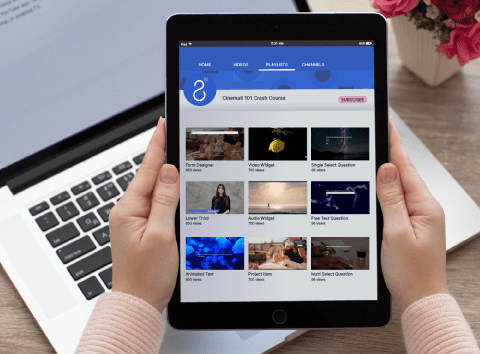 Upload as SCORM to LMS
You can share interactive videos on your own platforms with a URL or embed code. Moreover, Cinema8 allows educators to download these videos as SCORM package. Then, report every movement of learners coming from your LMS (Learning Management System).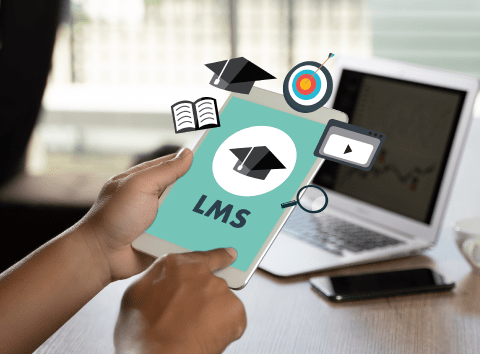 Analyze Your Learners
What excites you after publishing your videos should be results. Reports of the interactions in the videos, view rates, heat maps and more… The reporting screen allows you to measure everything about your interactive videos and gives you tips on your learners. Transform this data into a meaningful insight and use it for future videos.
LEARN MORE ABOUT CINEMA8 SOLUTIONS