ENTERPRISE
Modules for
Interactive Video
Make your videos interactive by adding questions, buttons, drawings, sounds and many more interactive tools. Let viewers become part of your videos and have a more fun experience.
Why do you need
Interactive Video

module?

1

Now everyone is watching videos to access information or have fun. Although the video watching times increase, the time that the viewers want to spend in front of the video decreases. That's why, by interacting with your videos, you can get viewers to focus their attention on the video and make them feel like they are part of the video.

2

Make educational videos, commercials, or movies. It is very easy to go one step ahead of other video producers with interactive videos.

3

Video analytics data may seem a little confusing at first glance. However, in Cinema8, making inferences from the viewers' analytics data is as easy as making an interactive video. Let's take a closer look at what you can do with Cinema8 Analytics.

 
Make your classic educational interactive by adding questions
Remote video tutorials are now part of our lives. But most viewers get tired of watching a educational video on the screen for minutes. You can add questions to your classic educational videos with Cinema8 interactive videos. You can change the flow of your video and give feedback to your audience according to the answers to the questions you add later.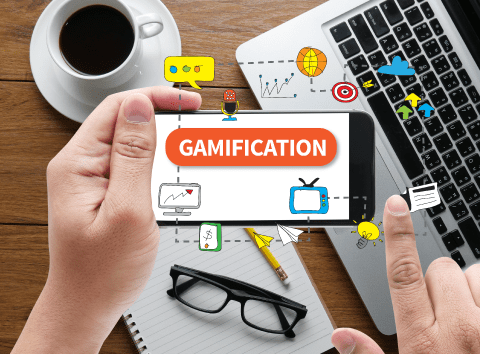 Gamify your videos
What is this gamification? It is called gamification, by blending the awarding systems, competition elements used in games with game design techniques and integrating them into your non-game content. Let's say you made a video. By adding a point system to your video with Cinema8 interactive tools, you can enable viewers to compete with each other. In this way, the audience will compete with other viewers and their motivation to watch and participate in videos will increase. We said that you can add questions to videos in Cinema8. You can direct your viewers to new episodes in the video according to the answers to the questions you add to the video, and you can show them little tips according to the wrong answers. In this way, viewers will both enjoy the videos they watch and feel themselves as a part of the video.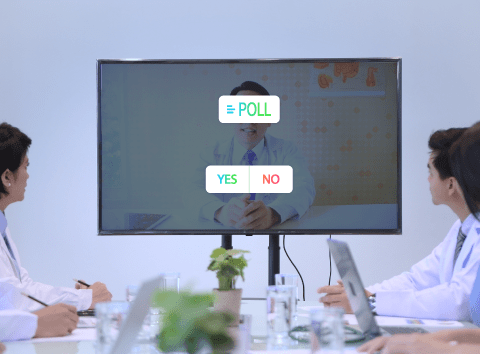 Include your customers in the story of your brand
All companies are preparing ads to reach a wider audience. You can add interactions to the advertisements you have prepared with Cinema8, and stand out from the boring classic commercial videos. Cinema8 interactive video facilitates the promotion of your brand and keeps your audience's attention in the video, making your brand more memorable.
Make product sales by preparing Shoppable Videos
It would be a very easy sales method for your viewers to buy your products by clicking the buy buttons on your videos, right? You can add buy buttons to the product promotion videos you have prepared with Cinema8, and you can add these products to the basket on your own site when viewers click on these buttons. In this way, viewers can easily add and buy the product while watching the product advertisement.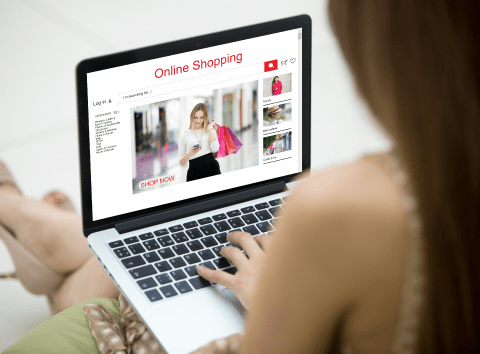 LEARN MORE ABOUT CINEMA8 SOLUTIONS