ENTERPRISE
Modules for
8Play - Tube
Create your own content channels and share your videos through Cinema8 Tube
Why do you need
Tube

module?

1

Cinema8 Tube module gives you the opportunity to create channels and embed videos. Youtube channels can come to mind when you say Tube. Yes, Cinema8 Tube works the same way. Either upload videos and create interactive projects or use your videos from another video platform that you link to your Cinema8 account.

2

You can broadcast them all on your Cinema8 channel, create playlists and present them to your audience.

3

If you want, you can use your channels publicly or arrange them so that only company employees can see them.

 
Create your own content channel
You can create channels with Cinema8 Tube and share your interactive videos with your viewers through these channels. Cinema8 does not limit you to open channels. You can open as many channels as you want and create different concepts. You can open these channels that you create to everyone, or you can make a group that you designate can see your channels.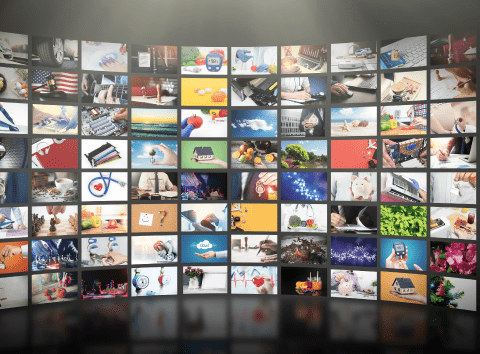 Customize your channel's design
You can organize the channels you created in Cinema8 according to your wishes. For example; You can change the logo of your channel, group your videos, and set your channel link according to your wish. You can also set permission settings for users to enter your channel to edit their profile page. You can put your social media accounts on your channels and change them whenever you want.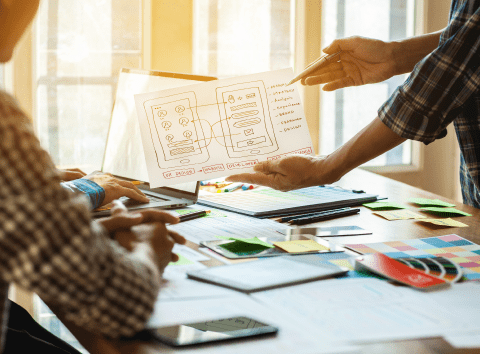 Filter the groups of users who will watch your videos
You can organize your Cinema8 channels either open to certain groups or open to all. For example; upload your interactive videos to your channel. But you might want some of your users to see some videos (this can usually be different departments in the company). When you make the security settings of the accounts from the account settings, you can choose which user can watch which video.
Create playlists-courses on Cinema8 Tube
You can add interactive videos you create to playlists on your own channels and offer regular video series to viewers. The most common use of the playlists is to create training series from the videos you have prepared and to prepare courses. The audience, who entered a course created in this way, can take the necessary information by watching the videos in the playlist in order.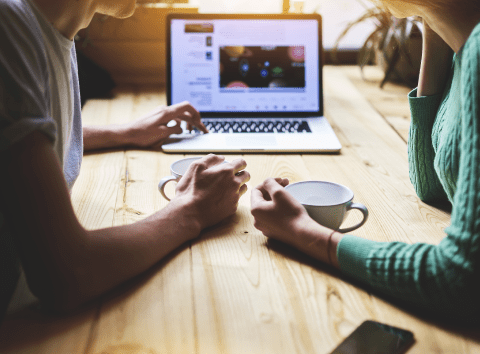 See viewers' video likes and comments
Those who watch interactive videos on the channels you create can like and comment on these videos. In this way, you can see the videos liked by the viewers and move them to the top. In addition, your viewers can see other viewers' comments about the videos and communicate with other viewers.
LEARN MORE ABOUT CINEMA8 SOLUTIONS