LinkedIn is a professional social networking platform that aims to connect people in the business world and exchange information about the business.
LinkedIn LinkedIn is also known as a free networking platform focused on real-life business among trusted people. 60 percent of the platform, which covers almost all industries and sectors, is visited on mobile. Emphasizing trust and collecting a wealth of professional and personal information, LinkedIn is also widely used in businesses as a recruiting tool.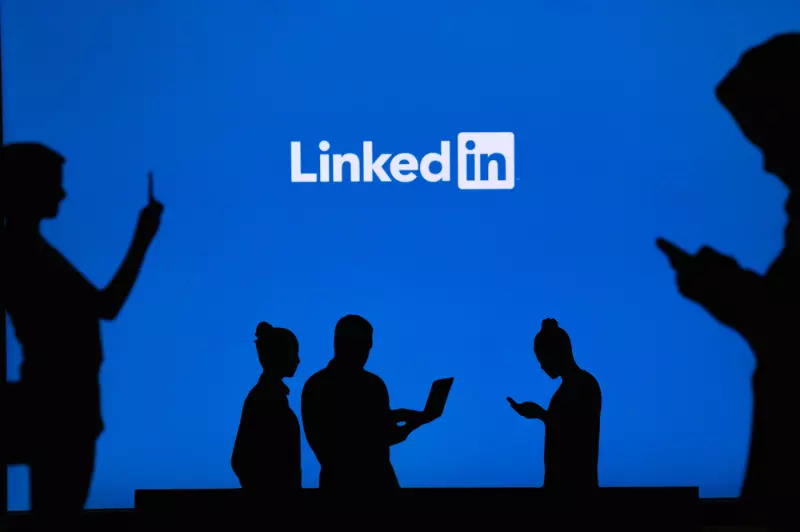 Why should you use LinkedIn in your business?
You'll find many of your colleagues already using the platform when you sign up for LinkedIn, so it's wise to sign up for yourself and give your business a core presence. Unlike other online networks, connecting with someone on LinkedIn often requires an existing relationship or an introduction through a mutual contact. LinkedIn is known as secure because it reflects the trend of how business connections are shaped.
Benefits of using LinkedIn:
With your profile, you meet your colleagues on an individual basis.
LinkedIn allows you to connect with partners.
It is useful for attracting the followers you need for your business, posting updates and promoting business.
You can use it to get advice and information about your business.
You can use it to find and recruit new staff members.
You can help others achieve their business goals.
Because of the emphasis on business contacts and expertise, LinkedIn isn't necessarily a place to sell things. It's best to see LinkedIn as a place to build and develop your own expertise, leverage the knowledge of others, and create other connections that can open up sales in the future.