Gamification is not a theme that we are not unfamiliar within the world of children. It has now entered the adults' world through brands' latest interactive applications. Gamification projects, which are widely used for sales, marketing, and target audience communication, are presented with various applications in social media and also in our daily lives. The main factor in its popularization is that everyone, including you, likes to play games!
Gamification nowadays is used by many companies to actively communicate with customers and to build a loyal customer base. Especially, we see that sales data increases with gamification which is a marketing technique that we encounter in the applications of airline companies and travel agencies as well as other businesses.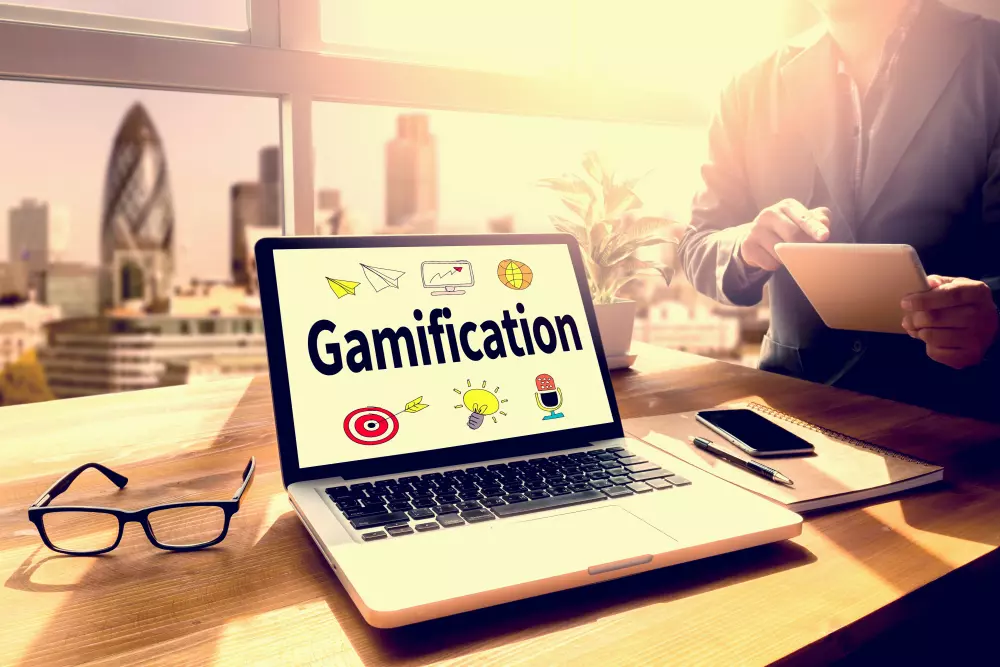 What is Gamification?
When you hear the word gamification, maybe the first thing that comes to mind is video games, but it has nothing to do with it other than the basic principle. In essence, it is the work of developing applications by establishing a system based on the logic of working games in an area that is not related to games.
The main purpose of gamification is to make the boring act of trying to sell something, engaging to the audience with the attractive aspects of games, like earning ranks by collecting points, using points to level up your rank, moving to another level with more features and so on. These all work in line with the award systems in video games. Thanks to award systems, gamification is aimed to reinforce sales and communication with the consumer by attracting them to an interactive world that has been gamified in a digital environment.
How Does it Work?
Realizing that they can reach more features and awards by collecting points, the consumer spends more time in the gamified interactive world of the brand and follows the brand more closely. That means loyal customers for the brand. This kind of entertainment is very preferable for B2C campaigns. One of the best examples of gamification practices, which is a marketing strategy frequently encountered in the airline sector, is Miles. By shopping with Miles-enabled cards, gaining points from your accommodation and flights, you will have the chance to get your next flight ticket free of charge, and you can unlock more features by moving to the next rank with the earned points. Just like unlocking a new skill with the experience points you gained throughout your adventure in an RPG game. 
Key Element: Competition
In the marketing area of B2B and B2C, competitions and leaderboards are some of the elements that are often used. For example, wouldn't it make you happy to see you ranked first in your area based on your weekly, daily and monthly performance in a running practice or the number of steps you took? The sense of competition here is the key element that pushes you to use the application and become more steady in your running routine. This sense of competition can be used for interactive applications of brands to boost their sales. 
Best Examples of Gamification
We can name well-known apps to music videos as best examples for the field of gamification. Foursquare is a successful app to use as an example here. You earn badges just by checking in some places and earn a place in the leaderboards. The sheer satisfaction of earning badges forces the consumer to use the app more. Another great example of an interactive video is Coldplay's Ink music video. This piece catches your attention by making you choose between objects and gives you a sense of control of the story. In the end, gamification is another way to get your audience engaged. An in this day and age, attention is a valuable commodity. 
Cinema8 is another well-known interactive video platform to entertainment videos as best examples for the field of gamification.