Creating Interactive Videos To Sell Products
Interactive videos are undoubtedly the best way for business to showcase their products and services online today. The main aim of creating these videos is to generate leads and sell your products and services. This is a common challenge that most SMEs face, and this guide is here to remedy that.
Big businesses and brands understand the concept of transforming leads to purchasers using interactive videos. If you wish to understand some of the marketing strategies they use, read on. However, for your videos to be successful and attract more prospects, it has to be top-notch. So, it is best to visit https://cinema8.com/showcase and use the powerful editing tools and easy-to-use templates.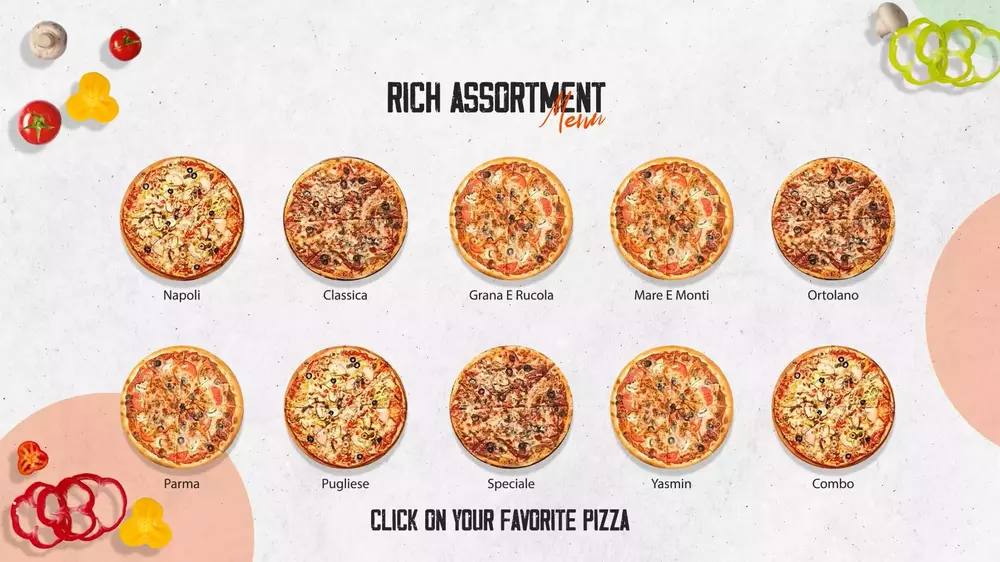 To generate leads and sell your products using interactive videos;
1. Produce Valuable Content
The first step towards generating leads is producing quality video content. Since the viewer cannot physically inspect the product, they rely on their visuals to determine if the item is worth their money. Therefore, creating a quality interactive video that features clear visuals and audio increases the chance of turning a prospect into a buyer.
At cinema8.com, it is easier to generate leads through interactive video technology that allows you to add new names to the generate lead list. In addition, it is easy to prepare and create your videos using the drag and drop feature that is effective and saves you time.
It is best to create an entertaining and unique video that features catchy phrases, slogans, and keywords. Since most viewers use their phones to view these videos, ensure that you optimize your clip for mobile viewing.
2. Know Your Audience
Still, at the basics, every brand has to identify its target audience and understand its needs and wants. This is the first rule of thumb that requires you to understand how your audience will feel after watching your video.
It is best to ensure that your product or service solves a potential audience's challenge. The best way to turn a lead to a purchaser is by making them relate to the problem and offer a way out.
You can decide to get creative and use humor and suspense to keep them engaged. The emotional engagement tends to trigger them to take action, which means making a purchase.
3. Optimize Content for Search Engines
One of the best ways to generate leads direct traffic to your page is by optimizing content for search engines. For example, optimizing your videos allows google to showcase your videos among the first after the user searches on a related topic.
The best way of doing this is by using keywords. First, try and predict some common phrases people might use and use them as target keywords. These words are perfect for the title and headers.
Another important factor is to ensure the interactive video is optimized for mobile devices. If the viewer gets frustrated when attempting to play the video, it is hard for them to stay on the page and make a purchase. Therefore, to turn a prospect into a purchaser, ensure the video loads quickly.
4. Share Your Videos On Social Media
After creating the perfect interactive video at cinema8.com, it is time to share it with the world. The main objective is to direct prospective buyers and interesting parties to your page. This is a good alternative for those who find it hard to optimize their content for search engines.
One of the effective ways of using social media to your advantage is utilizing hashtags. Various social media platforms such as YouTube, Instagram, and Facebook allow users to use hashtags to increase their impressions. Here's a guide to help you choose the best social media marketing platform to use.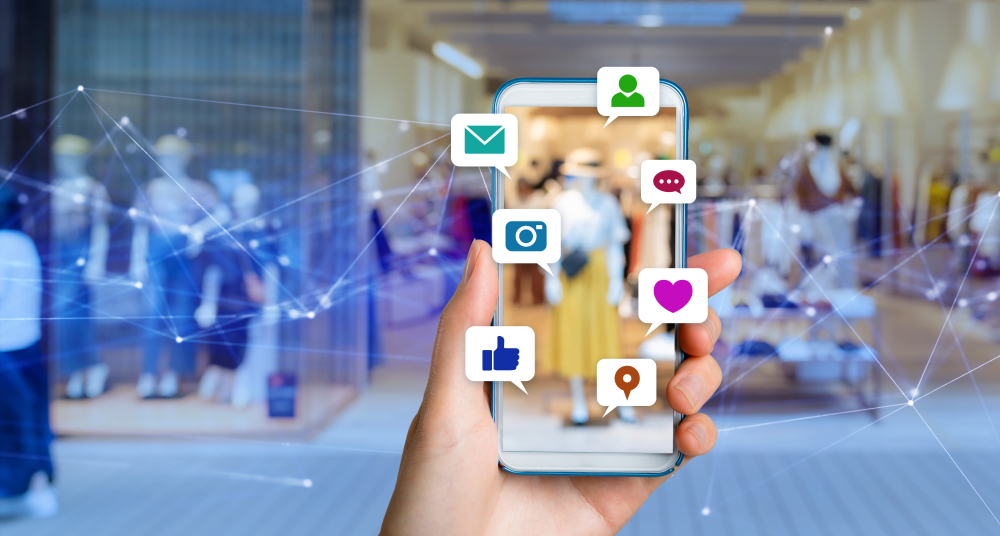 It is best to use relevant hashtags as you post the clip, as this makes it easier to reach new leads who visit your page. In addition, there are many other social media features, such as the tag option on Instagram, that will assist you in reaching a wider audience, increasing the chances of generating leads.
There are companies whose success came after their videos went viral. These companies tend to take a different approach and use humor or other features that the online audience enjoys. The result is the clip going viral on different social media platforms, which boosts the number of sales or orders for a particular service.
5. Take Advantage of Welcome Offers
After posting your interactive videos and generating leads, you need to encourage them to make a purchase. Statistics show that the best way to turn a prospect into a buyer is by creating welcome offers. This is a way of taking some risk from the buyer, and it increases the chance of them clicking on the 'Buy' option. Also, it starts to build trust and a connection with them.
You might want to mention the offer to attract more people to your site in your video. The welcome offer is also a feature that new brands use to market their products. Since the item lacks a well-established market, companies offer this incentive to try and connect with the people.
At cinema8.com, there is a guide to help you include a welcome offer feature in your interactive video. It is easy to create one, and there is a demo version for you to perfect your skills.
6. Offer Discounts and Promotions
Any sales expert will tell you that promotions and discounts are instant attractions to potential clients. Therefore, after carefully and creatively crafting your interactive video, it is best to remind the viewers of the discounts and offers. This is a great strategy to use to entice them more.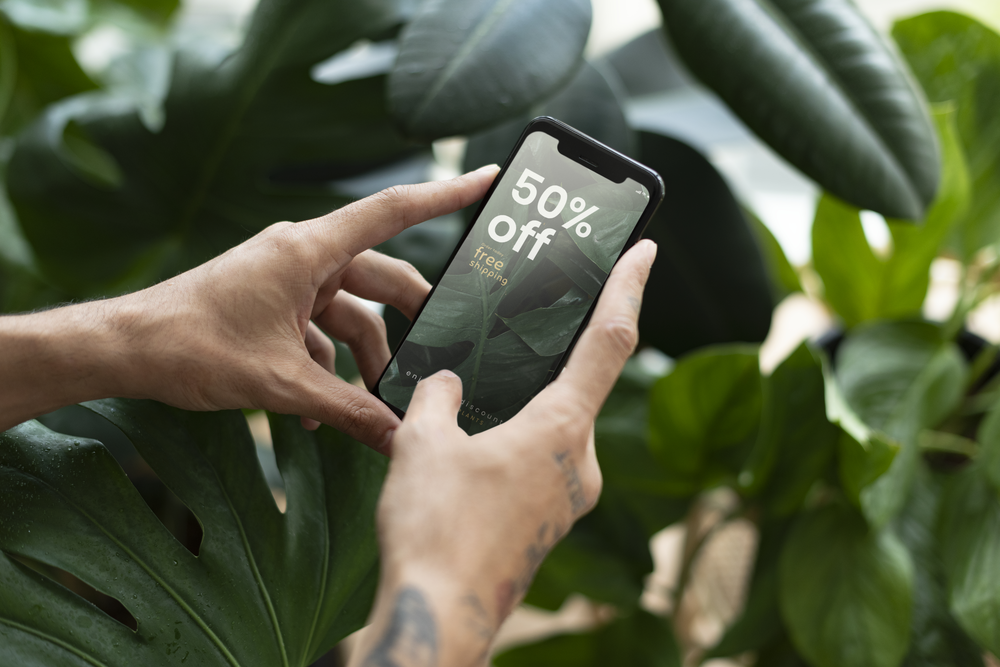 Offering discounts and promotions are ideal for showing gratification to loyal customers. Most brands give giveaways to clients after achieving a particular milestone. They create amazing offers during different stages in the video. In your interactive video, you can also mention you offer free trials to generate more leads.
Another benefit of using interactive videos to generate leads and sell your product is it is easy to host live contests. This way, your viewers can participate in a challenge, and the winners receive giveaways or discounts. Apart from rewarding your customers, the competition presents the perfect platform to introduce a new product or service.
7. Encourage Referrals
Statistics show that interactive videos are more effective in generating leads because they have a higher social sharing capability. This means that it is easier for your loyal customers to share your videos with their friends. As a brand, you will benefit greatly from this tactic, but first, you have to encourage your viewers to share your content.
A common strategy used by big companies is rewarding referrals. Their interactive videos mention the various rewards available for a particular number of referrals made. This is a guaranteed strategy that will generate more leads effortlessly. The rewards can be in the form of discounts or giveaways.
8. Use Live Demos
One of the best ways to convince a prospective buyer to make a sale is by showing off live demos. The lead relies on their visuals to determine if the product or service is right for them. Therefore, showing the product in action creates an interest in them and increases their chances of purchasing.
Ensure that you create high-quality videos that clearly show the full capabilities and specifications of the product. Also, use this chance to explain how your product functions and why the viewer needs it. Click her to learn the importance of using live streams as a marketing strategy.
Some companies create live demos to create a product guide. These videos are a step-by-step guide that features interactive features such as voiceovers and clickable hotspots to give more information. This way, they can minimize the doubts in the prospective buyer's mind and encourage them to purchase.
9. Include A Live Chat and FAQs Section
When introducing a new product or service to the market, there are various concerns you need to address to convert your leads to sales. Of course, interactive videos try to showcase these products in the best possible way, but still, there might be concerns.
Social media platforms such as YouTube allow brands to engage their users and answer these questions through live chat. It is also an avenue where prospective buyers get all the information about your product or service. But unfortunately, that unanswered question is often what stands in the way of a lead making a purchase.
You can also include a simple yet comprehensive FAQs section in your video for the same purpose. However, it is best to use the Live Chat feature as it allows you to engage with your prospects directly.
10. Showcase Client Testimonials
Take, for instance, the MasterCard explainer video where the brand showcases the successful journeys of entrepreneurs after using their product. These client testimonials are social proofs of your product effectiveness and high function ability. The praise you get from clients sounds more authentic to the prospective buyers.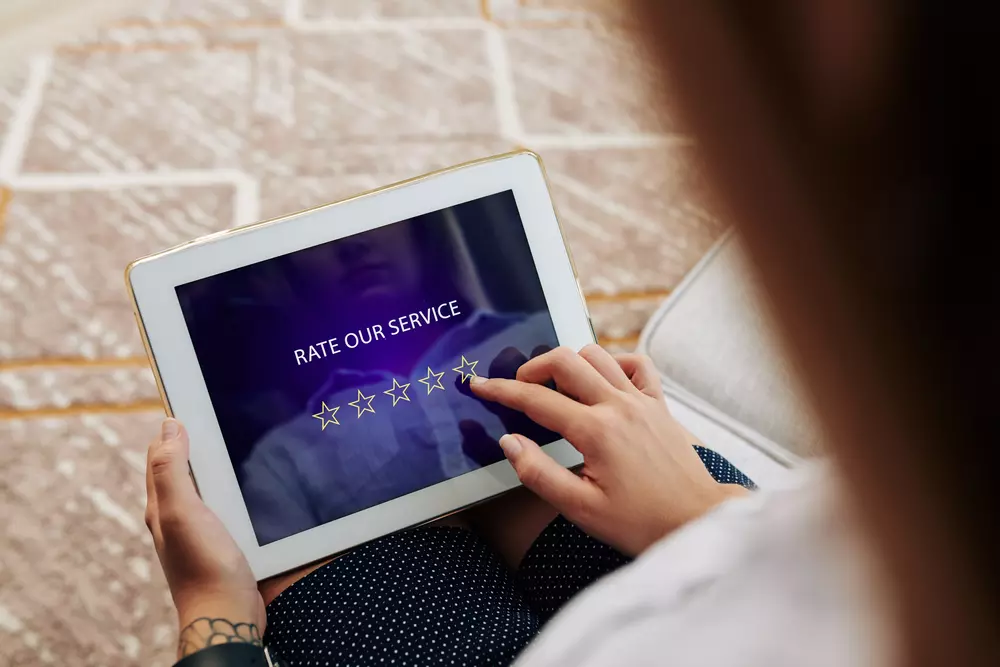 Including client testimonials in your videos is a valuable asset when generating leads. These statements create a good image for your brand, create some trust between you and the prospective buyer, and make it easier for leads to make a purchase.
11. Pitch New Products
Another good way of generating leads and selling a new product is by creating opt-in forms in the explainer videos of well-established products. The best way to implement this strategy is by triggering a pop-up on the well-established product video and requesting users to check it out. You can also decide to feature the new product in the video and create a clickable hotspot where the viewer can access all the information and available offers.
Some brands take a different approach and explain how their new product complements an existing item. This is the perfect marketing strategy to advertise and sell product upgrades, updated software, and many more.
12. Add End Screens
An end screen is an overlay featured at the end of the interactive video that encourages the viewers to take action after watching the videos. End screens are a common tool used by most YouTubers to spotlight their merchandise and sell them.
These overlays last for about 10 seconds, and you can use them to lead to your online store directly. The advantage of end screens is that the prospective buyer can purchase with the click of a button. You can also use the overlay feature to pitch new products and direct the viewer to its product guide.
13. Use Video Teasers and Previews
Video teasers and previews are marketing strategies mostly used by movie and film companies. These organizations create teasers and previews, commonly known as trailers, to create anticipation and excitement. Once they release their plays, their product already has a ready market. Another group of people who benefit from teasers is DJs, as they can effectively promote their mixtapes.
After releasing interesting teasers and previews, it is easier to generate leads and achieve huge success, especially if the video goes viral. You can also use these teasers to keep the audience excited about a new product or project to be introduced soon.
14.    Deliver On Your Promise
Studies show that the most effective lead-generating campaigns are those that deliver on their promises. Unfortunately, it is common to find brands overstating the value of their products to generate more sales. This strategy ends up damaging their reputation, and some are forced to close down.
Avoid all these mishappenings by being transparent in your interactive video. Ensure that the product features and specifications showcased in the video exist in the product. If you choose to offer discounts and giveaways, it is best to deliver on your promise. This way, you will attract good customer testimonials and build trust between you and your clients.
Conclusion
Interactive videos offer the best way to generate leads, showcase and sell your product and services. Statistics show that they are the most effective strategy to start and grow any business. This article gives a clear insight into how you can generate more leads and boost your business using these clips. Of course, you have to create a quality video that will naturally draw people's attention for this to be the case. Visit cinema8.com to create one today!