Reasons Why Ads Alone Can't Buy Your Brand Love
Paid ads can be an excellent way to increase brand awareness, educate consumers of the advantages of your goods and services, and inform them about special events such as sales or promotions. However, while advertising campaigns can have a huge effect, smart marketers realize that advertising alone is unlikely to meet all of their company's branding needs.
Even though you might spend tons of money advertising, many entrepreneurs find themselves having to solve the following riddle at one point or another in their e-commerce activity: "Why is nobody buying from my site?"
If you're having trouble hitting your sales goals, there might be some reasons for it. And to be successful, you can't afford to be in the dark. Let's be honest, if your customers don't buy your products, your business is not viable and it headed for failure.
Here are five reasons why you shouldn't build your brand solely through advertisements;.
Bad Customer Service Can Ruin Your Entire Ad Campaign
Spending money on ads without first addressing the customer care issues may be a costly error.  Because poor customer service will derail even the most brilliant promotional campaigns and, as a result, have a negative impact on your bottom line. Blueprint Creative recently collaborated with Antilles Economics to conduct a study of Barbadian consumers' attitudes toward customer service. According to the report, 53% of Barbadian customers have stopped doing business with a company after only one bad experience, while a staggering 95% have stopped doing business with companies after multiple bad experiences.
If your fantastic advertising campaign takes consumers through your doors and they offer mediocre customer service, they are unlikely to stay long. That means you'll have to keep repeating the advertising cycle in order to bring in new customers to replace those you've lost due to poor service. In general, iIt is much more preferable to answer the customer service requirements head on. When your marketing campaign begins to get people through the door, you'll want them to have the best possible experience so you can keep them and turn them into lifetime customers.
 Your Workers Must Also fall In Love With Your Brand
Sure, you want your customers to love your brand, but don't forget about your employees. If you only concentrate on your customers while ignoring your team members, you can risk creating a company atmosphere that is divisive, insensitive, destructive, or distasteful.
A bad company culture is bad for business, "your customer experience can never surpass your employee experience," as the saying goes. If your employees are having a bad time at work, your customers are having a bad time dealing with your employees as well. That is why, in addition to great marketing campaigns, you should have an internal program in place to keep your team members motivated and actively involved in creating a successful brand. Remember that your employees will be great brand ambassadors and they will dedicate themselves to help your company achieve it's goals  if you treat them with respect.
A Pretty Store Is Not Enough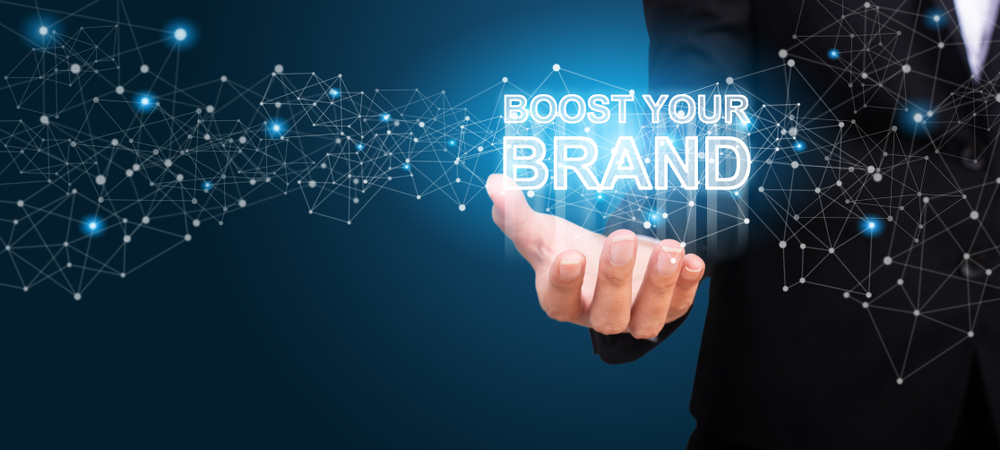 It goes without saying that your online store should be as stylish as possible. You no longer have any excuse to justify the ugliness of your e-commerce site, especially when hosted e-commerce solutions allow you to create a beautiful online storefront in minutes.
If you have a limited budget, invest in studio photographs. This is the best service you can give to your store and it will cost you no more than a dozen euros for fifty photos. If you want to compete with established online stores, you have to afford professional-looking photos. Remember that e-commerce primarily sells its photos!
That being said, when it comes to site design, the saying "clothes don't make a man" has never been more grounded. Design is also how it works. If visitors to your site can not immediately identify what products you are selling and what are the benefits of ordering from you, they will be gone as quickly as they came.
Determining which design elements impact the sales of a site can be very complicated. Customer behavior can be illogical and ridic. Fortunately, there are many ways to understand the actions of your visitors when they arrive at your online store.
Similar to forensic science, you need to be able to collect the information and numbers that allow you to analyze the behavior of your customers. If you haven't already, you should at least integrate Google Analytics into your site and configure e-commerce tracking.
 Advertising Is Usually A One-Way Road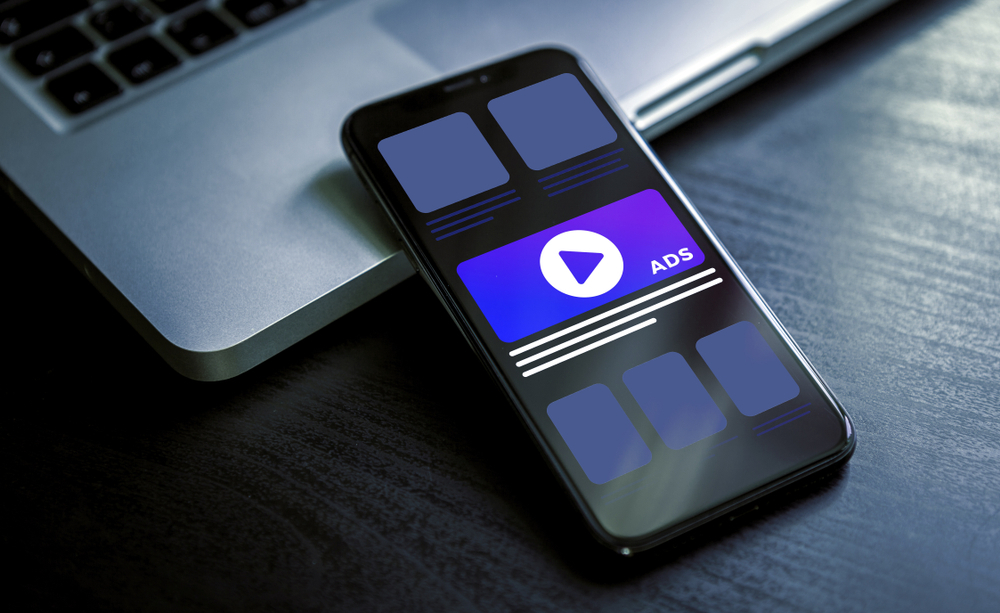 The majority of advertisement strategies can be thought of as "one-way" contact tools. They are intended to inform people about business and its goods or services. If you want to create a successful brand, you must engage in real two-way conversations with your clients, prospects, and the general public. This does not imply that you should discontinue all advertising campaigns. It simply means finding ways to give consumers a chance to be heard – to tell you what they like about your brand and what you should do better.
Some businesses use social media to increase customer loyalty, while others gather information through feedback processes such as focus groups and surveys. Some of the others literally "get out of the house" and interact with customers face-to-face. It's an amazing thing that how much genuine customer input you can get by simply asking customers how they're doing and where you can improve.
Advertising Isn't The Only Way To Meet Your Target Audience
Advertising alone will not satisfy any of your clients. To be honest, it is extremely unlikely that any single method of advertising would hit 100% of your customers. That is why it is likely a smart idea to diversify the branding efforts. Many brands in the world are having great success spreading the word about their business through a variety of campaigns such as blogging, cold-calling, loyalty programs, sponsorships, public relations, conferences, and trade shows. Do any analysis if you want to diversify your marketing efforts. Learn all you can about your customers' tastes and expectations, and then devise a strategy to entice them to try your brand.
Advertising Is Having A Difficult Time As A Result Of Technological Advancements
In case you haven't noticed, technology is causing havoc in the advertising industry. Digital video recorders cause television viewers to miss your commercials, and "ad-blockers" allow internet users to prevent web advertisements from being shown on their screens. Nobody knows where all of this will lead for advertisers. Some businesses are already discussing "ad-blocker blockers," which prevent ad-blocking software from functioning. We shouldn't be shocked if the industry creates "ad-blocker blocker blockers" in the near future to prevent ad-blocker blocker software from functioning. However, there is one certainty that technology can continue to give customers more control over the advertisements in which they communicate. If this pattern progresses, brands will need to find new ways to connect with their consumers.
If you're thinking about expanding your company's marketing efforts, think of all of your options, including ads. Just make sure you're not relying solely on ads to create a strong brand.