How To Choose The Best Interactive Video Company
Choosing an Interactive Video Company Becomes Easy With These Tips;
There is no way you can disagree with the increasing popularity of videos in today's marketing world. There are things about interactive videos that can catch the attention of your audience in a jiffy; the more captivating videos you create, the more people will come  to your brand, like a moth to a flame. 
Videos are no longer just one piece of your overall marketing plan; they have  their way to become central to your outreach and campaign efforts. Your social strategy will be faux as long as you don't invest in creating interactive videos. 
Videos are the easiest-to-digest format that gives your eyes a relaxation from the overabundance of textual information online. According to this,  we have compiled some impressive marketing statistics that could help you get to the importance of  video. 
92% of marketers say it is a vital part of marketing strategy. 
People  are gonna spend 100 minutes a day watching online videos in 2021. 
48% of consumers want videos to reflect what they are interested in. 
Video marketing is not just B2C-focused. 
57% of marketers use live video. 
Why Video? 
Videos are a versatile and engaging content format that not only gives us a real-life picture of what is going on: they are also the easiest to share across a plethora of platforms. Being entertaining and engaging, people tend to get more inclined to watch them and take necessary action later. And marketers are absolutely in awe of this format because it gives a potentially huge return on investment through many channels. 
For the importance of videos in your next marketing strategy, we have to discuss the "who to choose for creating innovative videos" aspect. 
How to Choose an Interactive Video Company? 
In the coming years, the marketing world will create and strategize innovative ways to entice the audience. And interactive videos make it to the top of the list of these ways. They are sure to allow viewers to click, shop, and explore content directly within the video itself, taking video marketing capabilities to a whole new level. 
If you are thinking of adding interactive videos to your marketing efforts this year, this might be the turning point for your business. Interactive videos tend to earn 66 percent more engagement and 44 percent longer viewing time. They are even 32% more memorable than non-interactive ads.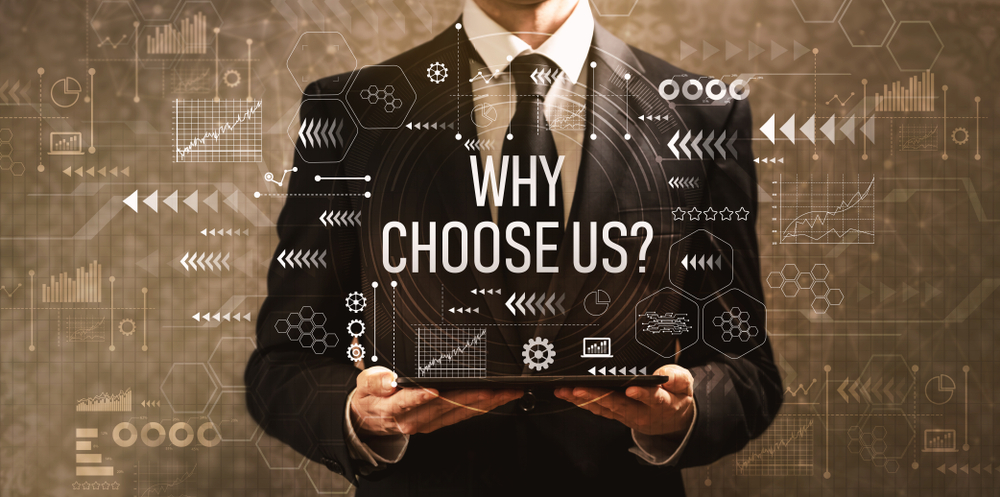 Finding the right video agency is the most critical initial step in the process of creating your first interactive video. Picking a partner whose skills, experience, and capabilities align with your requirements is the need of the days. 
You must take the time to evaluate each video production company that might be a good fit for your video marketing needs. Creating a video project brief and then sticking with it during the evaluation process will help you yank the best video partner. 
Without further ado, let us plunge into the tips to choose an impressive video production company;
1. Find Potential Vendors 
Once you are done preparing your project brief, you can talk about project specifics with suitable vendors. You can start by seeking out recommendations from any trusted sources. Video sharing platforms and online portfolio sites are a couple of excellent places to find video production vendors based on their past work and clientele. 
2. Pay Attention To The Quality Of Work 
Many production houses are house to contract employees to save on overhead expenses, and gradually, your net result. However, as every creative agency  has a different working style, make sure that you are aware of the style suiting your needs. 
3. Ask Them Whether They Make Animated Or Live-Action Videos
Animated and live-action videos are generally the two kinds of interactive videos to choose from. Both of the styles have their own unique benefits and purposes within a marketing plan. While a live-action video is excellent at showing visuals of a product, place, or person necessary to a brand story, an animated video is an excellent tool for explaining difficult concepts with ease. The latter can be customized to match an existing brand identity with illustration styling and custom colors. 
4. Browse Through Their Interactive Video Portfolio 
This is one of the most critical parts of your vetting process. You have  to review your potential agency's interactive video platform. You must ask them to show you a video that solved a problem similar to yours. For instance, you will be in luck if they show you videos created to educate customers, boost sales, and build brand loyalty.  Reviewing their portfolio can help you see their range of capabilities. 
5. They Must Be Willing To Come Up With Creative And Innovative Ideas 
Every company has a different reputation. While some might know precisely what they want, some might have a specific communications challenge or objective they want to overcome. The former might not know how to turn an idea into an engaging script or a powerful visual concept. 
Creating new and innovative concepts, challenging existing ideas, and establishing the best way to communicate your message should be the objective of an interactive video. Your production company must be able to supply you with a visual tone. 
6. Their Reputation In The Market Is Something To Pay Attention To
While you are wading through the process of selecting an interactive video partner, you  want to find an agency that is brilliant at what they do. Not only should the agency that you choose should be comfortable and enjoyable to work with, but it also should have a reputable name in the market. Do detailed research to ensure you pick a partner with whom you want to build a long-term relationship. Browse through online reviews and customer testimonials. This will help you make a well-thought decision or choice.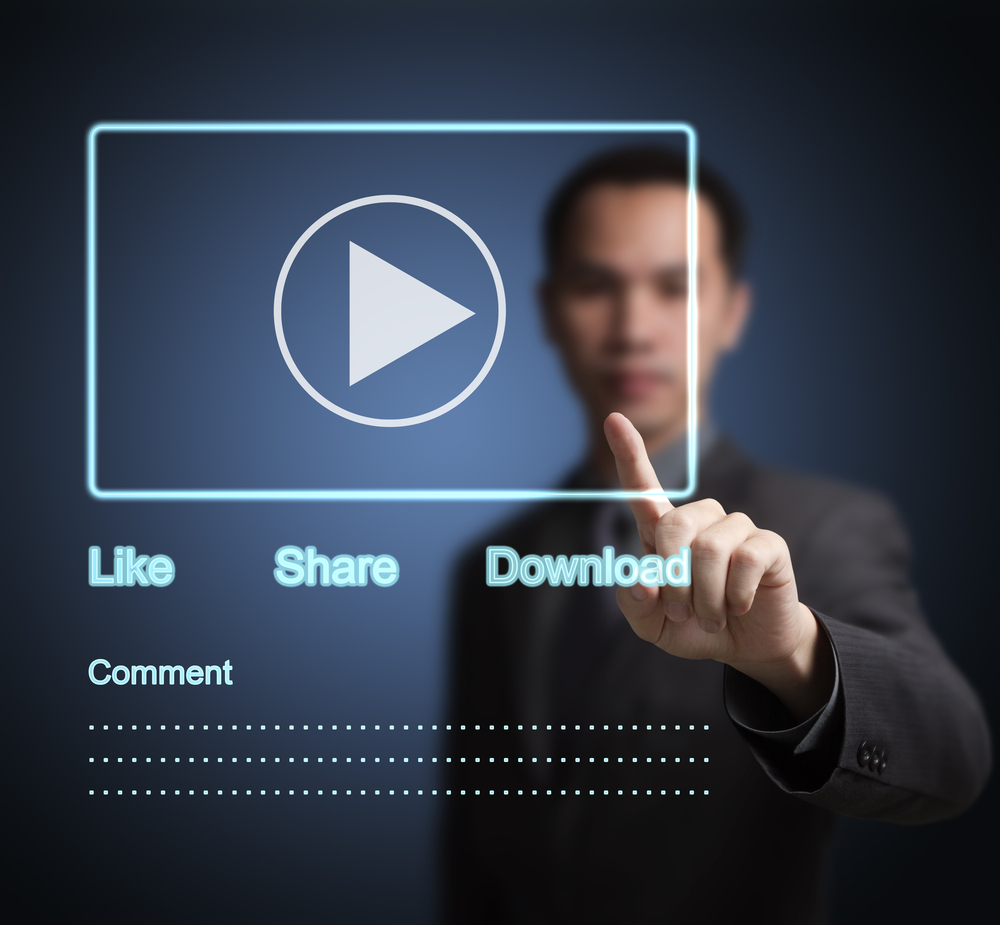 Choosing the right video production company can either make or break your business in an instant. If you are looking for a reliable partner to help you create the most interactive videos for enticing your audience, get in touch with Cinema8.