How to Analyse Your Video Analytics Data to Get Insights? 
In the digitalized world, videos are gripping all the limelight to inform, entertain or instruct masses. It's a powerful means to reach your target audience.
If you deem video as just a piece of the overall marketing plan, then you seem to be oblivious about the potential of video as a powerful and influential marketing tactic.
Videos have established a dominant space for themselves in today's tech-savvy world. Isn't it? 
Are you also an active part of video marketing campaigns? Have you made up your mind to be committed to video marketing in 2021? But do you somewhere have the reservations whether your videos will make a wider reach to audiences this time or not? 
If by now you have produced multiple explainer videos with myriad objectives as part of the video marketing strategy; each of the videos you generate has its own set of reactions. These reactions are translated to video analytics.
It might be a dilemmatic situation as to what you should do with your data. You never know which video analytics can be linked to some marketing objective. 
Fret not; if you feel at a loss as to how analytics data can make your video marketing campaign more successful and make more insights, then this post is going to help you in abundance. 
The Determining Parameters 
Before you get captivated in the complex world of video, you need to determine the parameters that have to be measured to make a critical evaluation of the marketing campaign. 
Objectives 
It's very crucial to have a goal in the first place while making a video. Focus on a goal and leave no stone unturned to make it happen. 
Target Audience
Who will see your video? Who is going to be the audience? As certain that you have an idea to who your video is going to appeal. The better defined your audience, the more impressive and robust your marketing tactics will appear. 
Metrics
Make sure you come up with a small set of metrics but only the valuable ones. This group will be the one to provide you with the most meaningful information. 
Now; let us delve deeper into the metrics!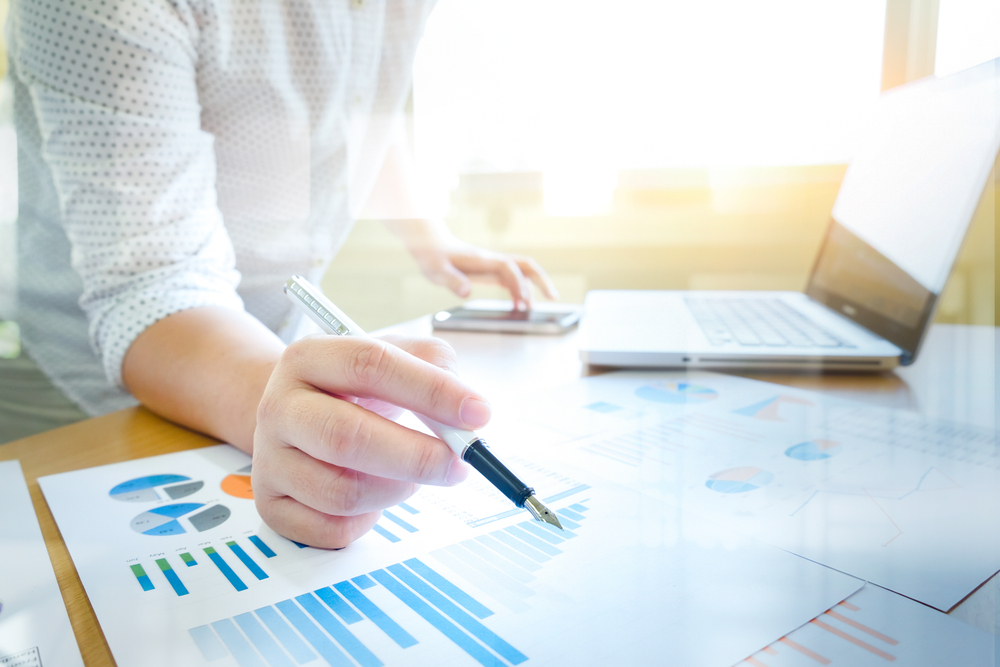 Keep A Check On the Views
It depends on the type of content you create, so make sure you start making modifications to enhance the power of your website. When it comes to success, then trial and error can do wonders for you. 
Keep An Eye On The Rate of Shares, And You Will Get to Know About The Social Potential Of Your Video. 
Views mean how many people have seen your video. These are the raw metrics. This is only the first step in the evaluation process. Focus on having an adequate register of this metric and get ready for deeper insights.   
Find Out the Engagement 
Engagement reflects the progress of a view or the percentage of a view by a person. These metrics enhance the measurement of the view, which roots for the quality of every view. 
If you earned a higher engagement, that means you are being liked by the viewers, and your message is successful. In case it's a low engagement, then that should not worry you as the web is full of distractions. 
Analyse Play Rate To Obtain Relevance 
Pageviews and play count are a couple of metrics. If you play both of these together, then you get the play rate which reflects the percentage of viewers who visited your site and decided to watch your video by hitting the play button. 
The play rate depicts much about how your website is performing in providing conversions. 
Sharing is something that depicts your video has the potential, and it is seen as a natural consequence of consuming content these days. 
Sharing is a collecting event, and it's make much influence. Your video must be shared as it increases the power of your video by reaching more people as per your expectation. If your video is shared, it improves the reach of your message. 
On the other hand, if your video is not reaching a wider audience, then it does not mean it's a complete failure. It just means that it did not work really well for that channel. Try and find out  more convenient outlet and take benefits of that growth. 
Measure "CTR" To Analyze Reactions
CTR stands for Click-through Rate, which indicates the number of people who click on the call to action that you have crafted for your video. If you think your video is really doing really well in engaging your viewers, then you need to investigate this metric carefully.
Do you have a higher CTR? It means your content is very compelling and intriguing? It shows people like your videos, and they are motivated to take the specific action you have suggested them to do.
So make sure you analyse this matric carefully to enhance sales and conversions.
Check Conversion Rate To Determine You Have Got The Treasure
The conversion rate is one of the most critical metrics. It is a direct measurement of the number of leads or clients you have obtained through your video. This is the ultimate result to see how many viewers may have transformed into leads.
We recommend that you see what conversion is for you? Is conversion only the visits on your website, or is it someone who brought something? Be clear with this definition, and you will be escaped from confusing information.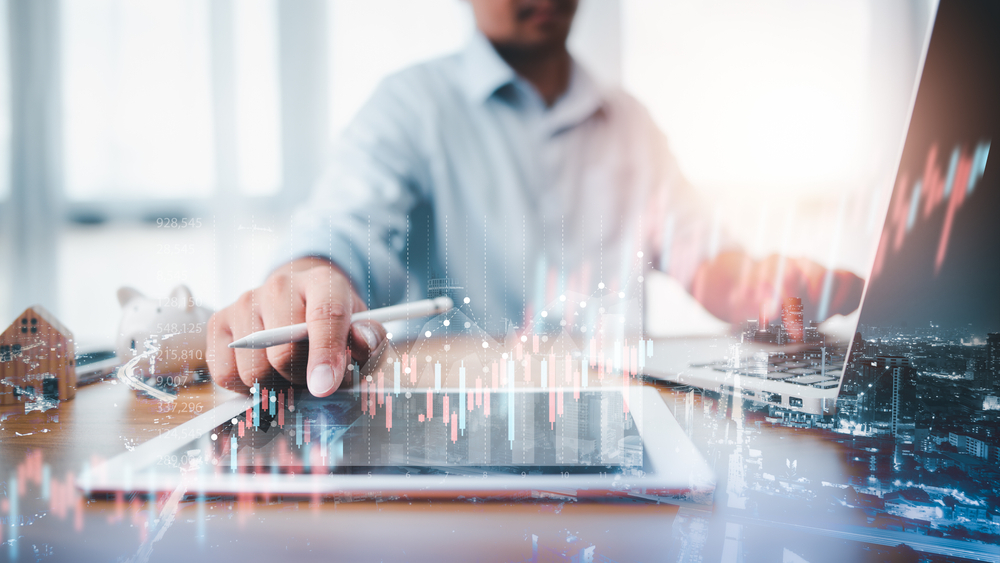 The Bottom Line 
Make sure your all efforts are being paid off properly; in case everything is not fine, then make sure you recognize the loopholes and start working towards that direction. Do whatever you need to do but remember the quality of your work speaks for you and recognize the potential of video analytics to run successful marketing campaigns.
The significance of video analytics can never be evaded in successful video marketing campaigns, so make sure you are equipped with all the tools and knowledge to make things work successfully. You can also restore to the platforms like 'Cinema 8' to turn your videos into interactive experiences. This is a platform to empower video lovers to create gamified, engaging, interactive videos.