Why Cinema8?
Solutions for
Film Making
Let your audience be the main hero creating their own journey
Let your audience do not watch the journey of the movie's world-leading hero. Instead, let the movie be the protagonist trying to save the world, create and discover its own journey. You just set alternative routes and finals for the audience. Let her create her own script and find her own finale thanks to the branching. Be the audience of your audience with Cinema8 analytics and follow if it can save the world.
Transform your audience from passive audience to active audience
Let your audience be a superhero instead of watching the world-saving superhero. Take responsibility, determine his strategy himself and discover his own journey.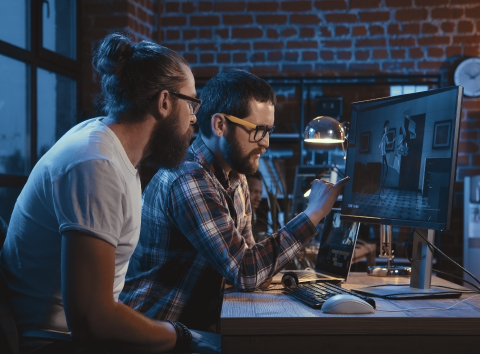 Let your audience's creates their own scenario
Thanks to the branching structure of interactive films, the audience now makes the choice whether audience wants to save the princess or whether to save the world from zombies or become a zombie. While you are writing your script, write alternative paths to the audience thanks to branching, and decide whether audience wants to kiss the frog and turn it into a prince or find another prince for self.
Be the audience of the story , created by your audience.
One of the best things about interactive films is undoubtedly to wonder what the audience's decisions will be. Does your audience kiss the frog or find another prince with the story created by branching? Get the answer to all of this with analytics and observe audience orientation.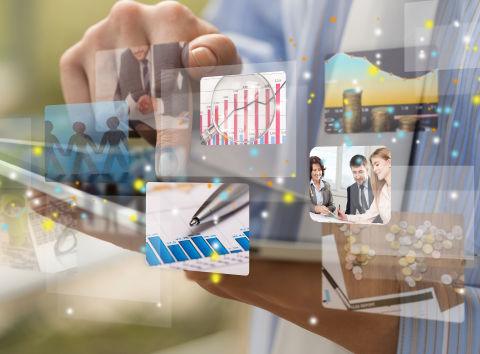 LEARN MORE ABOUT CINEMA8 SOLUTIONS