ENTERPRISE
Modules for
Synch
Synchronize your Kaltura, Brightcove,Wistia,AWS Vimeo or Youtube accounts with your Cinema8 account with the Cinema8 Synch module. By this way , you can easily make your videos from another platform interactive on Cinema8.
Why do you need
Synch

module?

1

Today, we use cloud technology by using different platforms on the internet to store our videos.

2

If we want to use the videos we store on other platforms in Cinema8, we do not need to upload these videos to Cinema8 again thanks to the Cinema8 Synch module.

3

This way, we do not expect video upload times again and we can start working quickly and use our videos on Cinema8.

 
Combine multiple video platforms in the Cinema8 video library
We mentioned the platforms you can sync to your Cinema8 video library (Kaltura, Brightcove, Wistia,AWS, Vimeo or Youtube). Cinema8 allows to combine multiple video storage platforms in its own library. All the platforms you sync appear in the video library and you can manage your videos with a very useful design by doing platform filters.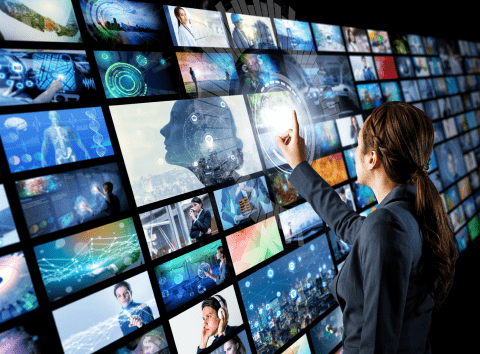 Make your Youtube account interactive with Cinema8
We are all a Youtube user now. We also upload a short memory of our life or an educational video we have prepared on Youtube. In this example, let's say you have a Youtube channel and uploaded videos there. Connect these two accounts by synchronizing your Youtube and Cinema8 accounts. Then make your classic Youtube videos interactive on Cinema8 and publish them on Cinema8. It's that simple.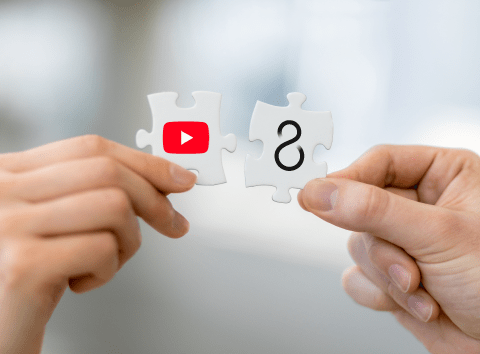 Design interactions on Youtube or Vimeo videos.
Let's say you liked a video from Youtube or Vimeo platforms. It is quite easy to make this video you like use interactive with Cinema8. To do this, just create an interactive video with the video you selected. After creating your project with video from Youtube or Vimeo, use Cinema8 interaction tools and add a different dimension to your video.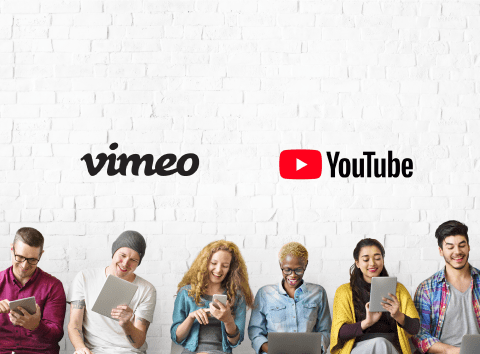 When you upload videos to other platforms, your Cinema8 library will be updated as well
When you integrate one of the platforms supported with Cinema8, we mentioned that your video libraries will be transferred. So when you upload a new video to other platforms, how will Cinema8 react to this? It is very easy to update the videos you add to other platforms instantly in the Cinema8 video library. Going to sync settings and syncing video libraries is enough to update your newly uploaded videos on Cinema8 library as well.
LEARN MORE ABOUT CINEMA8 SOLUTIONS