The Key to Social Media Success 
Marketing through social media  is a powerful way for businesses of all sizes to attract potential customers and sales. Your customers are already interacting with the brand through social media. 
And if you are not directly talking to your audience through social platforms such as Facebook, Twitter, Instagram, and Pinterest, then you will miss a good opportunity! Briefly, excellent marketing on social media can bring extraordinary success to your business.
What ls Social Media Marketing? 
This is a form of internet marketing, which involves creating and sharing content on social media networks to achieve your marketing and brand goals. Social media marketing includes posting text and image updates, videos and other content that can increase audience engagement, and paid social media advertising. 
This guide aims to provide you with introductory knowledge of social media marketing, as well as some entry-level social media marketing techniques and training to improve your business' social influence. With these tips, you can start to develop your own social media marketing expert plan.
The keys to social media success; 
1. Start With The Plan
Before you get started with regards to creating a social media marketing campaign, consider your business plans and goals. Starting a social media marketing campaign without thinking about social strategies is very difficult; you may be happy, but you may get lost. 
As mentioned earlier, it is essential to develop a social media marketing plan. You can also use keyword research to help you brainstorm content ideas that interest your target audience. 
2. Choose Great Social Content 
Consistent with other areas of online marketing, in social media marketing, content has the upper hand.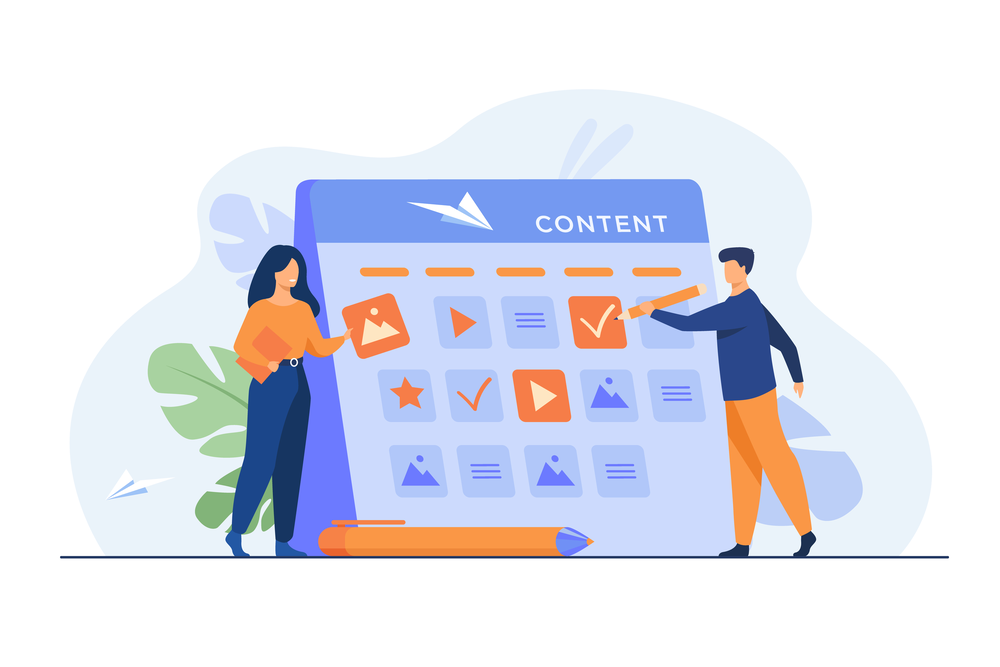 Make sure to publish and provide real valuable information on a regular basis so that your ideal customers find interesting and helpful information. 
3. Choose A Consistent Brand lmage
Using social media for marketing allows your business to project your brand image across a variety of different social media platforms. Although each platform has its own unique environment and voice, the core identity of your company (whether it is friendly or fun) should be consistent.
4. Use Social Media For Content Promotion 
Social media marketing is the ideal channel to share the best website and blog content with readers. Once you have established a loyal following on social media, you can post all new content and ensure that readers can find new content immediately. 
In addition, excellent blog content will help you build more followers. Content marketing and social media marketing are mutually beneficial in a surprising way.
5. Sharing Planned Content 
Using social media for marketing comes a great way to use your own unique content to attract followers, fans, and devotees. This is also an opportunity to link to external articles. 
If other sources provide important information that you think your target audience will like, don't hesitate to link to them too. Planning and linking to external resources can increase trust and reliability, and even get you some leads in return.
6. Track Your Competitors
Always pay attention to your competitors, because competitors can provide valuable data for keyword research and other social media marketing insights, which is always important. If your competitors are using some kind of social media marketing channel or technology that seems to work for them, please consider doing the same.
7. Use Analytics To Evaluate Your Success 
Without tracking the data, there is no way to determine the success of a social media marketing strategy. Google Analytics can be used as an excellent social media marketing tool. It can help you evaluate the most successful social media marketing techniques and determine which strategies are best to abandon.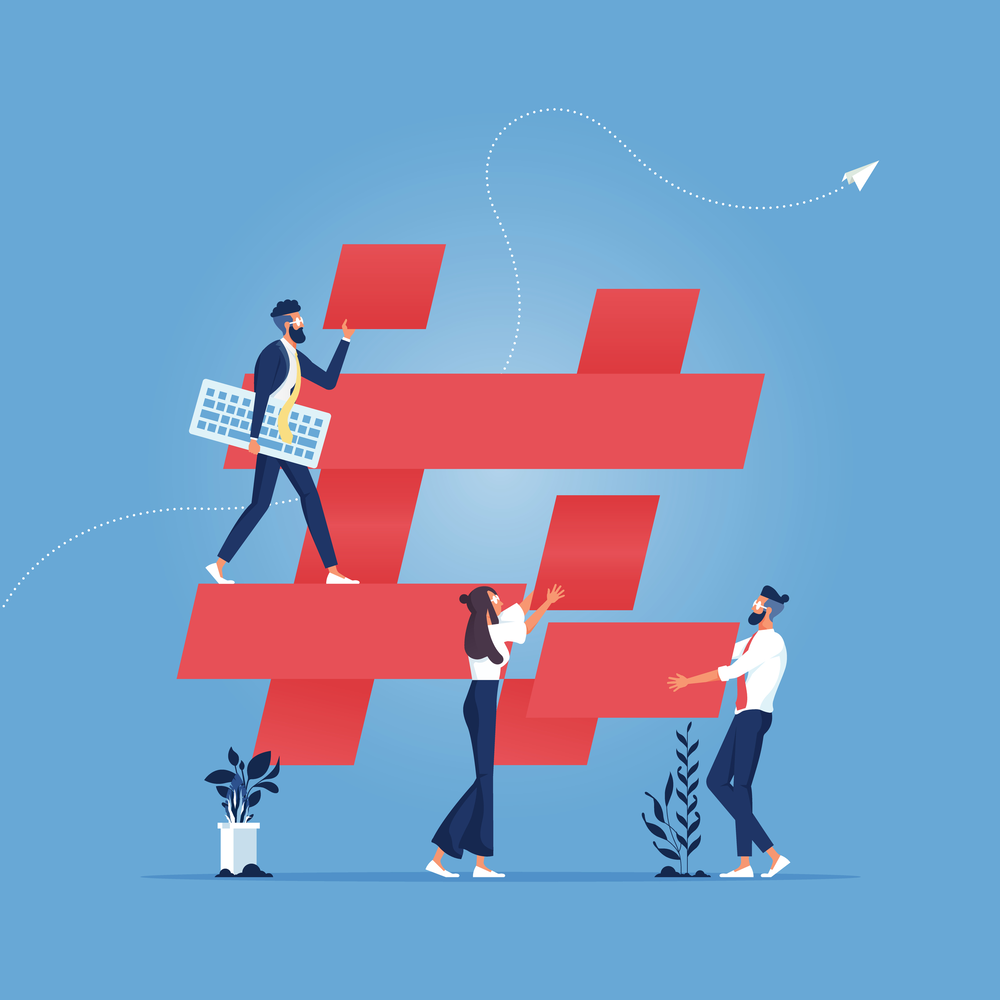 You can include tracking tags to your social media marketing activities so that you can monitor them appropriately. And make sure to use the analysis features in each social platform to gain a deeper understanding of which social content is most appealing to your audience.