How to Live Stream Successfully
Have you ever wondered how to do a live broadcast? Whether you are a content producer, digital entrepreneur, or even a professional in the events market, this resource has strategic value and the potential to drive results. No wonder live streams are increasingly frequent on social networks and other platforms. Despite being accessible and theoretically simple, special care is needed before transmitting your content live.
With that in mind, we've prepared this special guide for you to learn how to do a live broadcast. We also list the main tools available on the market to help you choose where to do your live streaming.
How to Live Stream Successfully?
You have to worry about many points to ensure that your live stream will be made up of valuable content. It is necessary to focus not only on technical issues but also on planning. After that, you can look this checklist below:
1. Pick A Live Streaming Platform 
With the spread of the live streaming feature, there are many live platforms available on the market. This includes Social Networks, live streaming software, and OTT platforms. Which to choose? The answer to this question is quite dependent on many factors - after all, every tool has a strategic value. To choose where to live stream, it is important to know your persona and keep in mind your broadcast goals. Thus, you will be able to analyze each platform's particularities and know which is more appropriate.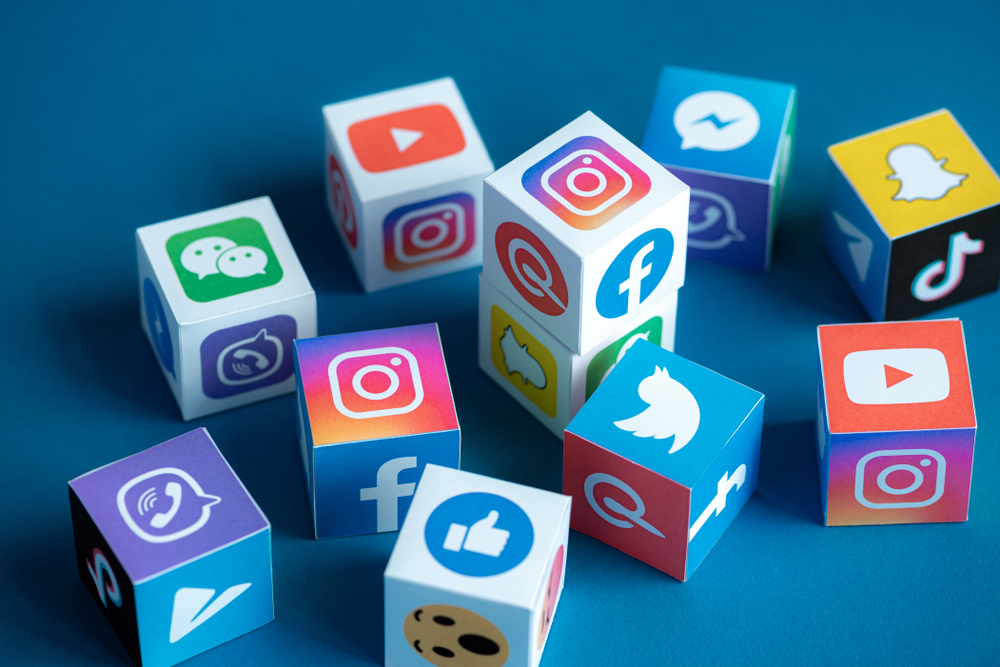 2. Define The Purpose Of Your Live Stream
First of all, it is necessary to think about what the goal of your live stream is. It can range from selling a product or service, attracting visitors to your page, or even extending your event's reach. This will let you know how to guide your entire planning in the following steps.
3. Do Content Planning
After setting goals, the next step is to plan your live content. In other words, it is time to define all editorial issues from the topic to the participants.
Who knows, makes it live? Although this saying is popular, it is important to write a script with the main points to be followed. By doing the live stream with preparation, you will ensure that it will have a higher quality.
4. Use High-Quality Image Cameras
Talking about the equipments, it is important to have a quality camera - or more than one, if the goal is a more professional production. If your goal is to save money, use a camcorder with a clean output, webcam, or even your cell phone camera. But keep an eye out: the image quality needs to be good. If the goal is to invest a little more, use a clean output camera, that is, with a clean HDMI output. This will allow you to view the image from the camera without the technical information on the screen. To ensure a good image, use one with Full HD support too.
5. Take Care Of The Live Scene And Lighting
Additionally about the image, don't forget to produce the scenario for your live stream. Whether in a studio or even an office, it is important to make sure that the environment is aesthetically pleasing.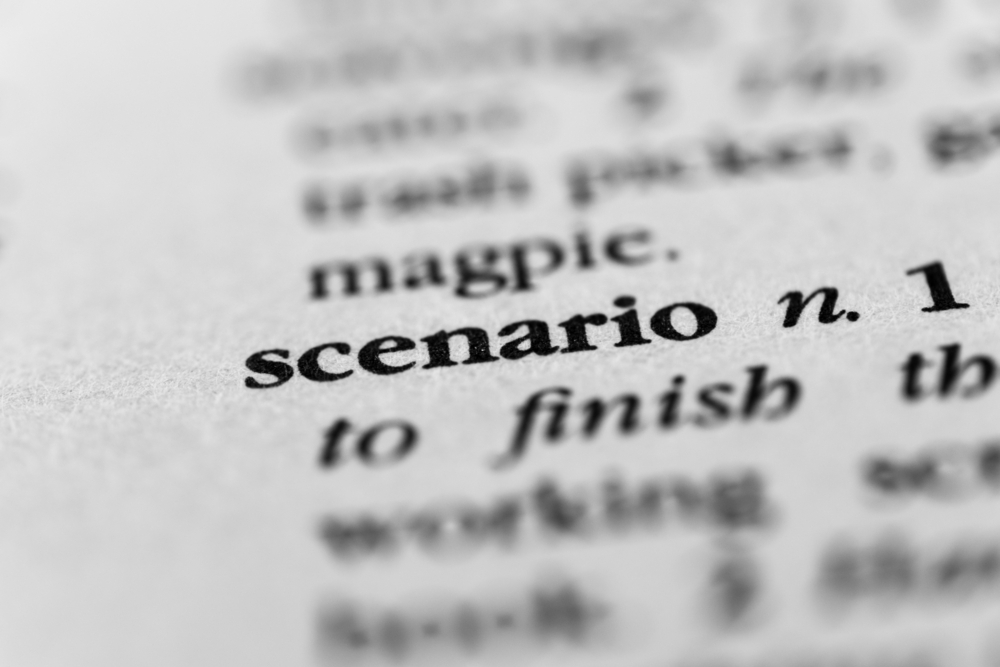 It is also important to take special care with lighting. The tip is not to depend on natural lighting and, therefore, use equipment with a cold light, which has a whitish color.
6. Use High-Quality Audio Capture Equipment
Continuing the list of equipment, it is necessary to ensure good audio quality for your live stream. For the audience to hear clearly, it is essential not to rely on audio capture from the camera itself and use a microphone.
7. Have A Good Internet Connection For Live Streaming
It is essential to have a good internet connection to make a live broadcast, as you can imagine. After all, we are talking about a content format where the image's quality and sound make the difference.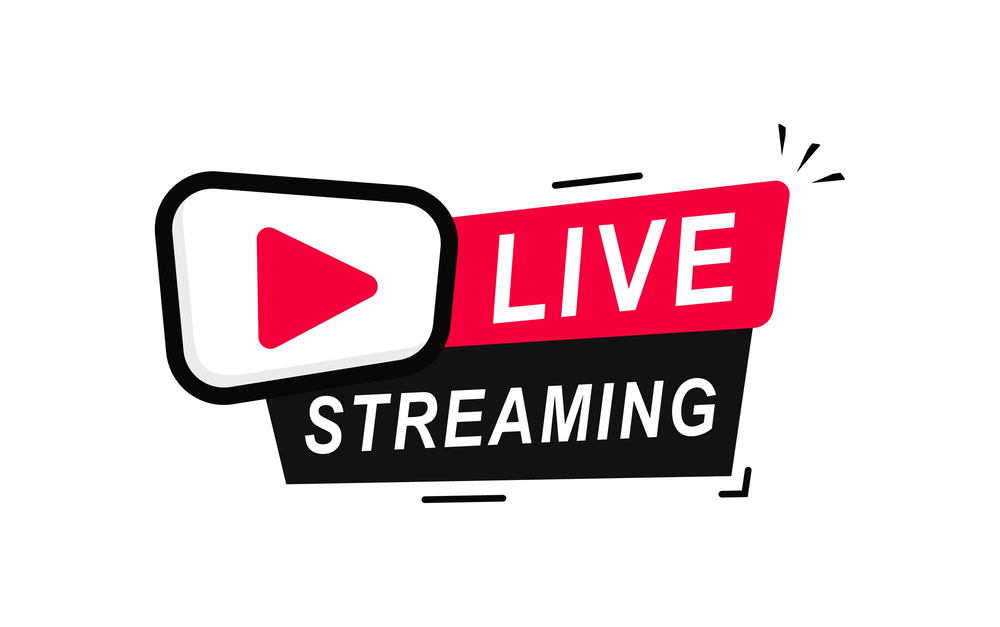 8. Take Tests Before Going Live
To ensure that your live stream will not face any technical problems, you must do tests before going live. Check that all equipment complies, leave the scenario organized, check the internet connection, and that all software is ready for transmission. Believe us; it makes a difference.
9. Ensure Engagement With The Audience
As it is a live broadcast, it is essential to ensure engagement with the audience. Thus, it will be easier to retain these people's attention and keep them in the transmission. Without this, your life may be less successful than desired.
All live streaming platforms offer a chat with interaction options - whether with messages or even emojis. Depending on your live stream's size, it is interesting to have someone to moderate this session.
Here, the secret is to encourage the public to send questions or opinions on the content. Anything goes to engage these people and enhance your live stream.
10. Measure The Results Of Your Live Stream
Also don't think it's over when you end the broadcast. It is necessary to measure results through KPIs, which are the key performance indicators. How to do it? Look at the goals to define the primary KPI of your live stream. Then, choose secondary KPIs, that is, data that will help you know if the goal has been reached. In this way, you will be able to analyze all the results of your action correctly. Also, measuring results will help you to structure your next actions involving live streams more efficiently.
In conclusion, live streaming stands as an excellent way to broadcast your events to an online audience. This usually comes with great merits, which can be enjoyed effectively by using the preparation checklist highlighted above.