How Can I Advertise On Social Media?
Social media is the key to unbox your digital success and open your space to bigger profits. It is the tool that helps to capture the audience even when they are sitting and relaxing at home. A research study has found that your average potential customer is stuck to their social media screen for more than 2 hours. Sounds amazing, right?
You can target your audience even when they are sitting at their home. But, what are the creative ways to do so? Well, here we will be discussing the ways through which you can advertise on social media and have that mantra to be successful. 
What Are The Types Of Social Media Ads?
Advertising on social media is the best way to capture millions of eyes and interest them in your brand. With the usage of social media, you can target new customers. 
Major social networks provide you with the best advertising options. This reason doesn't mean that you have to use them all for your benefit. 
When selecting a platform where you can place your ads, make sure to research your audience's mind. Here are some of the questions that you will need to ask before selecting a social media for advertising.
What is the type of audience you have?
What is the age group of your audience?
Where your audience is engaged the most?
If your brand has to target tender age people, then Snapchat is where you can find them. Meanwhile, if your brand has to target moms, then Facebook is the key for you. 
Experts at Cinema8 suggest that you try researching and find out which social media networks work the best for you. Here, you can also take the help of experts to organically build a customer base for you. 
Let's have a look at which social media networks are available for your business. 
Facebook Advertising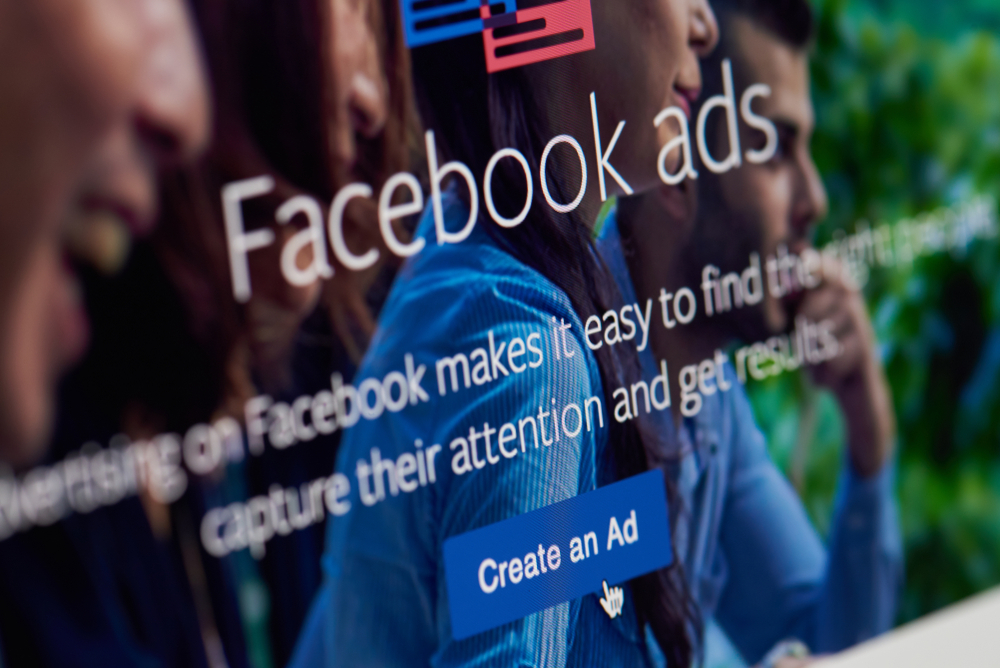 Monthly Users: Over 2 Billion 
Facebook is one of the most used social media platforms that's trending among people of all ages. From teenagers to adults, Facebook is a platform that is used by everyone. Not only it is a great application for entertainment, but it has also become important for generating leads. 
As a leading example, Facebook ads are the most common types of advertisement. Whitepapers, e-books, product coupons, and giveaways are some of the social media advertising campaigns.
There are different factors on which Facebook advertising is priced. Facebook also provides you with the option to target a nearby audience. You can also advertise through this platform with the help of location, job description, and interests, making it one of the best advertising options. 
Instagram Advertising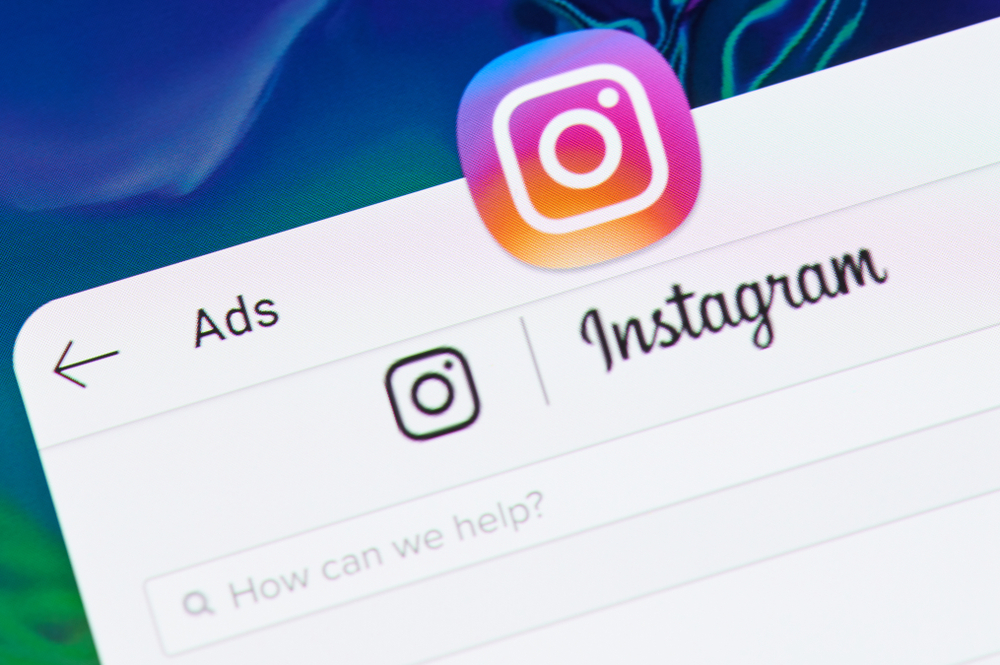 Monthly Users: Over 500 Million 
Overtaking Facebook, in terms of advertising, the new internet sensation is-Instagram. With over 500 million users, Instagram advertising is what is prevalent in the market. 
With over 58% higher return than Facebook and 2000% higher return than Twitter, Instagram is where you can build up your new audience. Mainly, this social platform is for the business who wants to visually show themselves in front of their customers as it is an image and video-heavy social media app. 
Pricing of an advertisement on Instagram is similar to an advertisement on Facebook, but Instagram has a much superior impact. 
Twitter Advertising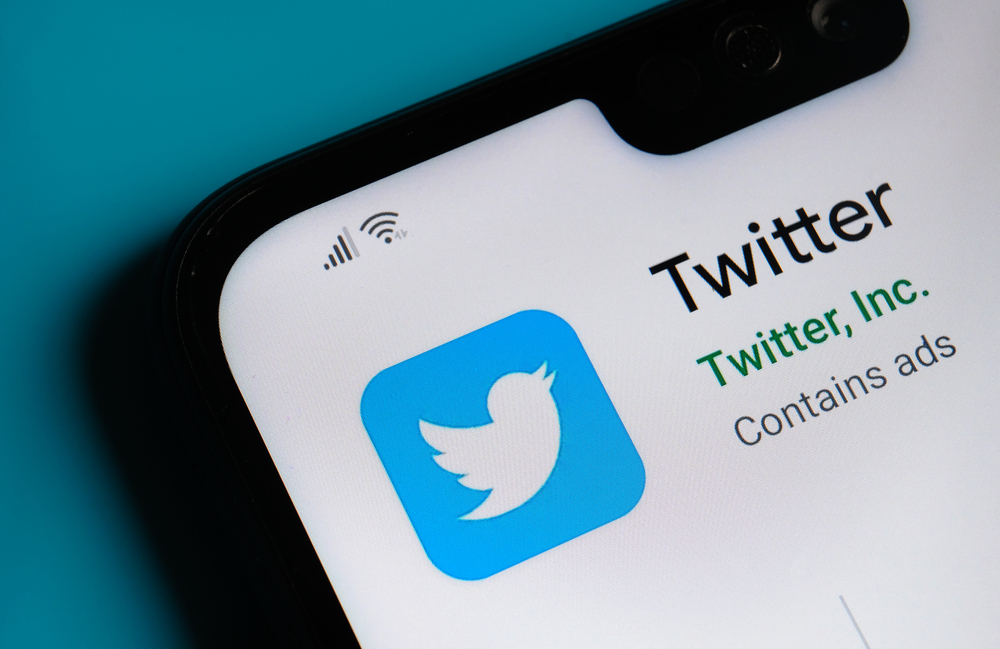 Monthly Users: Over 328 Million 
Twitter is one of the most used and prevalent social media in the market. You can connect to both niche and mainstream influencers with the help of Twitter. This platform offers you only organic engagement. 
Ads on Twitter are mainly focused on driving brand awareness and promotion of specific products. It is known to display only the richest media. 
Promoted accounts, promoted tweets, promoted trends, and website cards are the campaigns that can be set up on Twitter. Using a relevant, compelling image, prioritizing brevity are two advanced twitter advertising tactics that one can use. 
In the past years, Twitter ads cost has increased over 2 years because of more marketers taking advantage. 
Pinterest Advertising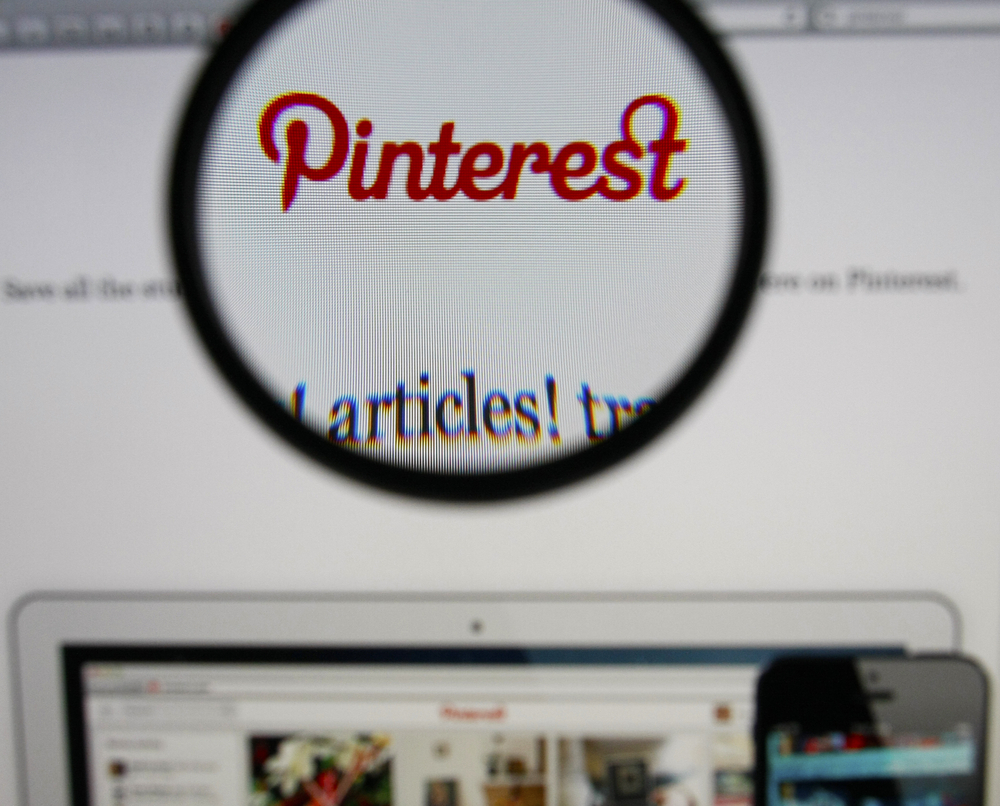 Monthly Users: Over 175 Million 
Pinterest is a unique social media platform for visual engagement. It is a visual form of advertisement, but not like Instagram. With over 81% female user base, Pinterest advertising is widespread. 
With Pinterest, an e-commerce sale can easily be increased. With high engagement, this platform is what you can go for social media advertisements. 
As the audience internationally uses Pinterest, you can even target a person sitting in the other continent. Popular e-commerce brands are known to showcase their brands and products through this platform. 
Pinterest advertisement is a bit difficult for smaller brands as it is higher in price. In the Pinterest advertisement, make sure that you sell creativity, focus on the trends, and engage with the followers. 
LinkedIn Advertising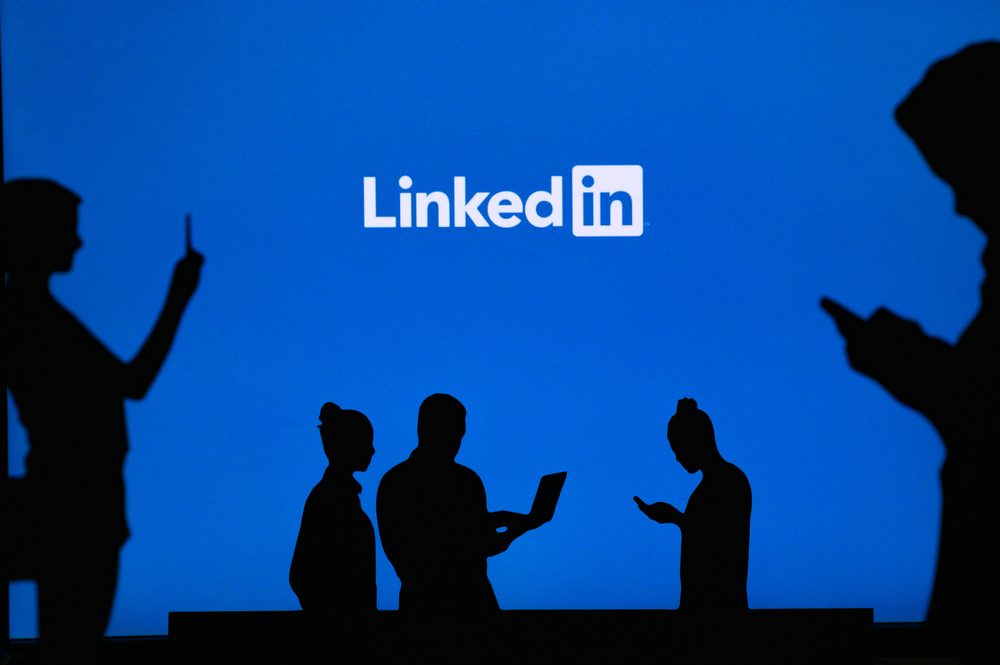 Monthly Users: Over 227 Million 
Linkedin advertising involves B2B marketing. It mainly focuses on the user between the ages of 30-64. With Linkedin platform, you can find the customers with the highest income. 
It is mainly suitable for the B2B ads along with the social media marketing campaigns. 
Sponsored content, sponsored in mail, text ads are the main types of Linkedin ads. You can use any of them to your business advantage. Also, you can take the advice of experts like Cinema8 in this platform and move further accordingly. 
Snapchat Advertising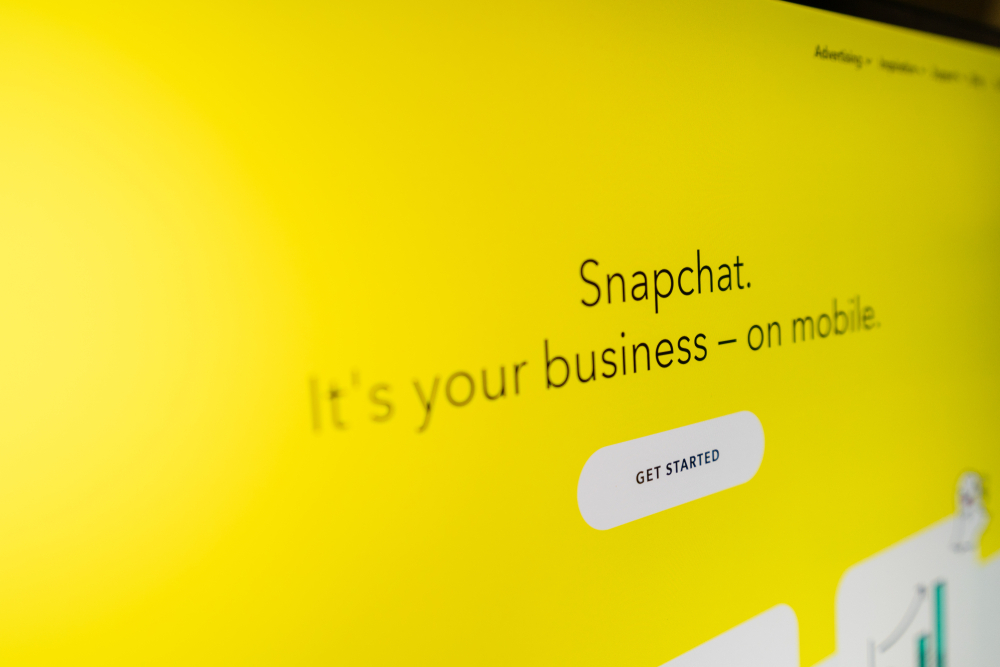 Monthly Users: Over 301 Million 
Snapchat is one of the most competitive social media that you can use for advertising. With a highly active user base, it is similar to advertisements on Instagram. 
With a highly active user base, Snapchat advertising is something that is on the rise. The active users of Snapchat advertisements are mainly people between the ages of 18-34 years. 
Snap ads, sponsored lenses, Snapchat discovery, and sponsored local geofilters are some of the ways of Snapchat advertisements. 
How Much Does Social Media Advertising Costs?
Social media advertising can easily be measured. You can get the exact ROI you are able to get from them. If your campaigns don't provide you with fruitful results, you know it is the time to start something different.
Social media advertising is completely dependent on the agency you hire. There is a difference between the agencies and freelancers, so you should choose accordingly experts or proper agencies as they will offer you quality services like Cinema8 and have more credibility.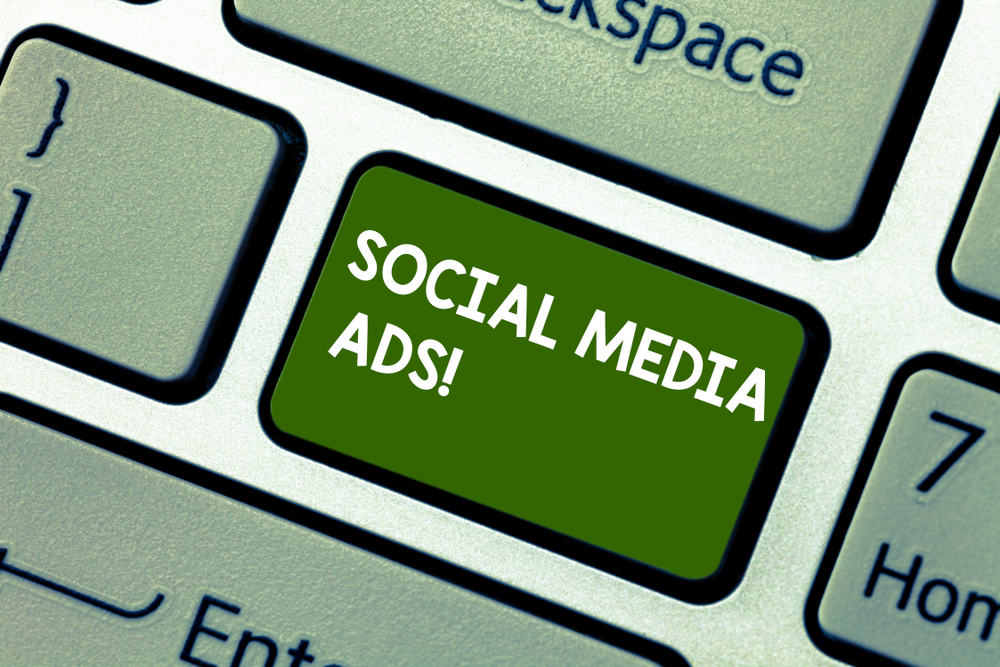 Conclusion
Social media advertising is what is prevalent in the market today. Though, you should make sure to select the best social media which can work for you. 
Go for a social media that can deliver you consistent, scalable, quality customers from the first day. Finally you should select the right platform to run the right campaign, and get the quick results so that your company can flourish.