Choosing The Best Social Media Marketing Platform 
Which social media platform is most suitable for your business? Below is a brief overview of how to use social media for marketing based on the unique user base and environment of each platform. 
Diverse social media marketing websites require different methods, so unique strategies need to be tailored for each platform. 
Use Facebook For Social Media Marketing
Facebook's casual and friendly environment requires active social media marketing strategies. First create a Facebook business fan page. You will want to pay special attention to the layout, because the visual components are a key aspect of the Facebook experience.
People can relax and chat with friends on Facebook and keep their tone relaxed and friendly. Keep in mind that the natural reach on Facebook can be very limited, so consider adopting a cost-effective Facebook advertising strategy, which will also have a significant impact on your organic Facebook image.
Use Pinterest For Social Media Marketing 
This platform stands as one of the fastest growing  marketing trends on the social media. The image-centric platform of Pinterest is ideal for retail, but anyone can benefit from using Pinterest for social media or promoting sales advertising.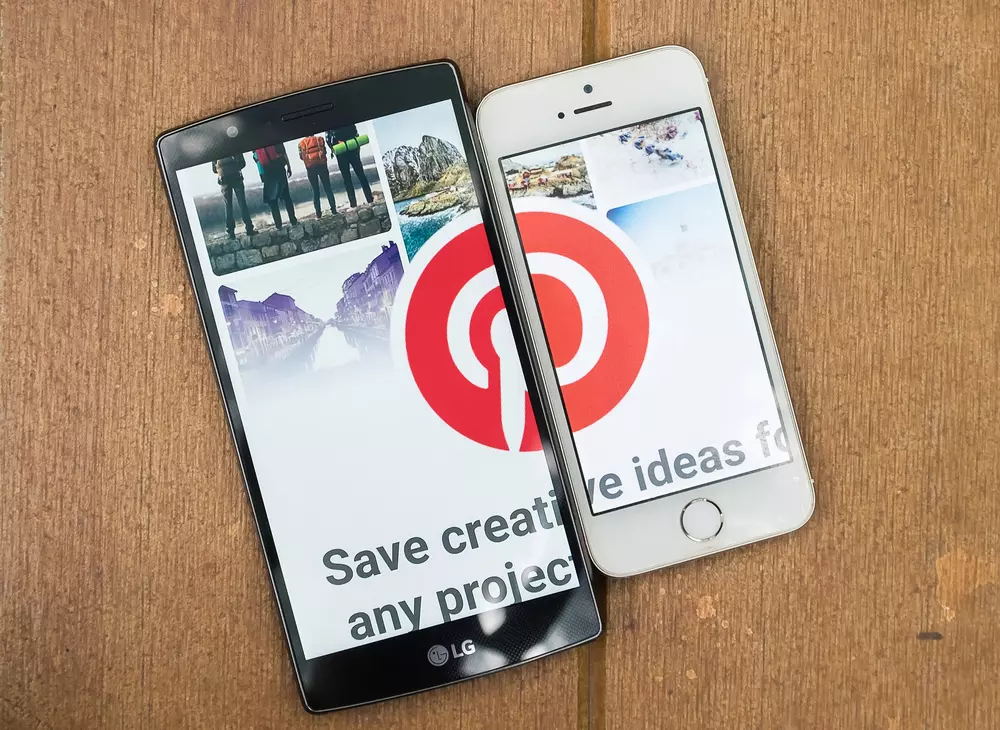 Pinterest enables companies to showcase their products while also developing brand personality through eye-catching and unique billboards. When developing a Pinterest strategy, remember that the main audience of social networks is women. If this is your demographic information, you need to get  on Pinterest fast.
Use Twitter For Social Media Marketing 
Twitter stands as a social media marketing tool that allows you to broadcast updates on the web. Pay attention to the tweeters in your industry or related fields, and you will get a steady stream of followers in return.
Mix official tweets about specials, discounts and news through interesting brand tweets. When the customer reviews you very well, be sure to retweet, and don't forget to answer people's questions if possible. Harnessing Twitter as a tool for social media marketing revolves around conversation and communication, so make sure to interact as much as possible to cultivate and build your followers. 
Use LinkedIn For Social Media Marketing 
LinkedIn is one of the most professional social media marketing websites. LinkedIn Groups are a great place for professional conversations with people in similar industries and a place to share content with like-minded people. This is also very useful for posting jobs and general employee networks.
Encourage one or more of your customers to recommend your business on your LinkedIn profile. It is recommended to make your business more credible and reliable for new customers. Also browse the "Questions" section of LinkedIn; providing answers will help you establish your status as a thought leader and gain trust.
Use YouTube For Social Media Marketing 
YouTube is the number one for creating and sharing video content, and it can also be a powerful social media marketing tool.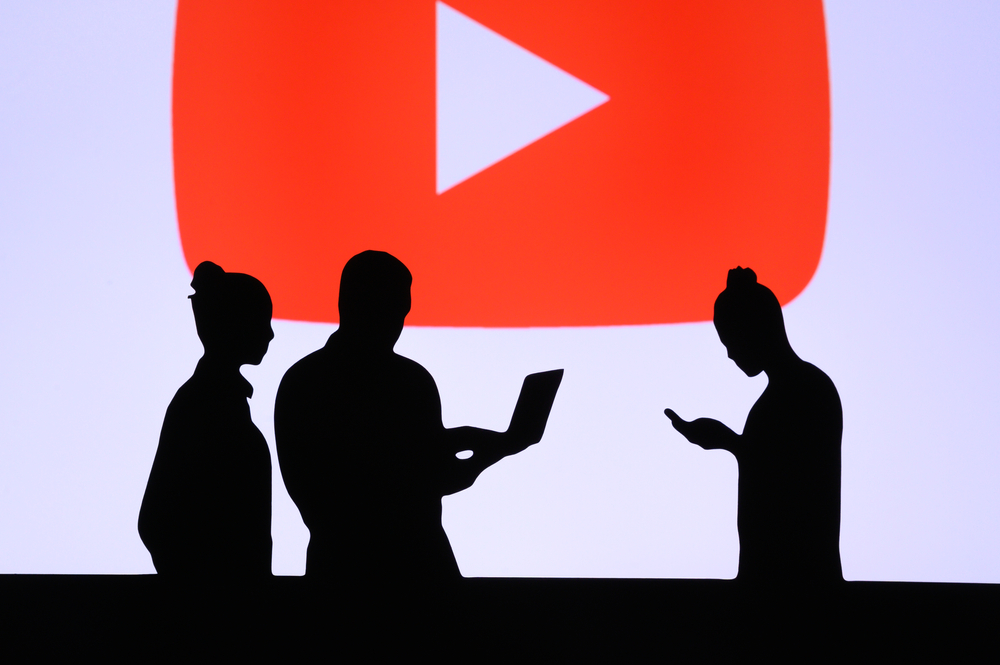 Many companies try to create video content to make their videos "viral", but in reality, these opportunities are very slim. Instead, focus on creating  instructive and high quality videos.