A Guide For Adobe Rush
Adobe is responsible for software such as Photoshop, After Effects and Premiere, which are tools used to create audiovisual content in a professional manner in their respective areas. Beside these applications, you can use Adobe Premiere Rush that was developed with the proposal of being a fast and intuitive professional video editor, inspired by Adobe Premiere, Adobe's famous video editing software.
Adobe Rush is a brand new video application from Adobe. It has joined the impressive family of digital tools for creation grouped together in the Creative Cloud. It is characterized, among other things, by the ease of use that puts video editing within everyone's reach. Adobe Rush is also an application designed for the YouTube generation and social networks. It is ideal for shooting, editing, and streaming videos quickly and easily. In other words, it's a tool that has the ability to develop the creative spirit of its users.
Many Uses ln An Educational Setting
Premiere Rush is the perfect app for beginners who may be intimidated by the whole editing process of making videos. The application can be used from a smartphone or tablet. It can be used to create a fun video for a class trip or a school project. Made available to pupils or students, from high school to college through the preschool, it is a tool well suited to allow them to be creative or to integrate it into their study projects. For adult beginners, Rush has plenty of templates that can serve as a starting point and show how easy it is.
An All-ln-One Application For Making Videos On Mobile And Desktop
Premiere Rush is available on Mac and Pc as well as iOs mobile devices. The Android version should follow very quickly. With Rush, adobe offers a kind of integrated whole capable of managing all the stages of video creation, to real ease of use.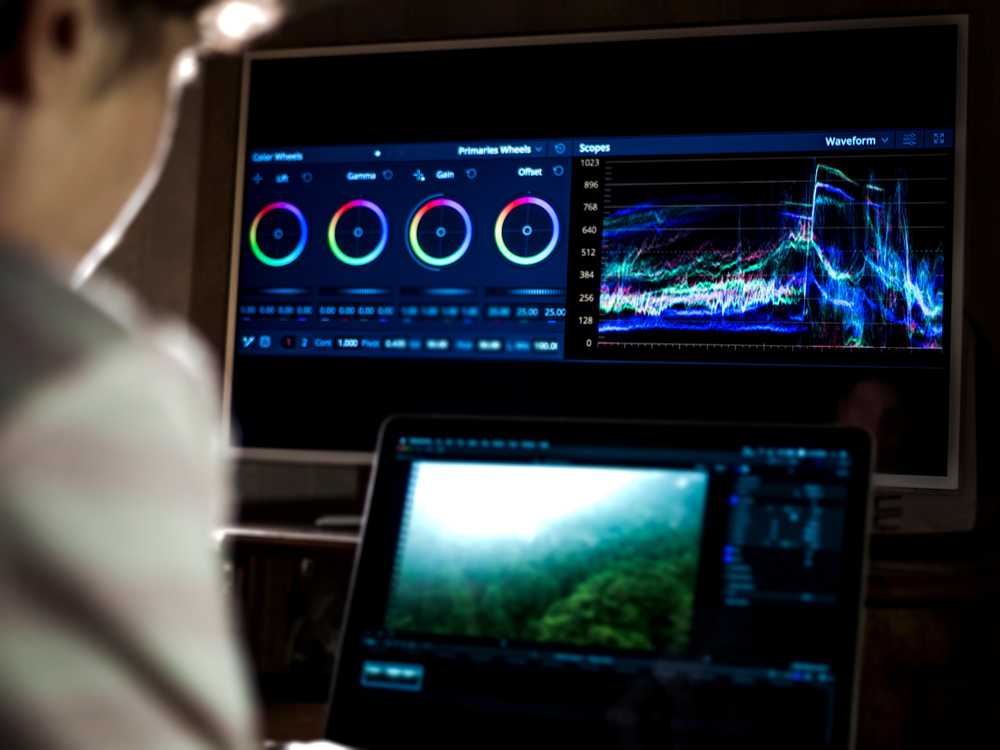 Rush allows you to shoot directly from the application. After taking pictures, you can then sort and edit them with a very intuitive editor. The application will allow you to optimize in a few clicks the color, sound, animation to obtain professional quality videos. Rush allows among other things to crop your videos in one click in square or vertical format.This is a real feat of the application. Once your video is finished, all you have to do is to share your creations with one click directly from on social networks, video platforms, by email,.. etc.
Video Rush
As Adobe Rush works on all devices and everything is synced in the clouds, you will be able to start a video on your smartphone and then edit it a bit later on your tablet or computer. When you are using it, it is a very practical application.
Animation
Suppose you want to create a powerful title or even punctuate your video with beautiful transitions. In that case, Rush provides you with dozens of graphic animation templates designed by professional graphic designers. You will be able to insert texts and badges of all kinds, play with fonts, colors, etc.
Nowadays, video has become the medium of a whole generation. Adobe Rush will thus allow everyone to take hold of it and become actors rather than just spectators.
How To Use Adobe Rush?
As soon as you download and open the application for the first time, you will be welcomed with one of the star features of this tool: Synchronization with the Adobe cloud. If you have an account used in any of the company's other multimedia editing applications, it will be possible to log in and support your future creations or access them through other devices.
Once the account has been associated, Adobe Rush encourages you to go through a tutorial aimed at familiarizing yourself with the controls.
However, those who have already used any other video editor, will have no problem to use Adobe Rush.
Next, you come to the projects window, where, now, you can start to edit your first video with Adobe Rush.
Step 1: To start a new project using Adobe Rush, tap on "Create a new project";
Step 2: then, select in your storage which media will be used in your project;
It is also possible to preview your videos and audios before adding them;
Step 3: You will then be able to view the selected media in more detail through your project's timeline. On this page, you can access several Adobe Rush editing resources, see the next lines;
The Basic
The interesting thing for publishers of audiovisual content is to master the functions and resources of a platform, after all this directly reflects the way in which you work your media. In this perspective, the Adobe Rush proposal seeks to understand all types of users, from the expert to the beginner, with more intuitive and easily accessible resources. In addition, if you are already familiar with Premiere commands, you can use some of them in Adobe Rush.
Next, check out 10 commands that you can use to edit videos on the platform;
1. Separate audio: "E" key
2. Divide: "S" key
3. Duplicate: "D" key
4. Apply transition: Ctrl + D
5. Navigate the keyboard focus: keyboard arrows
6. Pause: space
7 Adjust: Ctrl + Y
8. Zoom on the timeline: "=" key
9. Zoom out: "-" key
10. Undo: Ctrl + Z
Adding Titles
Through the side menu bar, you can add text files to your project, such as titles and captions. You can also customize your styles for more charming presentations;
Effects
With Adobe Rush, you can add effects like transitions very easily. To do this, simply access the "Effects" tab in the side editing menu.
Filters and Colors
To adjust the saturation of your videos and set the right tone for them you can use this tab.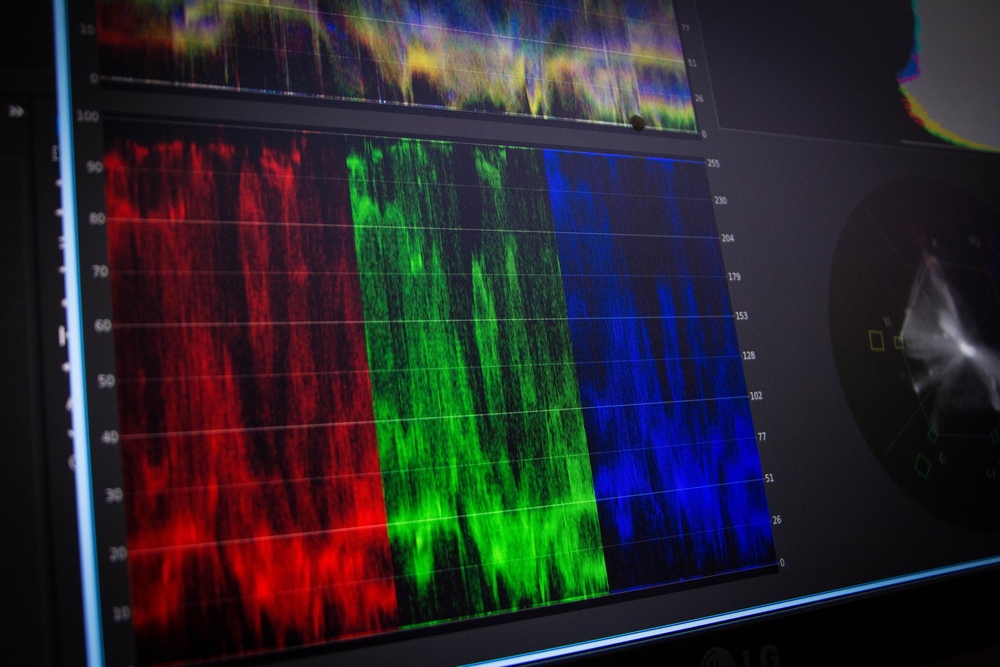 Also working with the coloring of your media is very easy. In the "Color" tab, you can apply presets to your project, change and customize the color of your video through the "Edit" tab.
Speed
It is also possible to add that famous speed effect that is used in video formats like "Speed ​​Arts". To do this, simply access the "Speed" tab also located in the side editing menu.
Audio
Audio editing of your project is sometimes even more important than video editing. With that in mind, even with a set of basic audio editing tools, Adobe Rush can bring you the solutions you need, allowing for several corrections to your audio track.
To Transform
In transform, you can change and adjust the proportions of your video, so, if you are editing videos for Instagram or for a presentation on a projector, the "Transform" tool can adapt your video according to your needs.
Share And Export Videos
To share and export your projects as a video, access the "Share" tab located in the upper left corner of the screen. Finally, just configure how your media will be saved and click "Export" to render your project in a video file.