Why Cinema8?
Solutions for
Entertainment
Follow today's technologies by digitizing your content with Cinema8.
With Cinema8, you can create entertainment contents very easily. Whether these contents are videos you will share on social media or an advertisement video you will prepare for your brand... Drag and drop the interactive widgets, it's that easy.
Stay ahead of your competitors with your fun content
In addition to the digitalizing entertainment industry, content producers are thinking about how we can make their content more enjoyable. It's easy with the Cinema8 interactive tools. With Cinema8, you can add more than 20 interaction tools such as images, questions, drawings or audio files and breathe new life into your videos. Come take a look at this example, which we do this easily.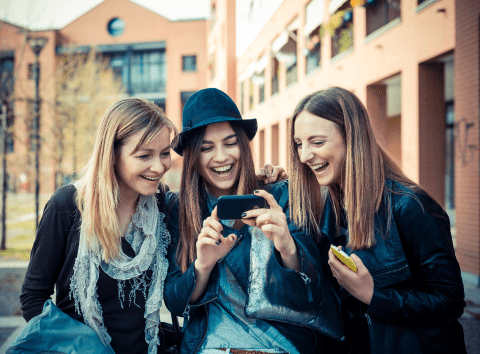 Organize live streams to your followers
Cinema8 live stream feature offers you the opportunity to open a live broadcast via a link or embed code at any time. Share any moment of your day or a event. Just share the live broadcast link to the viewers. Viewers who click on the live broadcast link will now be able to watch the broadcast you open from your phone.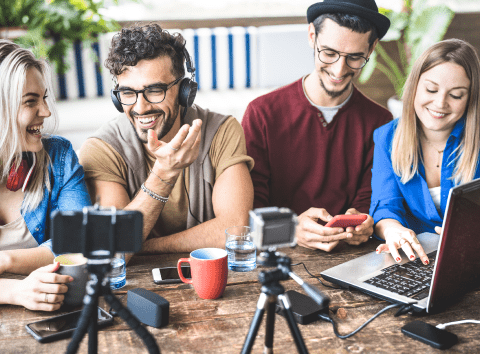 Make today's social media content interactive
Today, everyone is actively using social media. Companies are trying to promote their products or themselves on social media. Because the vast majority of users are here. You can add different perspectives to videos by interacting with content published with Cinema8. This way, stay one step ahead of other video creators.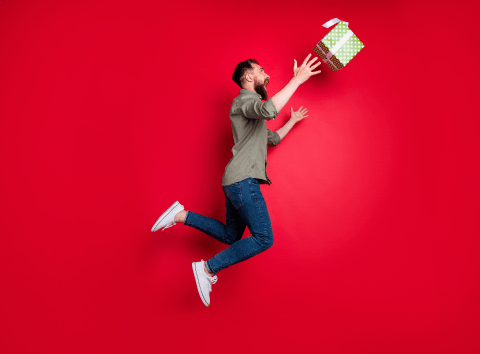 Distribute rewards to your viewers
It's easy to design and present competitions with Cinema8. Organize competitions by adding various question tools to your videos. Then, make sure that they compete with each other by giving points to each audience that participates in the competition. It is possible to make comparisons and point-based evaluations by looking at the scores obtained in Cinema8. At the same time, it is possible to embed data into your interactive videos on other platforms via tools such as webhook in Cinema8. In this way, you can present the gift or promotional codes you have produced on your own system to your audience by sending them to Cinema8 videos via webhooks.
Bring the attention of the classic video viewer to your brand
Every company makes classic advertisements or product promotions. You may be looking for a new marketing method to stay ahead of your competitors. While creating interactive videos with Cinema8 interactive videos, you can design fun experiences for your audience and strengthen your customers' brand loyalty.
Organize competitions
There are many tools in Cinema8 with which you can add questions to your videos. With these tools, questions such as single selection, multiple selection and fill in the gap can be added to your videos. In Cinema8, you can organize competitions for your audience with questions you can add to your videos, assign points to every question that is known correctly and give them feedback.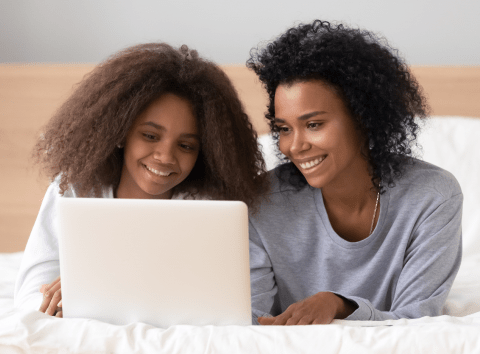 Create videos that may be of interest to the general viewer
It is possible to make a simple video interactive in a short time with Cinema8 drag and drop tools. In this way, you can simply make every video interactive. It is also possible to turn your videos into a puzzle. In an example like this, imagine your audience's growing interest in the topic. One of the things that Cinema8 is successful in is that it combines your existing videos with the interactive video capability and offers new experiences to the audience. Like HADI, you can develop your business solutions with Cinema8 and offer different experiences to your audience.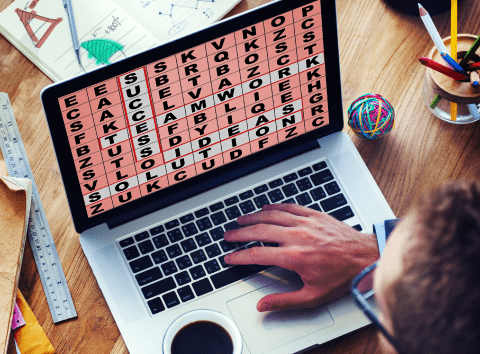 LEARN MORE ABOUT CINEMA8 SOLUTIONS