Why Cinema8?
Solutions for
HealthCare
Discover aspects that will enhance communication for healthcare professionals and patients
Share informative, educational and functional interactive videos with your target audience and report them.
Corporate Tube for Powerful Internal Communication and Education
Every institution desire to communicate effectively with its employees and stakeholders. The corporate video channel is a good environment to enable people working so hard to watch fast-consuming video and interactive video content whenever they want. Store your educational, informative or hobby videos in your video library and let users watch videos assigned to them or videos they like and report all of them.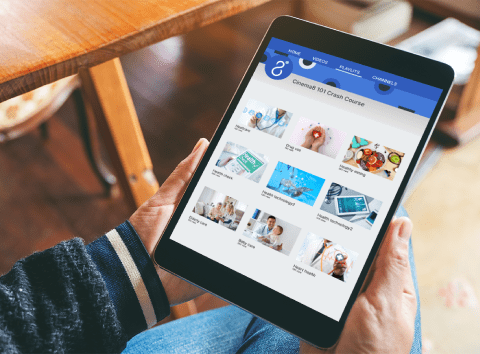 Healthcare Education Environment
Following medical information and methods of physicians and other staff through easily consumed materials such as video helps them to stay up to date. You can use interactive videos to make complex medical information simpler and more understandable. Create case simulation videos and ask questions to the learner about these cases. Let them try to determine what the problem is. Give him feedback and practice his to diagnose.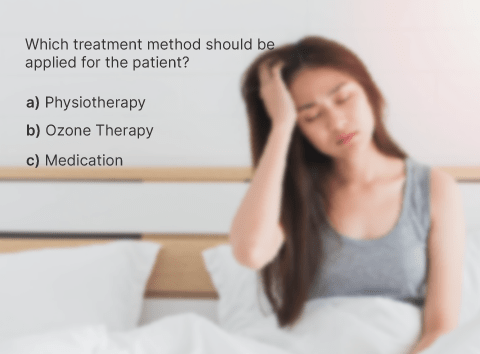 Raising Awareness of Patients
Videos can be used to prevent a disease, medication usages, and troubleshoot questions in mind. You can create a video about what consumers should pay attention to while using the medicine, make a demonstration of how to use, and present the prospectus with an interactive video.
Patients may need guidance when showing some symptoms. With a simple video test, you can inform about what might happen to him and which department he should visit.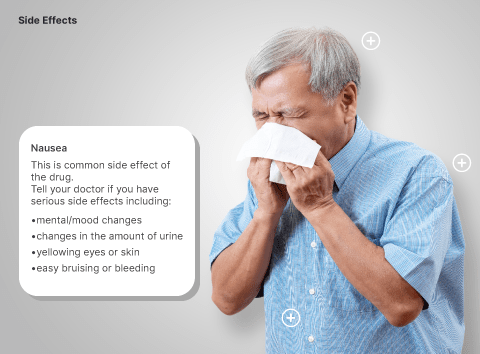 Live Broadcasts for Your Events
You can make live streaming for conferences, presentations and other events held in the world of health. Easily, organize your broadcasts to share with unlimited participants from all over the world.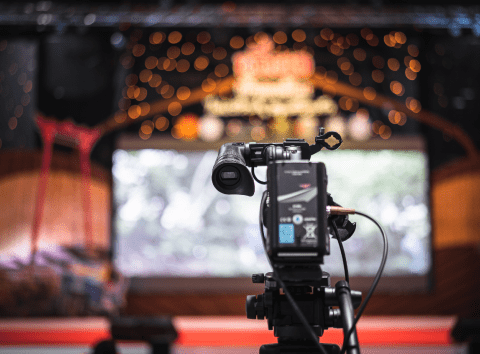 Analyze Users
After publishing your videos, you can measure success. The interaction reports, views rates, and more… The reporting screen allows you to measure everything about your interactive videos and gives you tips about your employees and patients. You can turn this data into a meaningful insight and use it for your institution and future videos.
LEARN MORE ABOUT CINEMA8 SOLUTIONS