Why Cinema8?
Solutions for
Finance Industry
Tips on how to use interactive videos of financial services and human resources more effectively
With Cinema8, you can enrich your in-house trainings with interaction widgets, give your audience different experiences, and provide maximum benefit as learning and entertainment.
Promote your products interactively and offer personalized solutions
With Cinema8 impressive interaction widgets, you can easily prepare videos explaining the product functions. You can open informative windows with the buttons you place on the product and transfer the product details to your audience.
At the same time, you can suggest the most suitable product for the person by taking the audience preferences through the questions you will prepare in the videos.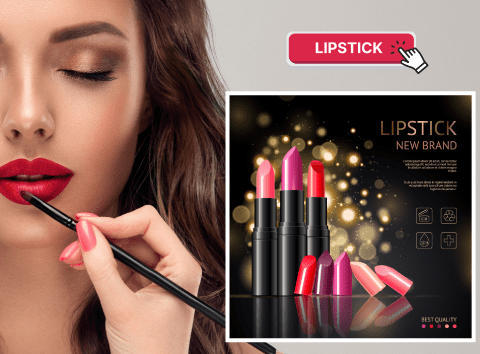 Make your videos more fun and increase engagement
Today, most companies have started to provide trainings to their participants via virtual environment. This is a useful choice both to avoid the high costs of in-class training and to avoid further effort. While hundreds of training videos are prepared to meet the audience every day, it is difficult for all these videos to be of good quality and efficient. It is possible to prevent this low quality and productivity by adding interactions to videos. With Cinema8, you can easily create your interactive videos. Upload your videos to Cinema8. Add interactive images, text, video or audio with easy-to-use drag and drop widgets. It is also possible to add points to questions or buttons in your videos. Give them badges based on the points your viewers collected. Thanks to Cinema8's interaction widgets, it is possible to integrate gamification elements into your videos.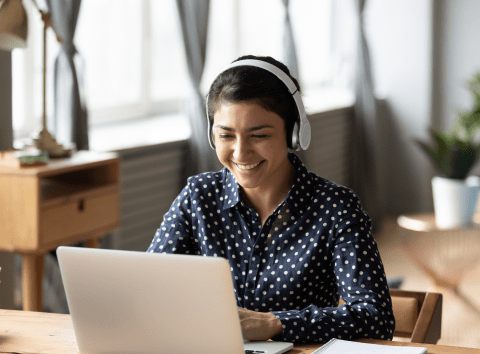 Promote your office environment, fairground or study buildings with 360° videos
Produce content about the venue or products you want to introduce to the audience with the Cinema8 360° module. Cinema8 supports most of the interaction tools that it supports in normal videos in 360° videos. You can create a 360° video to introduce your office environment to a colleague who will attend your office, to guide where to eat, and to organize orientation trainings. In this way, you can reduce your new employee's adaptation time.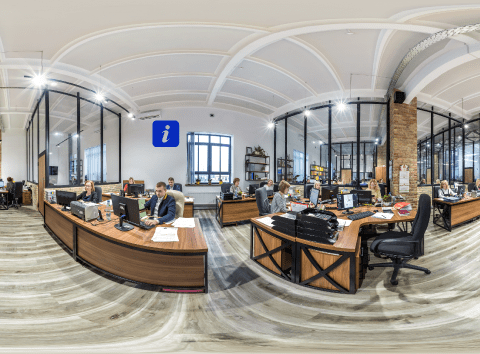 Prepare quizzes-surveys and present them to your audience
Liven up boring tutorial videos with Cinema8. Who knows, maybe you can attract the attention of an employee who is tired of watching the same kind of training videos with a training video with the theme "Who Wants to Be a Millionaire" ...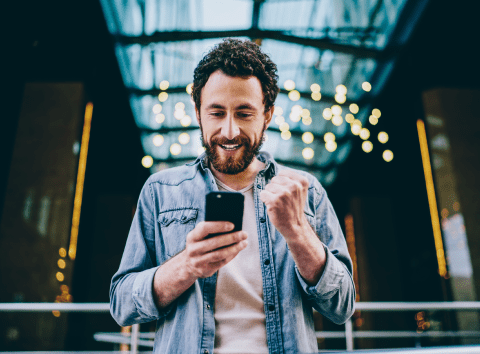 Analyze your audience and organize your videos based on data
Cinema8 allows you to easily analyze your target audience with its advanced Analytics module. With this analytical data, you can find out which browser, country or device your viewers are watching your videos from. It is also possible to download and store this data on your computer. According to this data, you can shape your new videos and design videos that will attract the attention of your audience.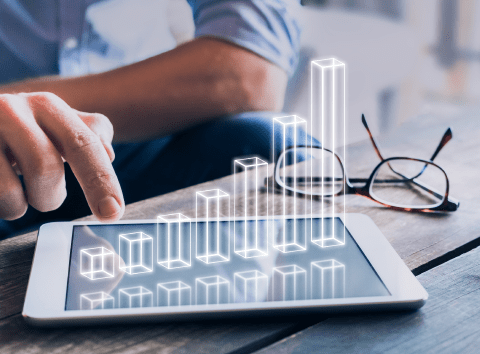 Take advantage of Cinema8's local caching feature
One of the problems that arise in crowded companies with a large number of employees is internet slowness, system crash, or the inability to access the desired data at the desired speed. Cinema8 has activated the local caching feature so that there are no problems while watching the videos to be accessed. In this way, the video you want to watch in the institution is cached if it has been watched before, and when someone else wants to watch it, it is brought to the front of the person. In this way, the problem of re-downloading the video to be accessed is eliminated.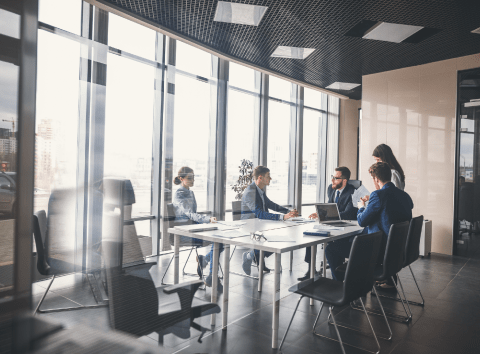 LEARN MORE ABOUT CINEMA8 SOLUTIONS