Why Cinema8?
Solutions for
Automotive
Keep ideas for informative, sales oriented promotional videos
Create informative, educational or promotional interactive videos with your target audience and report them.
Corporate Tube for Your Employees and Stakeholders
Effective communication with your employees, distributors, suppliers and even customers increases brand loyalty. A corporate tube channel prepared for user habits is a practical and easy-to-use solution for your blue- and white-collar employees. Keep your interactive and linear educational videos, informative, product promotion videos in your corporate library, let users watch the videos and report them all.

Product Promotions
Bring the product promotional video with its fanciers or present a new product that you designed to vote within your own institution. You can add informative pop-ups inside your video, position detailed narration videos, or direct them to any website with just one click. Also, you can get to know your customers better with video surveys and make suggestions to them.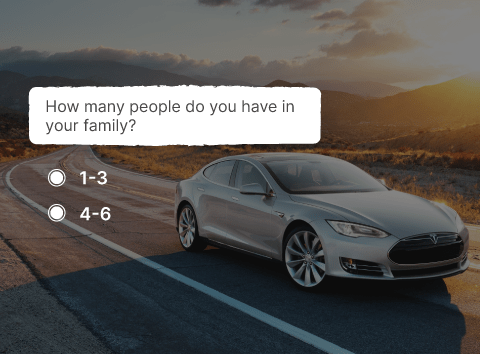 Education Programs
Transfer your technical trainings for the competencies required in the production line, sales training and orientation programs into interactive videos using gamification. Create an orientation video of your production center with a 360° camera by adding clickable areas and informative messages to make it interactive. Gamify your sales trainings and let the audience earn points and badges with case studies.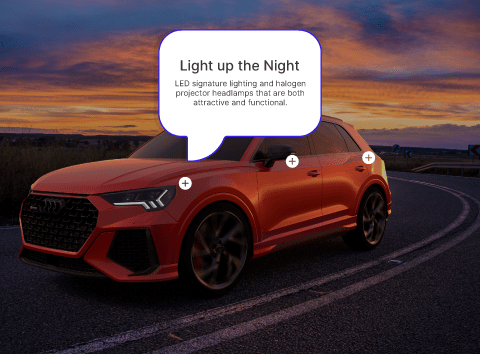 Live Broadcasts for the Events
You can deliver your conferences, presentations and other events in the automotive industry to your target audience with live streaming. With low cost, easily organize your live broadcasts to share with your unlimited participants in many different places of the world.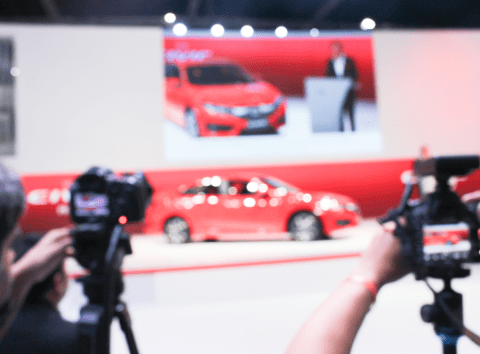 Analyze Users
After publishing your videos, you can measure the results. The interaction reports, view rates, and more… The reporting screen allows you to measure everything about your interactive videos and gives you tips about your employees, customers and other target audience. You can turn this data into a meaningful insight and use it for your products, institution and future videos.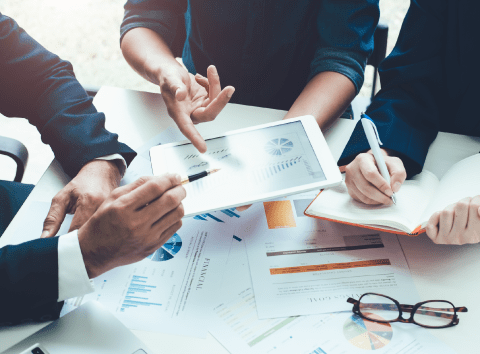 LEARN MORE ABOUT CINEMA8 SOLUTIONS