Why Cinema8?
Solutions for
Agencies
Keep your audience always warm with remarkable, intriguing and gamified video content
Keep your audience always warm with remarkable, attractive and gamified interactive videos.
Attractive Content
Experiencing entertainment for viewers has become the most popular trend of the age. Interactive videos provide this experience in the best way possible. Personalized videos with gamified content take out viewers from their viewer role and enable them to become participants.
Present interactive product promotion, advertisement, orientation and training videos to your audience. Reach more people and increase your visibility by publishing such original content also on social media. Moreover, you can broadcast live feeds with unlimited viewers and meet your audience instantly.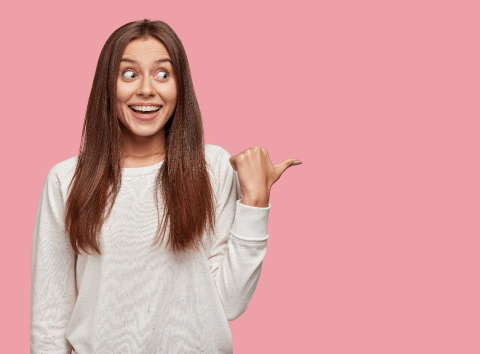 Entertainment Concepts w/Gamification
With entertainment videos that created in different concepts, give viewers the right to guess in the fiction and direct the content themselves. Add game elements and gamify your video, such as time limits, scoring and awards. Different surprise endings in the video can be connected to the result of the content that the audience will direct. In this way, you have the feeling of watching again. 
An example of entertainment videos is interactive quizzes. Most people like the excitement of the competition, achieving something and a reward to be given at the end. You can rate the viewers with the video contests and show the results to them at any point in the video. You can even give them a discount coupon based on their score.
Shoppable Videos
With the rise of e-commerce, we can say that interactive videos have become a remarkable method of shopping. You can combine your advertising videos with more entertaining approaches to shop over video. Add clickable areas to the products, let the viewers add them to the cart, or direct them to the product website.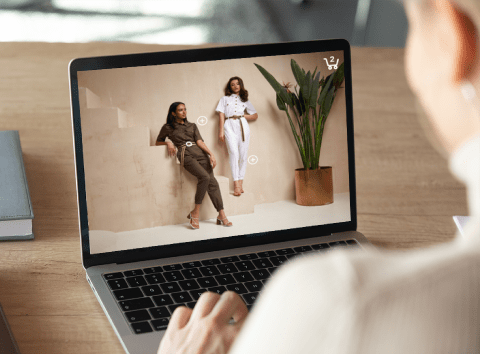 Digital Marketing
Using videos, which is an important source of publication of the digital marketing strategy, in a more effective way helps your customers to understand the products better. You can create a different impact on the audience with product promotion and success stories videos, or an orientation film promoting your company.
You can make boring surveys fun by turning content that customers like, dislike, or what you want to know about them into interactive video surveys. Moreover, interactive videos are a good way to collect leads and connect with your CRM.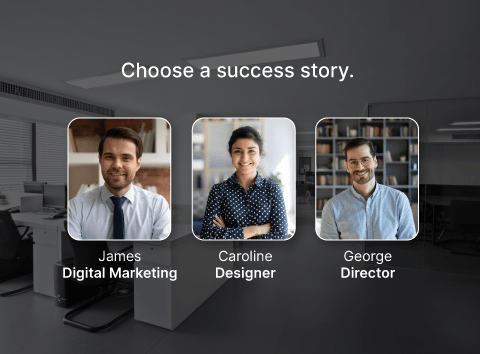 Analyze Your Viewers
You must be wondering what the new trend is and how the content you produce resonates with the target audience. The interaction reports, viewing rates, heatmaps and more… The reporting screen allows you to measure everything about your interactive videos and gives you tips on your viewers. You can transform this data into a meaningful insight and use it for your future works.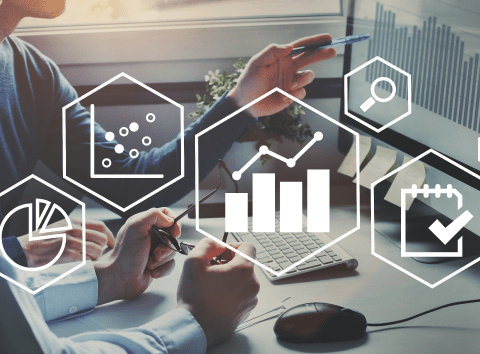 LEARN MORE ABOUT CINEMA8 SOLUTIONS