ENTERPRISE
Modules for
Streaming & Storage
Cinema8 offers you interactive video creation and many other features, as well as hosting and publishing your videos. Moreover, there is no need for an interactive video to publish your videos.
Why do you need
Streaming & Storage

module?

1

Nowadays, it is much easier to reach people by video. Because we are all looking for information on the Internet and we do it through video.

2

Cinema8 offers you the opportunity to publish your videos easily.

3

Cinema8, which also allows you to easily host your videos with the cloud system within the platform, keeps your videos safely in its own system.

 
Publish your videos on your own site or on other platforms
Easily embed videos you upload to Cinema8 on your sites via embed code. All you have to do is upload your videos to Cinema8. Then get the embed code of your video and place the video codes on the site where you want to embed the video. It's that easy.
Use your videos on LMS
Cinema8 can convert your uploaded videos into SCORM packages. In this way, you can take the SCORM package of the video you uploaded to Cinema8, upload this video to another LMS you want and provide it to your employees as training. Cinema8 creates video SCORM packages that work on all LMS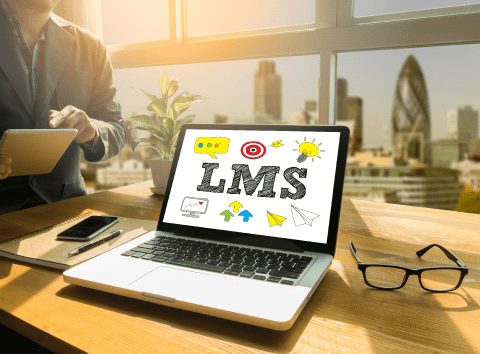 Put passwords on your videos so that only people with the video password can watch your videos
Sometimes you may want to personalize your videos. You can request that only a certain group watch your videos, you can also put security on your videos. When you put a password on your videos, only password holders can watch the video so that people without password access cannot watch the video. With this process, your videos are published securely..
Make your videos work on the sites you designate
Apart from special passwords that you can put on your videos, you can also impose restrictions such as posting on certain sites. These site restrictions you choose will ensure that your videos will only work on certain sites. In this way, your videos cannot be published on sites that you do not want and you can easily provide security when publishing your videos.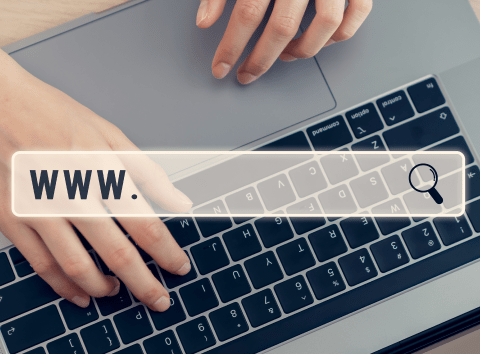 Host & Stream your videos on Cinema8
Cinema8 offers you the opportunity to host and upload videos to yourself, as well as to integrate videos from other video platforms into the system. You can only upload the videos you want to publish to Cinema8, and you can publish your videos using the video publishing options here. Likewise, it is possible to upload videos that you will make interactive in Cinema8 easily.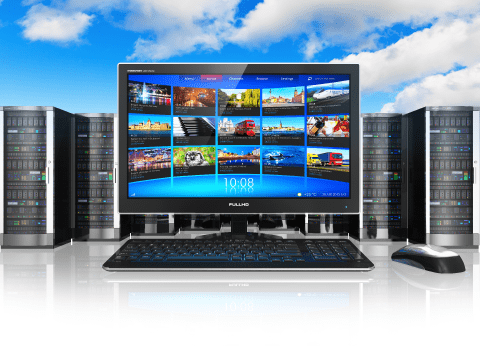 LEARN MORE ABOUT CINEMA8 SOLUTIONS