YouTube is an online video-sharing platform. YouTube was an independent website in 2005 and was acquired by Google in 2006. It is a video sharing service and users can upload their own videos on YouTube. YouTube allows users to watch videos posted by other users.  
You can access videos with PCs, laptops, tablets and mobile phones. YouTube is for everyone and it is free of charge. You can create a personal YouTube channel and upload videos to your channel.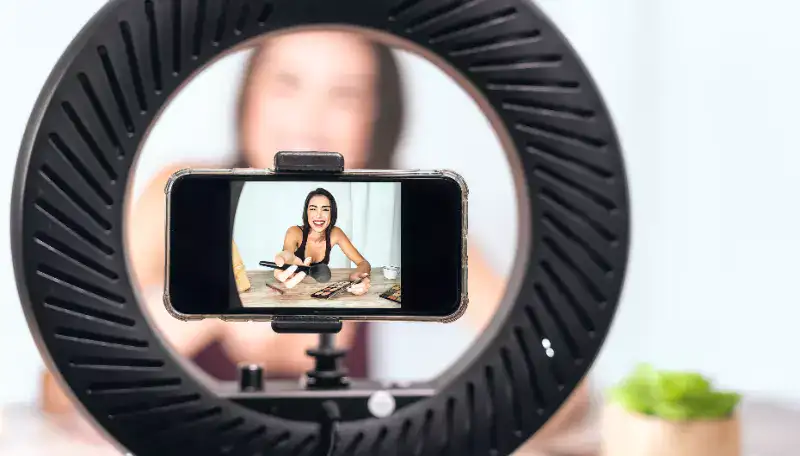 Content on YouTube is usually uploaded by individuals.The first YouTuber is Jawed Karim and 'Me at the zoo' is the oldest video on YouTube and it is created by him. However, companies such as CBS, BBC, Vevo, Hulu and other organizations also broadcast some of their content through the YouTube partnership program.
Users who do not have an in-site membership can watch videos, while approved members can upload videos to their own broadcast channels. Potentially offensive content can only be viewed by members who have confirmed that they are over the age of 18. It has switched to the member monetization model since 2014.
After activating monetization in the member account settings, the member receives payment per view of the videos he uploads.
Do these to get people to watch your videos till the end - Interactive video blogs and articles | Cinema8
Choosing The Best Social Media Marketing Platform  - Interactive video blogs and articles | Cinema8