For white balance, it is a setting that most DSLR users do not feel the need to change directly in their settings, or even if they know, it is a setting that they usually leave this change to the photo processing stage after shooting.
Of course, like many other factors that have an effect on the photo, you can see the positive effects of white balance settings on your photos.
The white balance feature in cameras is there to record colors as accurately as possible according to the light provided by the environment we are in when taking the photo.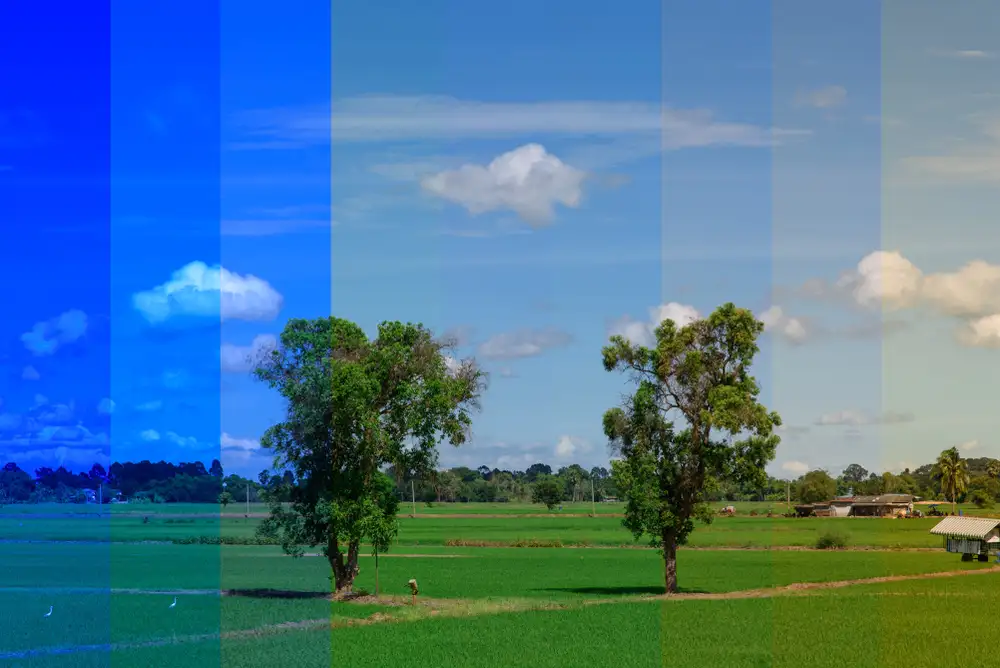 The clue that the photographer gives to the camera when setting the white balance is white. The photographer tells you where the white color is in the photo and minimizes the margin of error according to the ambient light of the camera.
In summary, cameras make arrangements of other colors according to the white color information they have acquired thanks to the white balance.
For instance, in an improper white balance, the whites may have tints of yellow, green, red, or some other color. White balance's formal definition is the process of gathering the accurate colors for the light that is available. Your camera may come with a white balance menu and an auto white balance feature.