VAST (Video Ad Serving Template) is a specification defined and released by the Interactive Advertising Bureau (IAB) that sets a standard for communication requirements between ad servers and video players in order to present video ads.
It is a data structure declared using XML.
VAST has 8 versions: 1.0 (deprecated), 1.1 (deprecated),[1] 2.0, 2.0.1(The schema version as the official VAST 2.0 schema)[2], 3.0[3], 4.0[4], 4.1 and 4.2.
To play a video ad in the video player, the video player sends a request to the VAST ad server.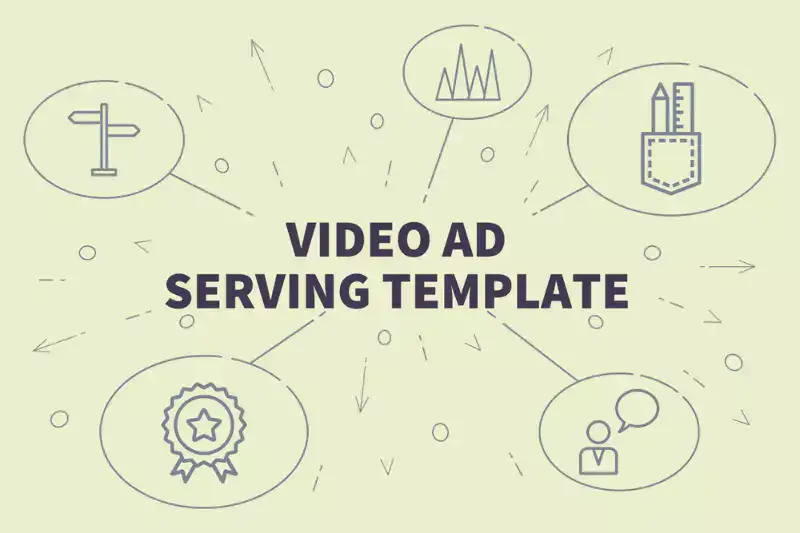 The ad server responds with a VAST data structure that declares these parameters:
Advertising media that should be played How should advertising media be played?
What to watch while playing media?
The companion ad should be displayed with the main ad
For more information about advertisement and marketing;
Contribution of Advertorial AD Model with Interactive Videos and Its Impact On Sales - Interactive video blogs and articles | Cinema8