The term SEO consists of the initials of the words Search Engine Optimization. SEO is a general name given to the organic results of search engines, ranking and optimization studies. SEO is a topic that falls entirely within the field of marketing. In short, SEO is the efforts of websites or pages to rank higher in search engines.
The main purpose of Seo is to bring together a website created and the basic audience targeted by that website. The most basic goal to achieve this goal is to rank higher in search engine results. Advantages of ranking high in search engines;
Reaching ready or potential customers quickly,
To increase the awareness of your brand, product, service or site,
To promote the product or service you want very easily,
The trust created by the user by being in the first place,
Maximum user visits and earnings with minimum financial expenditure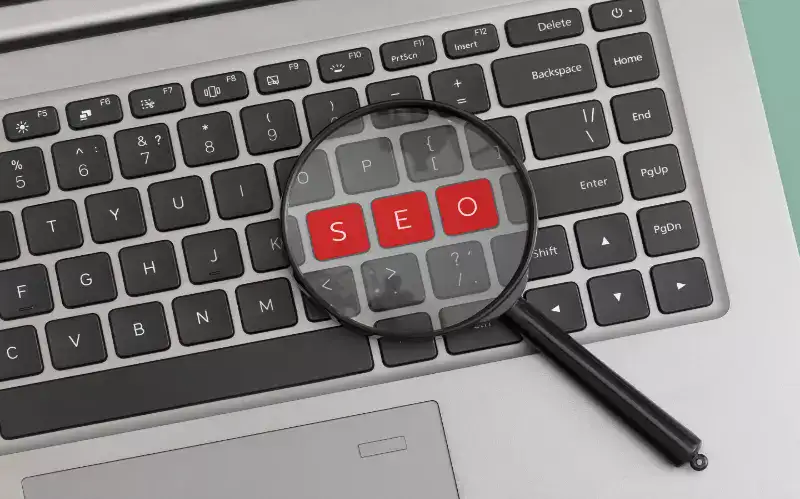 In today's world, 94% of consumers do research on the internet before purchasing a product or service. He writes the keywords related to the product, service or subject he is looking for into the search engine, and a list of results determined by the search engine is displayed. Research shows that consumers make decisions after examining the results on the first pages.