Ogg is an open-source file format for multimedia. The full name of the .ogg file is Ogg Vorbis Audio File.
It can contain music, video, text, and metadata, and is optimized for streaming content. Because it is Copyright-free, Ogg is available for anyone to use in their software or media projects free of charge. Ogg is developed by the Xiph.org foundation.
While at 192kbps the encoding for OGG Vorbis is better than MP3 but at 128kbps both have the similar quality. Sound quality of Ogg Vorbis is superior to MP3. Size of the file compressed in Ogg Vorbis format is smaller than the size of same file compressed in MP3 format.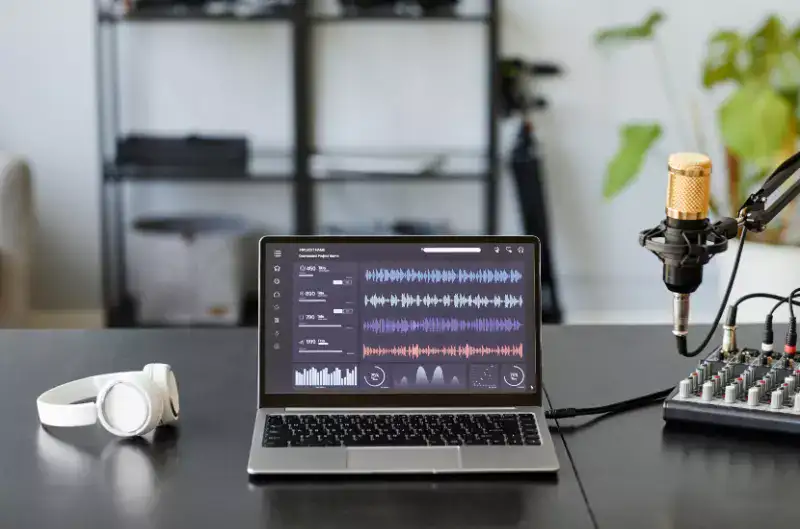 It is likely to take up less space in terms of size than Mp3 compression parameters. It is the right choice for people who do not want to take up too much space on their mobile device.
Some of the most popular programs for opening OGG files are Ogg Vorbis Codec Compressed Multimedia File, Origin Graphic File, and Salt Lake City Game File.
How to Convert Ogg Vorbis Files
If you need to migrate an OGG file to something more universally acceptable like an MP3 or WAV file, there are a few easy options out there.
One of the easiest options is an online converter like FileZigZag. You don't need to download anything and you can convert multiple files at once. The downside is that you are limited to 10 conversions per day.
Another option is something like Convertio. It works entirely in your browser, but there is also a Chrome extension available for easy conversions. There seems to be no daily limit for the number of conversions, but the maximum file size is limited to 100MB.