Brand loyalty is when a customer continues to buy from your company, not because you are their only option, but because they trust your company. Loyal customers are profitable customers and they don't hesitate to spend money for your brand, they shop often.
Moreover, the cost of retaining these customers is at least 80% less than acquiring new customers. However, only 27% of customers remain regular customers. Therefore, companies need to invest heavily in building loyalty among their customers.
Marketing campaigns are designed to increase brand loyalty. Brand loyalty is demonstrated by repeat purchases of a product, even if the consumer chooses competitive alternatives.
For brand loyalty to occur, consumers must also be able to trust you.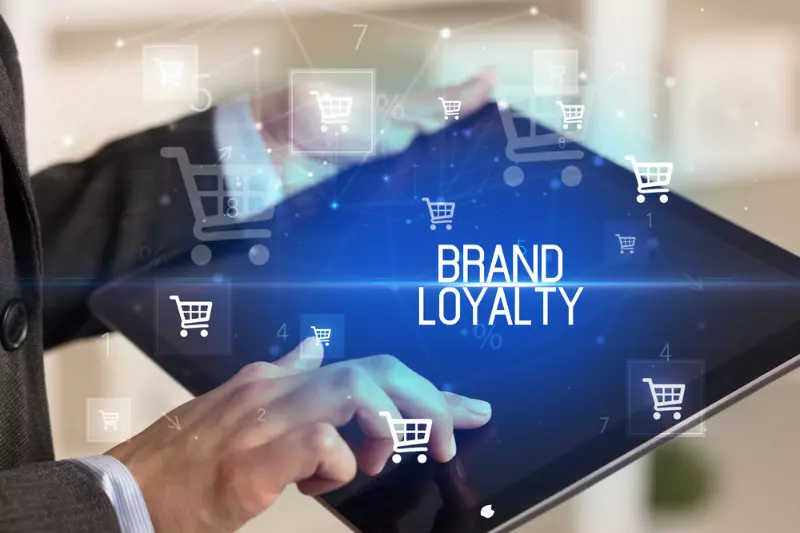 The factors that ensure the formation of this trust should also be in the eyes of the consumers at the first impression. At this point, you first need to visually give some things to the consumers.
In order to reassure and attract consumers at the first impression, you can pay attention to the following:
    Modern and standards-compliant website design
    Good user experience on the site
    Avoiding complex and difficult-to-understand design elements
    Sharing SSL certificate and other security information on the site
    Sharing contact information openly
    Offering different payment methods
    High-quality product photos and detailed product descriptions
    The site loads fast
Details like these are very important in the first impression process.
In addition, ''personalizing'' the subject both in the sales and marketing processes of the product and in the customer support process and reaching consumers with a more personal approach instead of a corporate approach will be effective in terms of brand loyalty.
For more details you can check our blog;
https://cinema8.com/blog/reasons-why-ads-alone-can-t-buy-your-brand-love