Search engines first detect the keywords on your page in order to get your website in the results.
While you can find a place in the keywords listed by the search engines, your website appears in the search results when a keyword is searched in popular search engines such as Google.
We should pay attention to the fact that your keywords consist of a maximum of 260 characters. In addition, it is stated in some sources that our keywords consisting of a maximum of 6-8 words are better received by Google.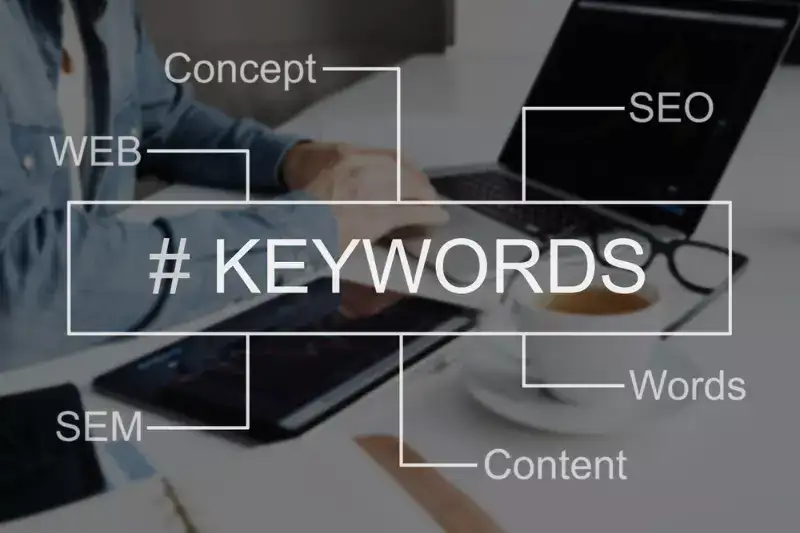 How to Choose a Keyword?
Keyword, which is important for a successful SEO strategy, is one of the most important elements to attract visitors to your website.
When typing keywords;
Create a draft keyword list that represents your service and product,
Identify similar keywords,
The search rate of the target keyword,
Identify competitors of keywords,
Determine the profit and click-through rates of keywords.
Your most important rule during keyword selection, which includes many factors, is this keyword's competitors and click-through rates. If you cannot get ahead of your competitors while working on a keyword, your work will be wasted and you will not be able to stand out.
For more information about content marketing;
https://cinema8.com/blog/mobile-marketing-13-essential-tips-you-need-to-know