Jump cut is a video effect that allows videos to be shortened or shortened to a certain amount of time. With this effect, every detail that is detailed in the video or that is not thought to add anything to the viewer is cut. This effect is often done by cutting conversations, and in videos using this effect, conversations are often interrupted.
Fluidity is also at the forefront in these videos, where there is a faster and more rapid expression. In this way, a movement and focus is aimed in the audience. Today, this effect is used in almost every YouTube channel.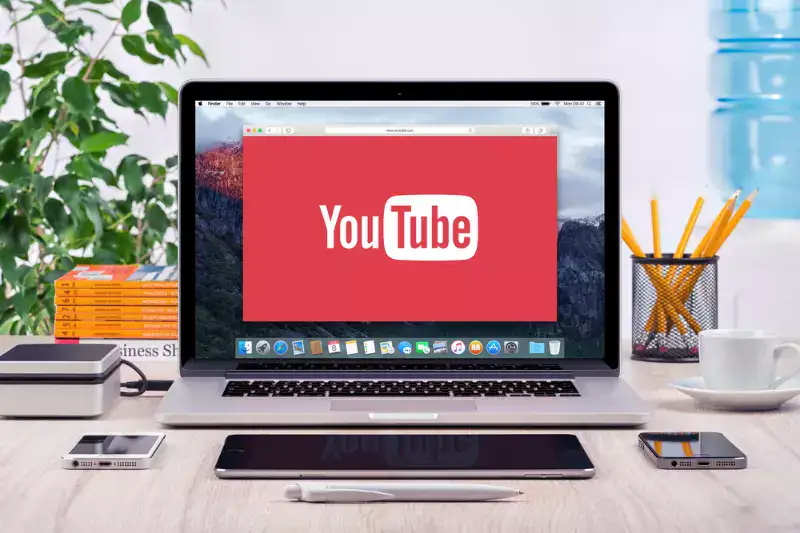 Jump Cut Advantages
     The video length is shortened. It is also possible to directly shorten the video duration by cutting long videos or shortening conversations.
     Video takes up less space. It is an advantage that the video takes up less space while uploading.
     The viewer is compelled to focus on the video. Because the conversations in the video go by so fast, it arouses the urge of the audience not to miss a place. This    effect is known to increase the duration of the video.
Jump Cut Disadvantages
     Using this effect can get boring if the video is too long.
     Frequent interruptions of speech and dialogue in the video destroy important parts of the speech and the emphasis of the speech.
     The speaker's emotions, gestures and facial expressions disappear.
     The naturalness of speech or dialogue disappears and an artificiality occurs in the vid
 How to Jump Cut?
Jump Cut, a fairly simple effect, is achieved by overlaying videos that are piecemeal or collected in a single set. It is possible to make Jump Cuts easily by adding separate parts to the other before they are finished or by separating them from a whole.
For more information about video effects you can take a look our article;