Impression Interval is used to set the minimum interval between full-screen ads or to set the banner refresh time for a given placement. 
For example; after completing a level in a game, a full screen ad is shown and the ads need to be adjusted so that users who complete the levels faster do not watch ads more often. In this case the limit can be adjusted to 1 minute.
This means that if some users complete some levels in less than a minute, the ads will not be shown in these specific situations. And if such users take 2 minutes to complete a level, then only one advertisement will be shown in accordance with the game logic.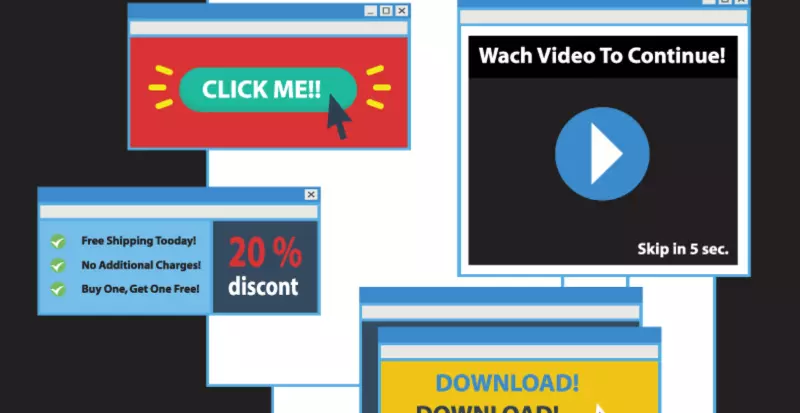 The options to use Impression Interval:
 Impression Interval (Inside Placement) - setting used to set a minimum interval between fullscreen ads for a given placement
 Impression Interval (Global) - the setting is used to set a minimum interval between full-screen ads. Suitable for situations where you need to set the interval between displaying different layouts
 For more information to be successful on social media check our blog article;
https://cinema8.com/blog/how-can-i-advertise-on-social-media