In the world of IT, corporate refers to large businesses and organizations. It is often used to describe hardware, software, and technical services for commercial customers.
Enterprise hardware includes large-scale network equipment, telephone systems, and telecommunications systems such as SIP devices.
It also includes server farms and infrastructure used for cloud computing.
While enterprise hardware generally describes large-scale hardware systems, it can also refer to an individual device such as a workstation or laptop computer designed specifically for business purposes.
Enterprise software, also called enterprise application software (EAS), refers to software developed for businesses, nonprofits, and educational institutions.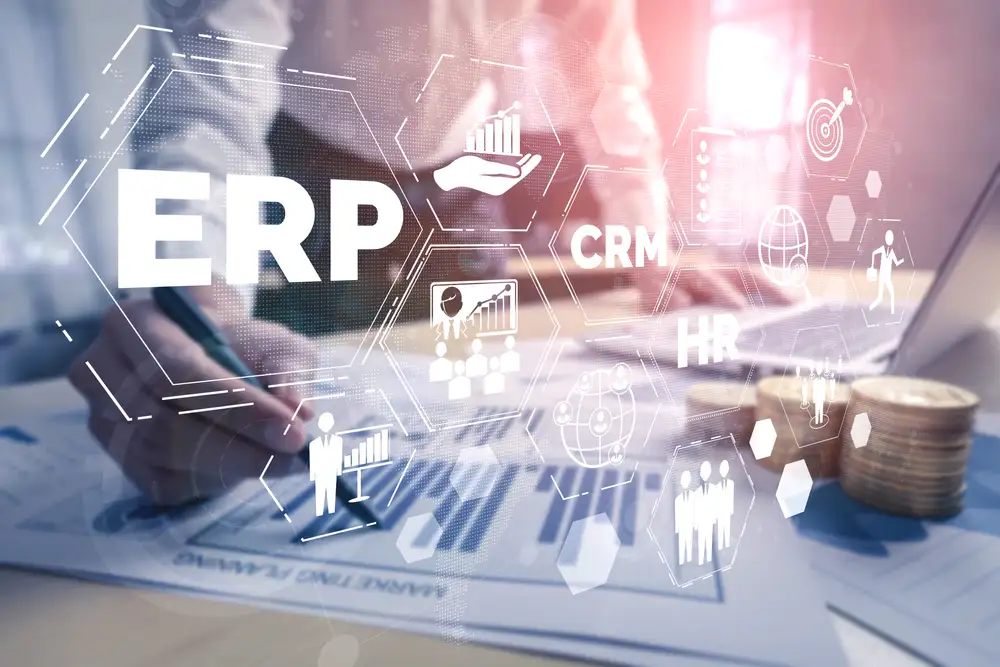 Accounting software such as Intuit QuickBooks, project management programs such as Microsoft Project, database management systems such as Microsoft SQL Server and content management systems such as IBM Information Management solutions can be given as examples of corporate programs. Some apps are available in multiple editions and may include an "Enterprise" edition specifically designed for large organizations.
Examples of technical services that fall into the enterprise category include network setup and monitoring, business telephony services, and private and public cloud systems. Small business services include VPN setup, data backup and web hosting. These services often include a combination of enterprise hardware and software that companies can purchase, rent or lease as part of their service agreement.